---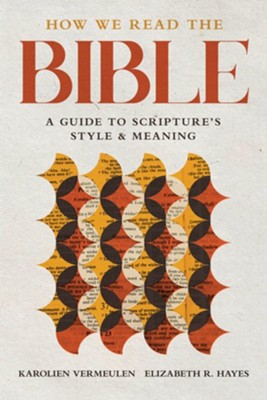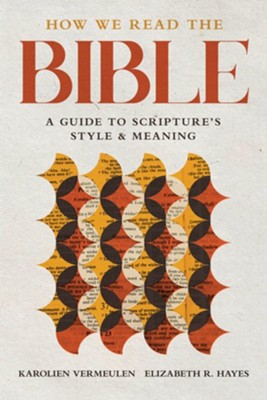 ISBN:

0802878091, 9780802878090

Page count:

224

Published:

2022-05-17

Format:

Paperback

Publisher:

Eerdmans

Language:
The Bible is interpreted in a variety of ways and through a myriad of lenses. But how we interpret Scripture depends first of all on how we read it. This handbook focuses on the process of reading itself, taking a cognitive-stylistic approach grounded in recent research on language and the mind.
Through accessible explanations of twelve key stylistic elements, How We Read the Bible provides all who study Scripture with the tools to understand what happens when we read and draw meaning from biblical texts. Rather than problematizing the divide between authors from the ancient world and a modern-day audience, Karolien Vermeulen and Elizabeth Hayes bridge the gap by exploring the interaction between the cues of the text and the context of the reader. With numerous examples from the Old and New Testaments and helpful suggestions for further study, How We Read the Bible can be used within any framework of biblical study—historical, theological, literary, and others—as a pathway to meeting Scripture on its own terms.