Teresa of Calcutta: Dark Night, Active Love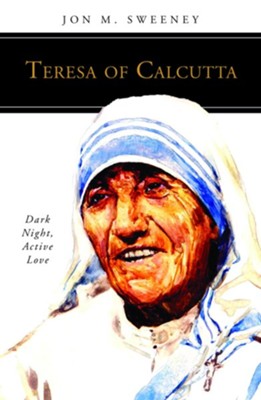 ---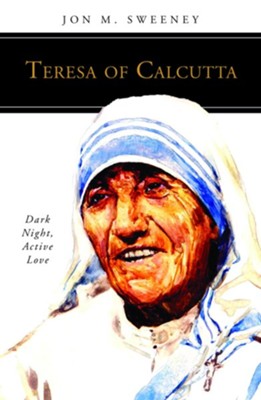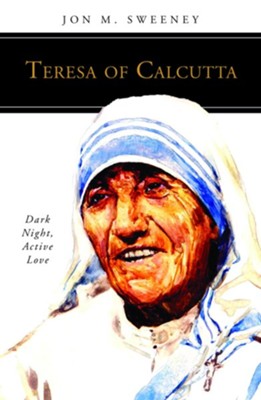 ISBN:

0814666159, 9780814666159

Page count:

152

Published:

2022-09-23

Format:

Paperback

Publisher:

Liturgical Press

Language:
Most people living in the last quarter of the twentieth century knew Mother Teresa by name and appearance. They could also identify her as the saint of the gutters of Calcutta. Two years after her death, she was still recognized as "the most admired person of the century." So, what is there still to say about her? Quite a bit, as it turns out. The story of both her public and private lives remains little known, and we continue to grapple with the extraordinary things she did, as well as the way that she interpreted the vocation of any would-be follower of Jesus. 
This biography shows Mother Teresa as the first great saint of television. We came to know her on the screen, and, as such, we felt we knew her in a way that we could not have known the saints before her. Presented in three parts, this biography looks at the preparation, the call, and the legacy of the extraordinary woman whom Pope Francis named Saint Teresa of Calcutta in 2016.