Successful Marketing Plans in a Week: Teach Yourself / Digital original – eBook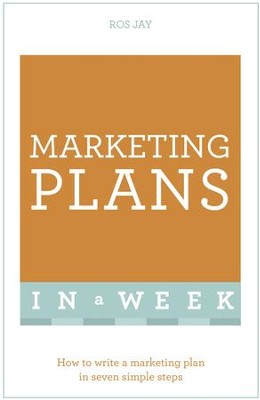 ---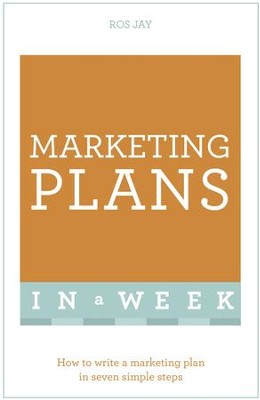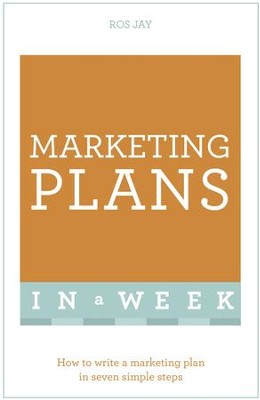 ISBN:

9781444159424, 9781444159424

Page count:

0

Published:

2012-07-06

Format:

DRM Protected ePub

Publisher:

Teach Yourself

Language:
Marketing planning just got easier
Nothing can bring a business greater rewards than getting its marketing right. If you have formed a company, it is vital to market your products or services and to make consumers aware of your business. It doesn't matter how good your products or services are if your marketplace doesn't understand what it is you do, why that is going to be of value to them and why they should buy from you and not the competition. Well-thought-out marketing approaches, attached to a good marketing plan, can be the key to your success. Great marketing will grab people's attention, bringing you more customers, more sales and more profits.
The way you market your company's brand, products and services can mean the difference between you or your competitor getting the sale. Having a good marketing plan in place and enabled will not only unlock huge potential for your business but also help you run your enterprise more smoothly and effectively.
This book will give you the information and skills you need to develop a sound marketing plan. In a week you will learn how to draw up the kind of plan that not only will impress the bank but can be used as your guide to delivering market awarenessand to attracting, winning and keeping sales opportunities.
Whether you choose to read it in a week or in a single sitting, this is your fastest route to success:
– Sunday: What is a marketing plan?
– Monday: Asking questions
– Tuesday: Researching the answers
– Wednesday: The objectives
– Thursday: Converting objects into action plans
– Friday: Putting the plan together
– Saturday: Using the marketing plan