---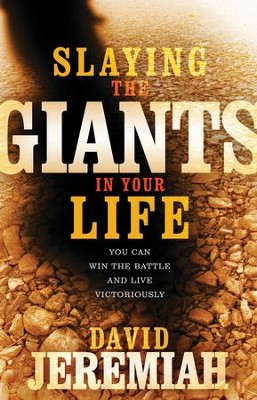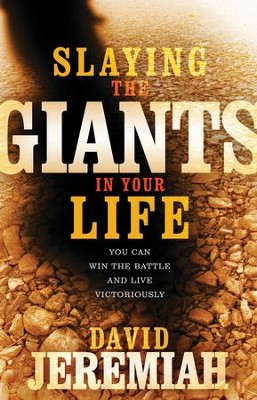 ISBN:

9781418508173, 9781418508173

Page count:

0

Published:

2009-06-21

Format:

DRM Protected ePub

Publisher:

Thomas Nelson

Language:

Author:

Dr. David Jeremiah
Fight fear, destroy discouragement, win against worry, and disarm your doubts.
Which giant is intimidating you? Perhaps it is fear or loneliness. Whichever giant is bullying you; the message of Slaying the Giants in Your Life is that God has the strength to bring you victory. You never walk alone and never have to live defeated. 
temptation,doubt,procrastination,and jealousy. 
These are daunting giants, but thankfully you have access to God's Word, which is a wealth of knowledge, encouragement, and power. In each, you will discover afresh the eternal unwavering promise of God to overcome those giants.