Sharing the Gospel with Ease: How the Love of Christ Can Flow Naturally from Your Life
Thom S. Rainer
---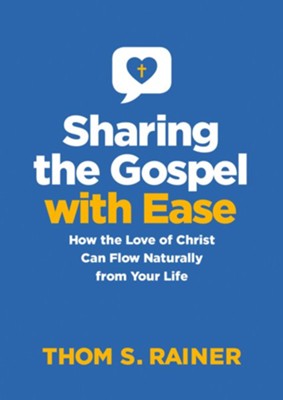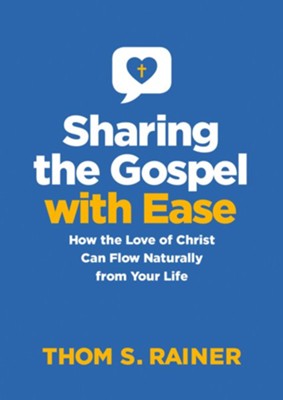 ISBN:

1496461800, 9781496461803

Page count:

180

Published:

2022-07-05

Format:

Hardcover

Publisher:

Tyndale House

Language:

Author:

Thom S. Rainer
Discover a Natural Way to Share the Love of Christ.
Think about an incredibly joyful event in your life. Perhaps you got a job you desperately wanted or you were really proud of something you made. Do you remember how you couldn't wait to talk about it? You were willing and eager to have a conversation about it with anyone who would listen! Why doesn't our excitement for Jesus overflow from our lives in a similar and natural way?
In this book, Thom Rainer explores what makes so many Christians hesitant to talk about the greatest news the world has ever heard. There are real obstacles, challenges, and fears, but God is bigger and stronger than these hurdles. His compassion extends to all who wander, and He wants to show them His love through the lives of His people.
With this helpful guide, you willDiscover why it is so difficult to share the greatest news in the worldIdentify common objections that are difficult to answer and learn how to respond to them gracefullyLearn about the three biggest barriers to talking to your friends and neighbors about the gospel and how to bypass those obstaclesSee how God loves to work through our lives to draw others to Himself