Share The Love CD Series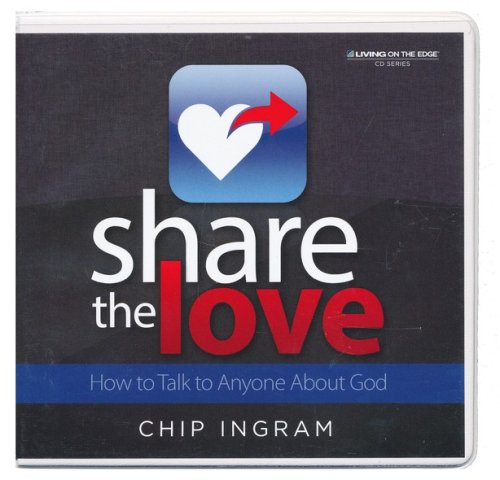 ---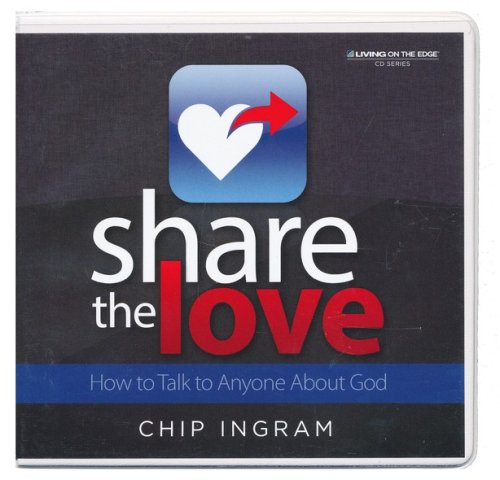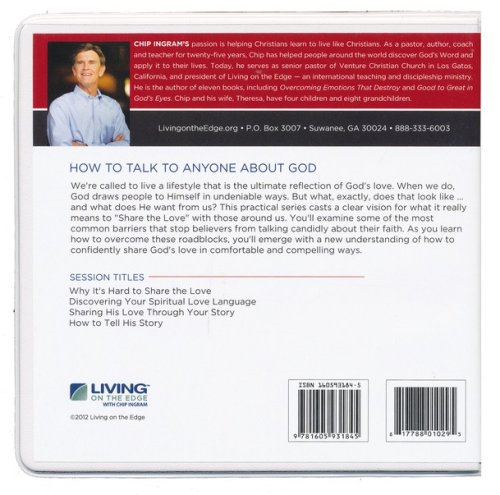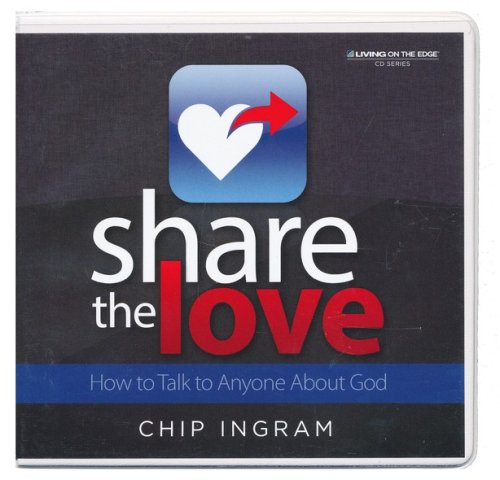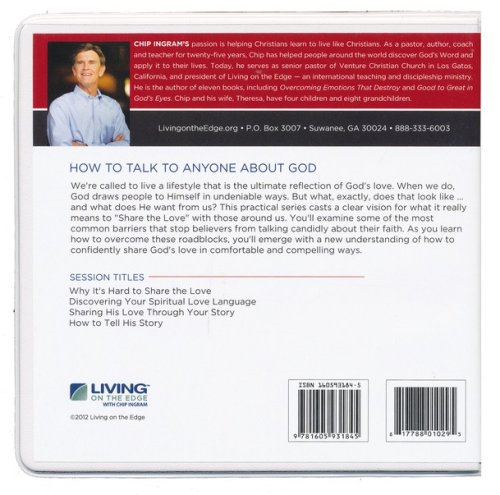 ISBN:

1605931845, 9781605931845

Page count:

0

Published:

Format:

Compact disc

Publisher:

Living on the Edge

Language:
We're called to live a lifestyle that is the ultimate reflection of God's love. When we do, God draws people to Himself in undeniable ways. But what, exactly, does that look like…and what does He want from us? This practical series casts a clear vision for what it really means to "Share the Love" with those around us. You'll examine some of the most common barriers that stop believers from talking candidly about their faith. As you learn how to overcome these roadblocks, you'll emerge with a new understanding of how to confidently share God's love in comfortable and compelling ways. 4 CDs. Approx. 159 minutes.
This series includes the following messages:
Why It's Hard To Share The LoveDiscovering Your Spiritual Love LanguageSharing His Love Through Your StoryHow To Tell His Story
CD Series is a replication of the original broadcast.