Shaping Character: Moral Education in the Christian College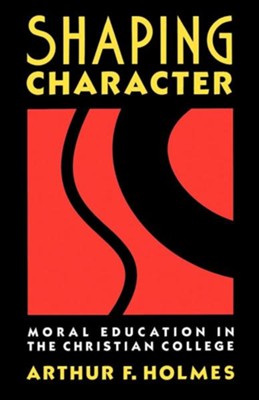 ---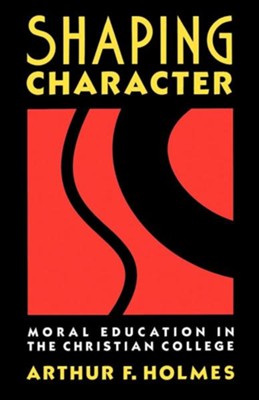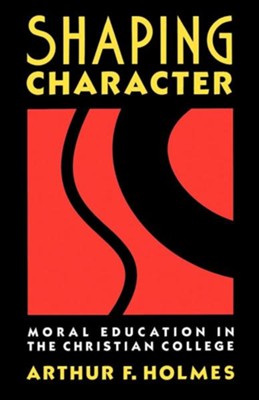 This is a print on demand book and is therefore non- returnable.
The teaching of ethics and the transmission of values once performed an integrative function in the Christian college curriculum; however, they have gradually become relegated to a subspecialty status within the philosophy or religion department.
Arguing that ethics is everybody's business, Arthur Holmes presents in this book a concise survey of moral education — its goals and methods — in the Christian college. Arising out of a three-year Christian College Consortium project, Shaping Character reflects the insights of a rich variety of experts, writers, and faculty members. Holmes first orients his readers to the present ethical climate, to theological dimensions and distinctive in ethics, and to moral development theory. He then poses three overall objectives of ethics education — forming the conscience, making moral decisions, and developing character — and fleshes out each objective with particular goals.
Throughout the book Holmes makes suggestions about the role of faculty and staff, paying special attention to teaching methods and noting the context and dynamics of college life in general. The final chapter summarizes how the Bible functions in ethics. Shaping Character is meant for all Christian college teachers, professors, and administrators concerned about student values and the moral condition of our society. The book will serve as a valuable and practical guide for teaching ethics in every department.