---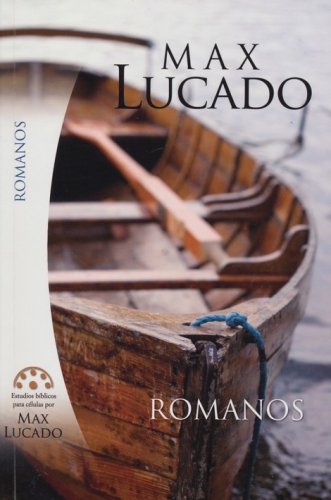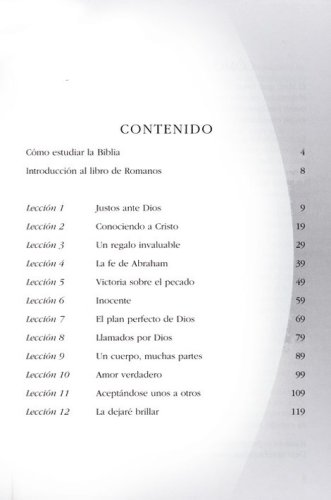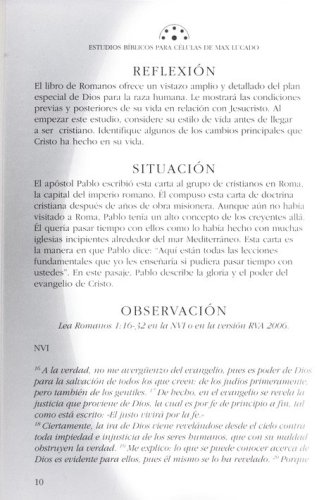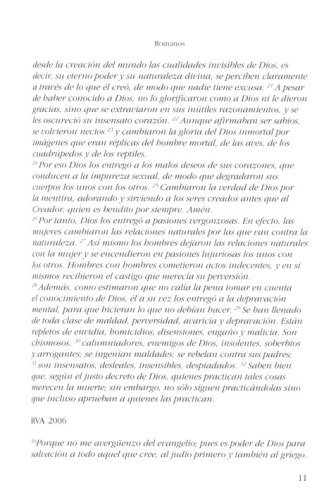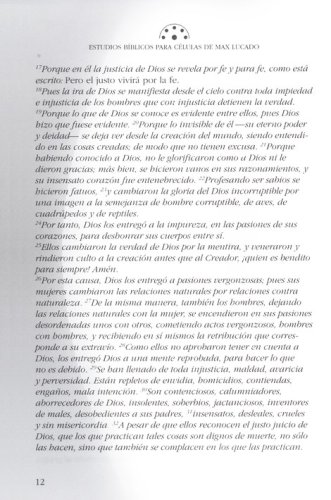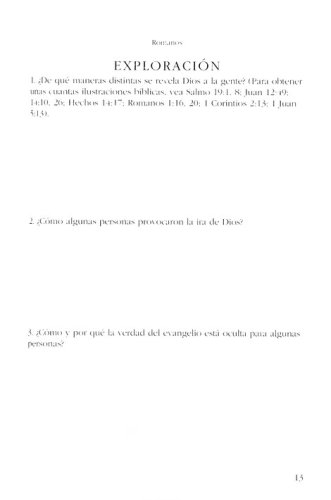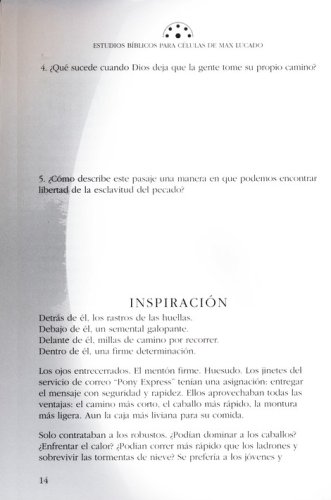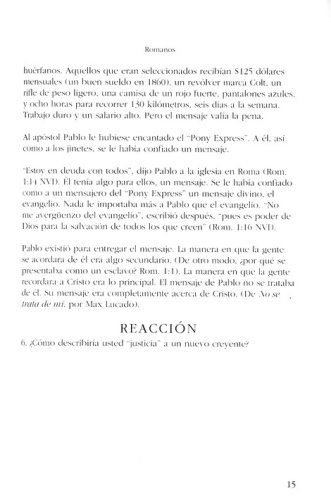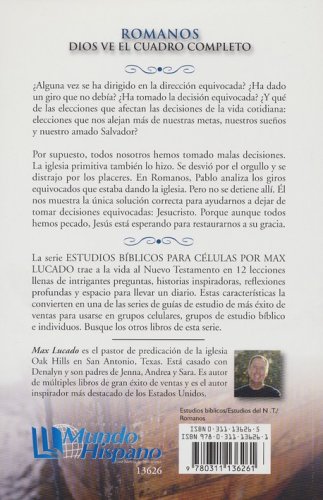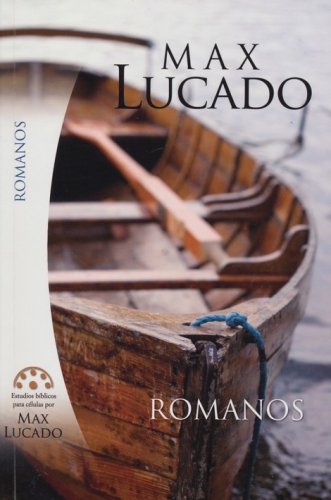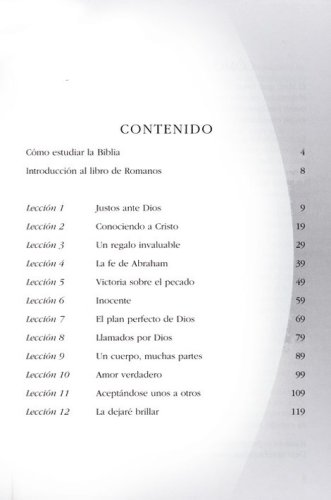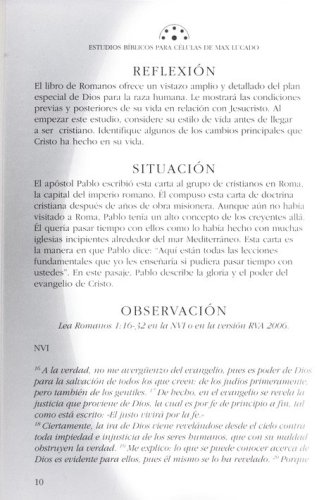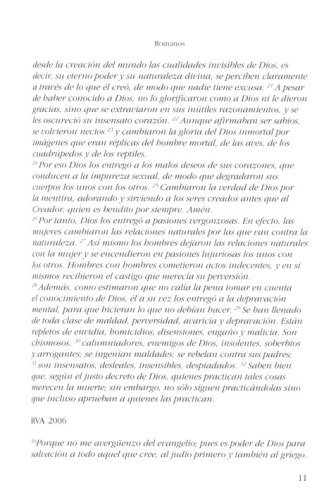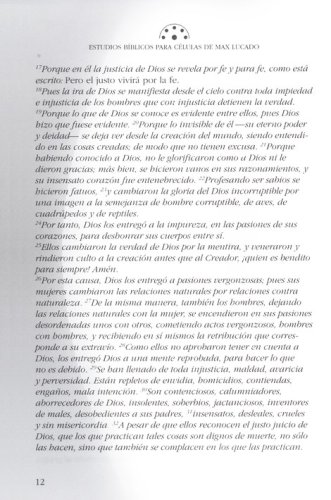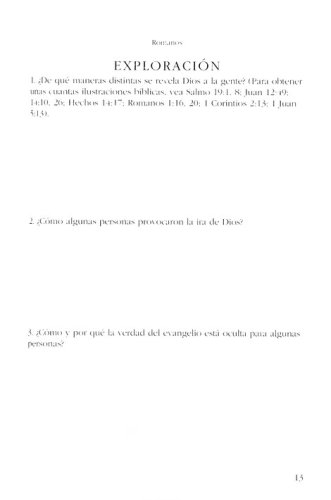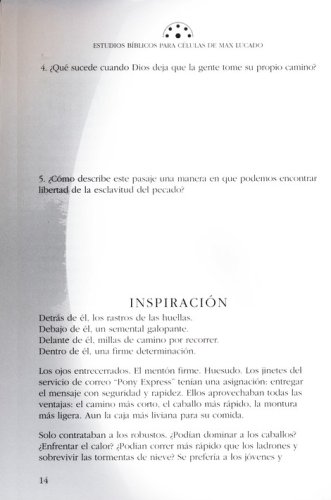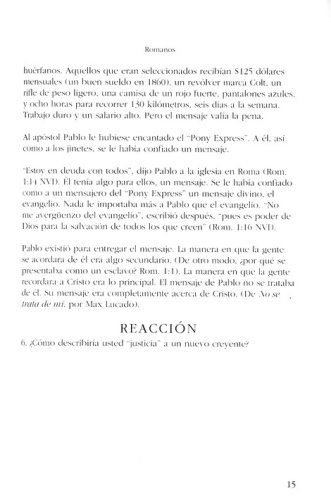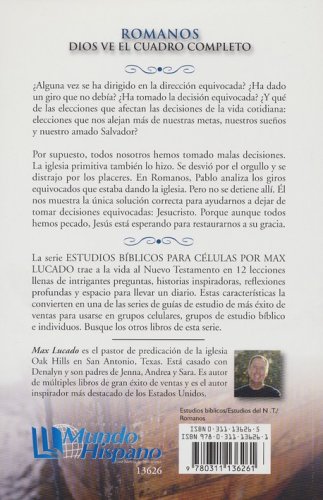 ¿Alguna vez se ha dirigido en la dirección equivocada? Por supuesto, todos nosotros hemos tomado malas decisiones. La iglesia primitiva también lo hizo. Se desvió por el orgullo y se distrajo por los placeres. En Romanos, Pablo analiza los giros equivocados que estaba dando la iglesia. El también muestra la única solución para ayudarnos a dejar de tomar decisiones equivocadas: Jesucristo.
Los estudios bíblicos de Max Lucado son libros interactivos para estudio bíblico práctico y sencillo en grupos pequeños o células. Cada libro contiene: 128 páginas, doce lecciones, el texto bíblico impreso, preguntas para reflexión, preguntas para intercambio de ideas, espacios para contestar preguntas, ideas para mejorar el estudio bíblico personal y en grupo.
Have you ever went in the wrong direction? Of course, all of us have made bad decisions. The early church did, too. They veered to pride and they were distracted by the pleasures. In Romans, Paul analyzes the wrong turns the church was taking. He also shows the only solution to help us stop making wrong decisions: Jesus Christ.
Max Lucado's Biblical studies are interactive books for practical and simple Bible study in small groups or cells. Each book contains: 128 pages, twelve lessons, Bible printed text, questions for reflection, questions for exchange of ideas, spaces to answer questions, ideas to improve personal and group Bible study.