---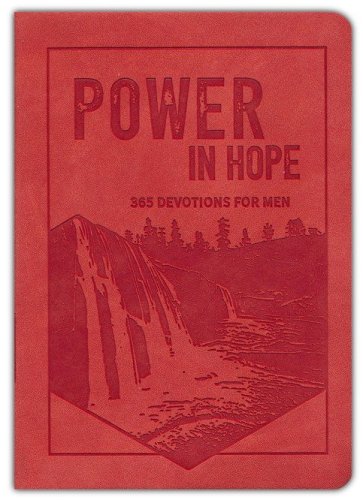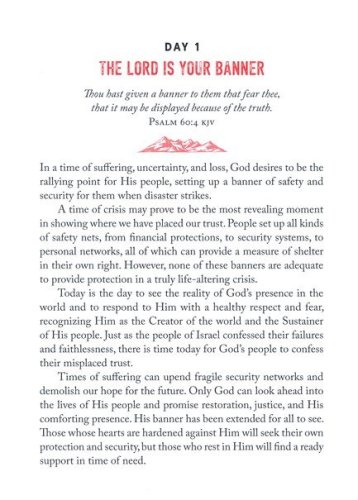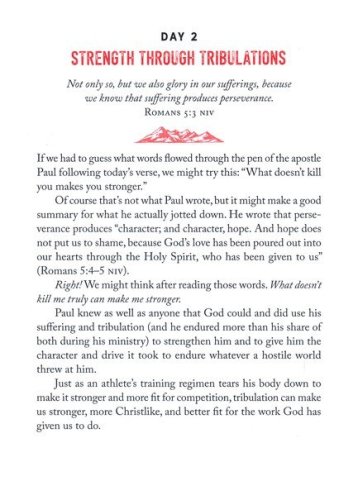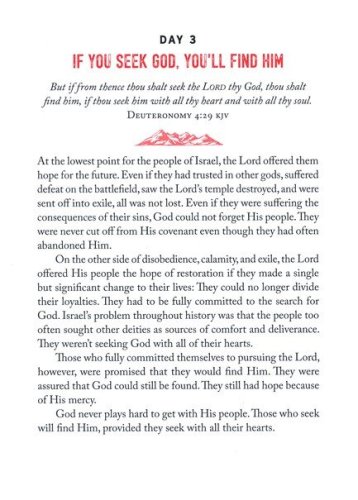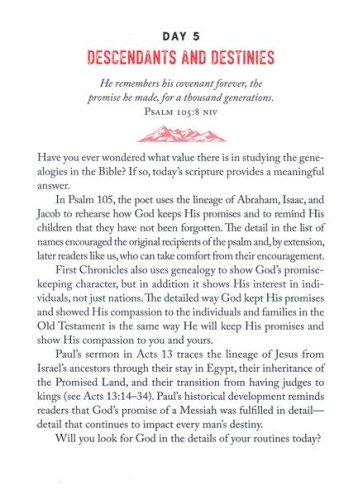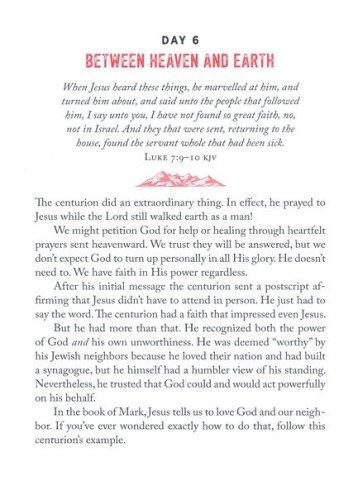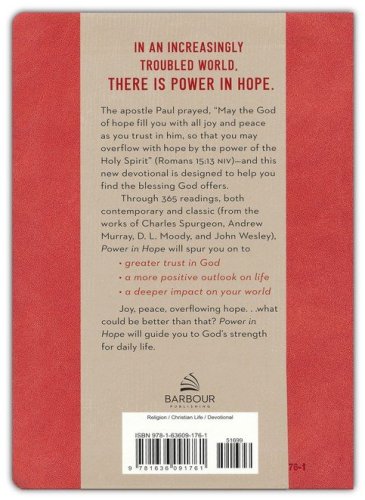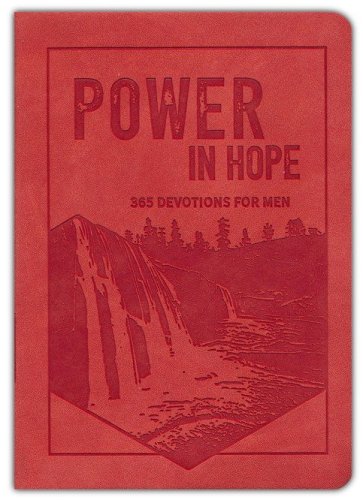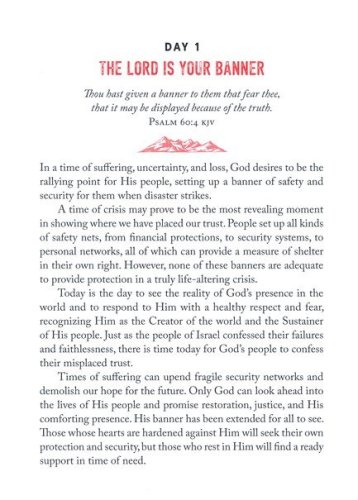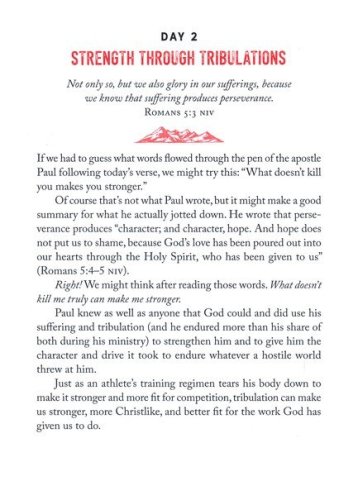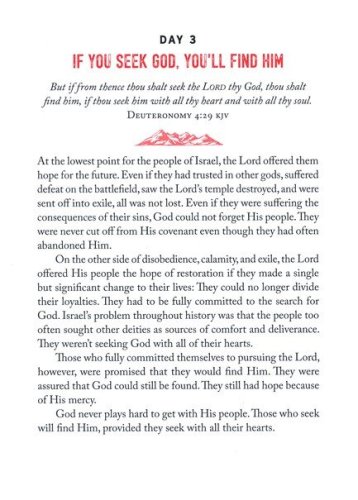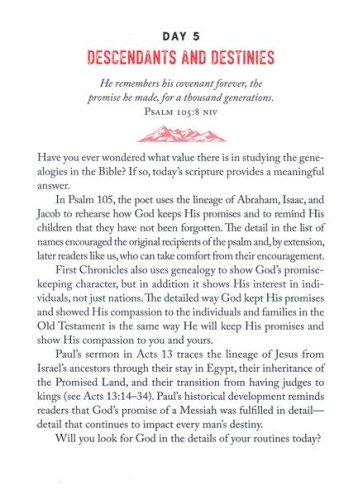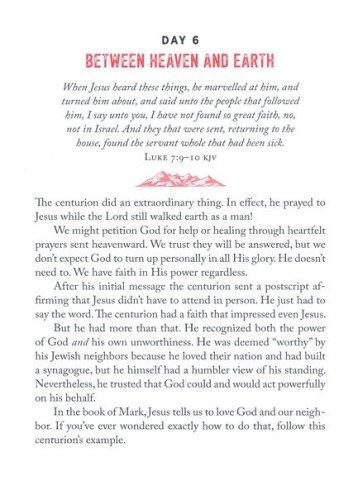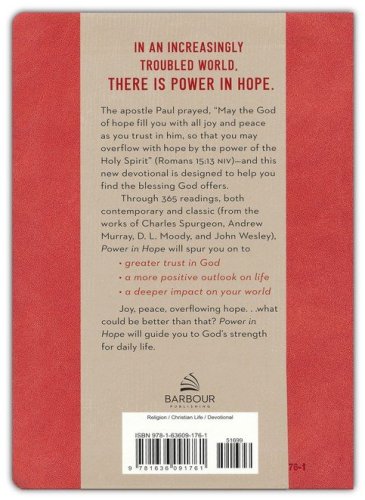 In an increasingly troubled world, there is power in hope.
 
The apostle Paul prayed, "May the God of hope fill you with all joy and peace as you trust in him, so that you may overflow with hope by the power of the Holy Spirit" (Romans 15:13)—and this new devotional is designed to help you find the blessing God offers.
 
Through 365 readings, both contemporary and classic (from the works of Charles Spurgeon, Andrew Murray, D. L. Moody, and John Wesley), Power in Hope will spur you on to greater trust in Goda more positive outlook on lifea deeper impact on your worldJoy, peace, overflowing hope. . .what could be better than that? Power in Hope will guide you to God's strength for daily life.