---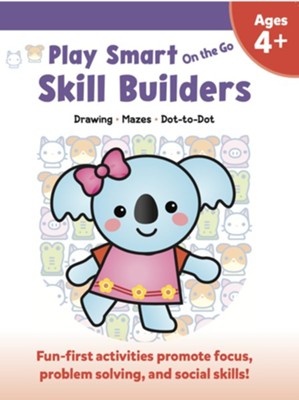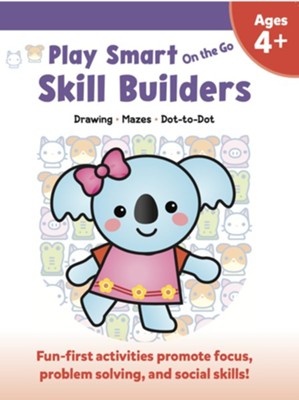 Packed with variety of fun-first activities! Colorful illustrations that engage children! Familiar objects to learn words, colors, and numbers! Hours of skill-building entertainment! With reward stickers that keep children motivated! Developed for parents by educators and child development experts!
What's the secret to helping kids learn? It should be fun! Here are 16 pages of tracing, matching games, picture puzzles, and more that will keep kids entertained while they build reasoning skills, fine motor coordination, and creativity.
Open up this "On the Go" fun-first, full-color book (perfect for the car, train, plane, or rainy day), and you'll find a variety of fun-first activities to keep young children thoroughly engaged. The learning activities, that seem like games to boys and girls, teach while giving your child a sense of accomplishment. While your children are having a great time making art, doing puzzles, tracing, and more, they are exercising their creativity and honing a range of important skills–fine motor, language, early math, and critical thinking. 16 pages, softcover. Grades: K-3.