---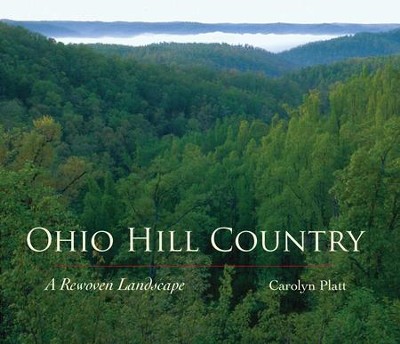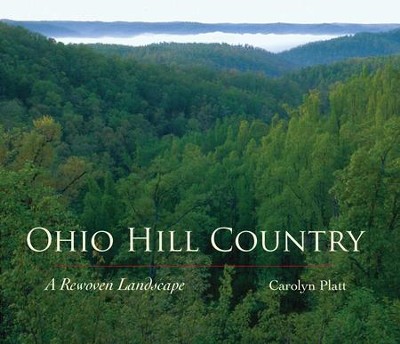 The southeastern third of Ohio is quite different from the flat or gently rolling portions of the state, differing in landscape, geologic history, ecology, and human history. It is the deeply dissected hill country that was formed over many millions of years by sediments eroded from four ancient mountain ranges. Continuing erosion and massive runoff from great ice-age glaciers further shaped the land and its drainage systems.
In Ohio Hill Country, author Carolyn Platt describes how plant and animal life evolved to fill the many niches and microclimates afforded by the area's weathered sandstones and shales and the ravines cut by area streams. She introduces readers to places such as the Hocking Hills and the Edge of Appalachia in Adams County, which are still home to an exotic and diverse group of flora and fauna.
When European settlement began at the end of the eighteenth century, Platt explains, it inevitably caused enormous changes in plant cover and in the animal populations inhabiting the area's thick, old-growth woodlands. Farms supplanted forests, and stock replaced many wild animals, which were both hunted for food and exterminated because they competed with domestic animals. Burgeoning iron furnaces of the Hanging Rock Iron Range, coal mining that continues today, and other forces of development have altered the original fabric of the region.
The Hill Country, poorer than the rest of the state, offers both beauty and fascination. In some aspects, such as the re-growth of forests, the region has recovered from humans' rough handling. It is an old and complex landscape with exciting and intriguing natural and human histories. With engaging, readable prose complemented by maps and beautiful color photographs, Ohio Hill Country instills an understanding of and appreciation for southeastern Ohio's geology, ecology, and human history.