NASB 2020 Large-Print Ultrathin Reference Bible–genuine leather, black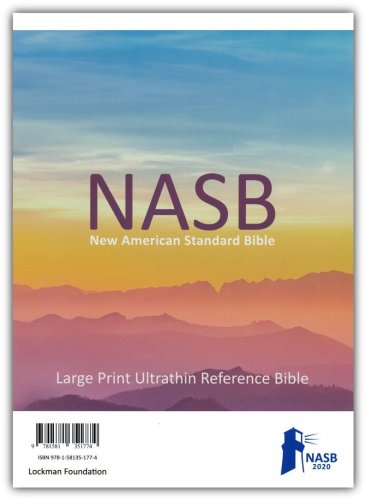 ---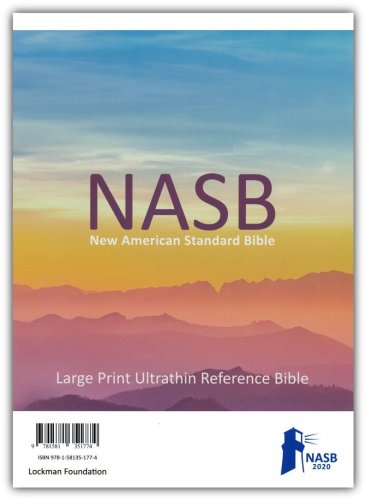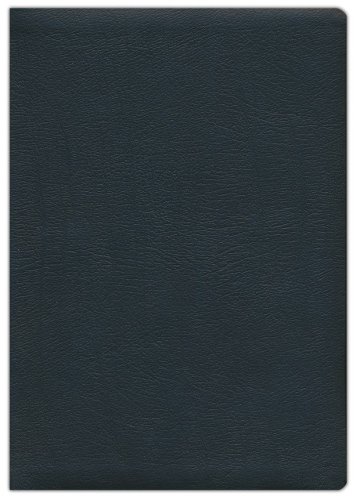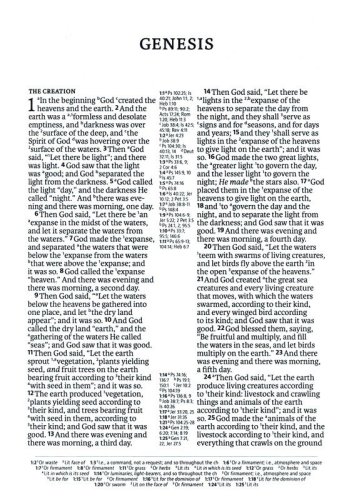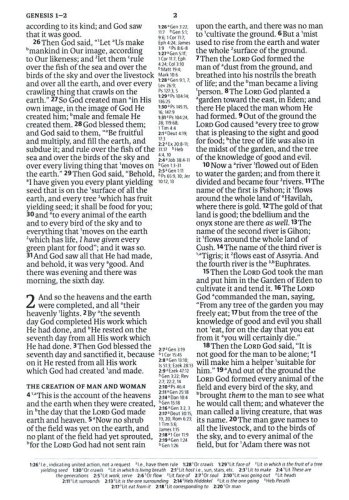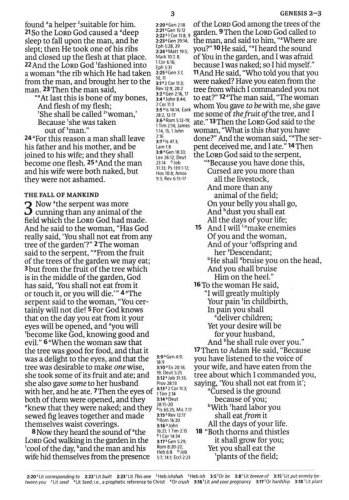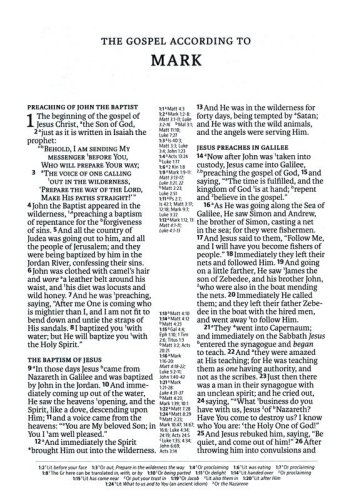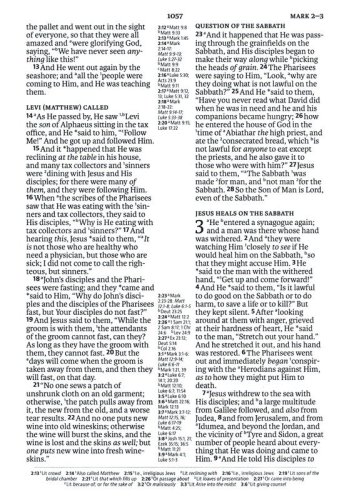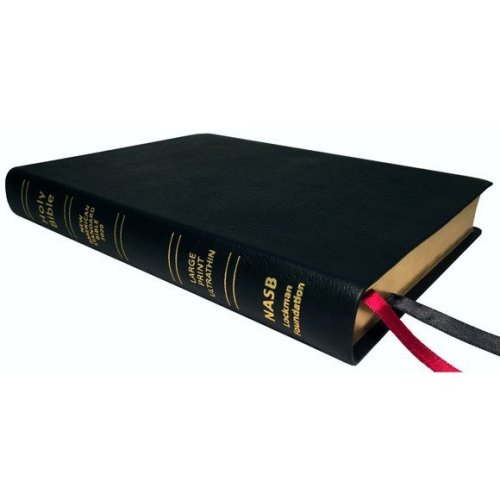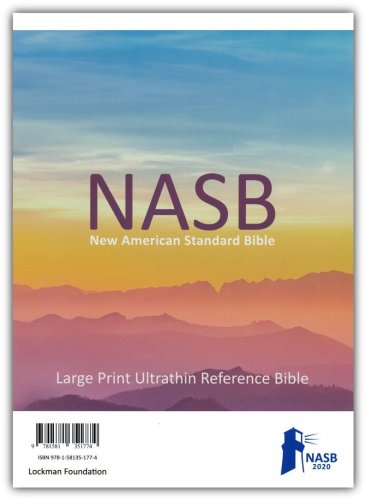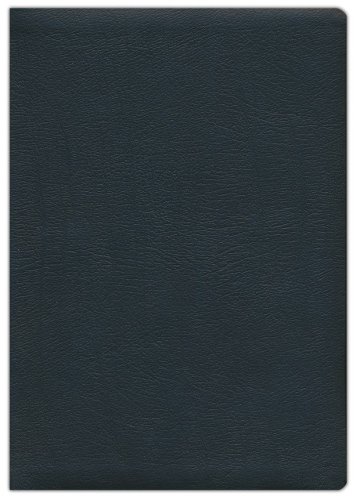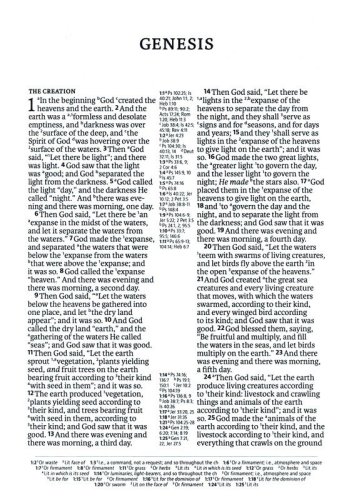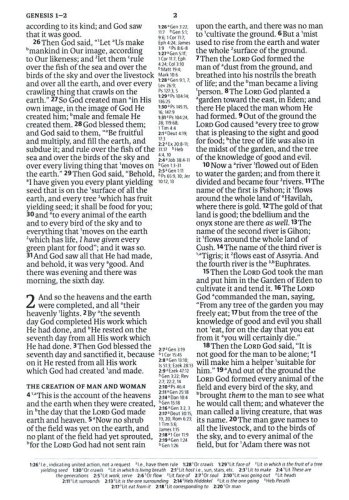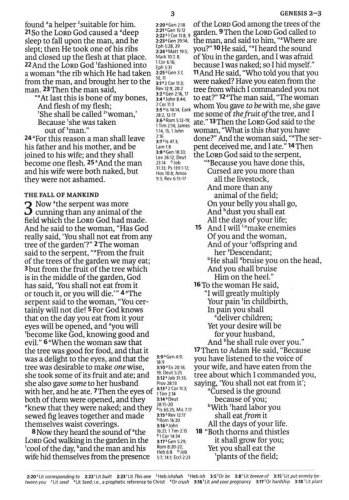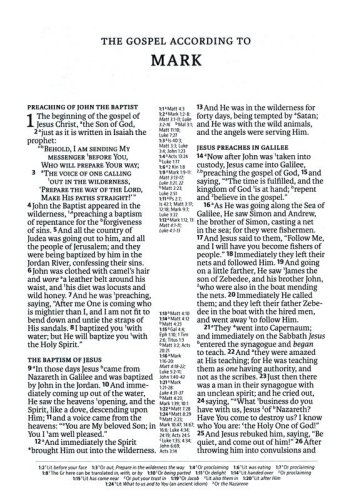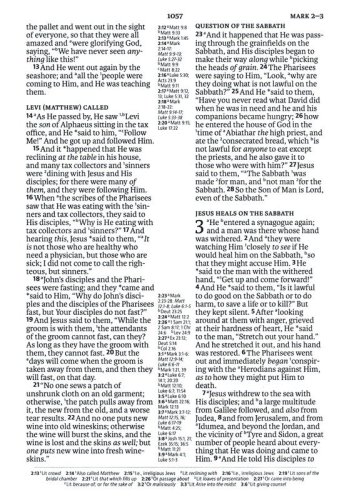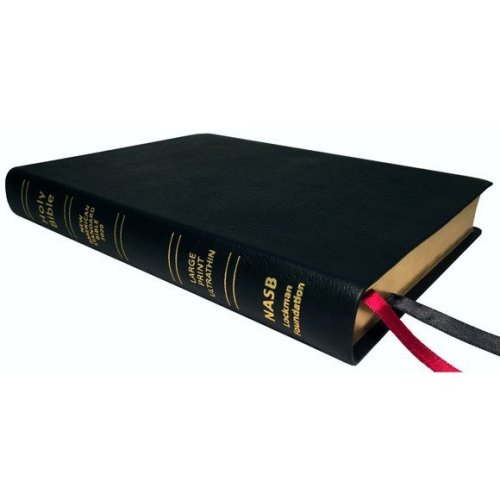 ISBN:

1581351771, 9781581351774

Page count:

1472

Published:

2020

Format:

Genuine Leather

Publisher:

Lockman Foundation

Language:
The NASB 2020 Large Print Ultrathin Reference Bible has a classically slender profile that makes it easy to carry around or slip into a briefcase or handbag. While it has been designed to be thin and sleek, this Bible also features a large print size for a comfortable reading experience of God's Word. Also featuring over 95,000 center-column cross-references to maximize your understanding of the unity of Scripture, this Bible has several other features, as listed below, that have been included to help you enjoy reading God's special revelation to all people.
Features:
Font Size 10Clear reading typeLine matched typesettingTwo column textCenter-column cross referencesFull set of translation footnotesParagraph formattingBlack letter text2 ribbon markersPresentation pageFamily records pagesTopical indexBook introductionsColor mapsTrim Size: 9.75" x 6.75" x 1.25"