MySELF Set: I Am in Control of Myself (set of 6 titles)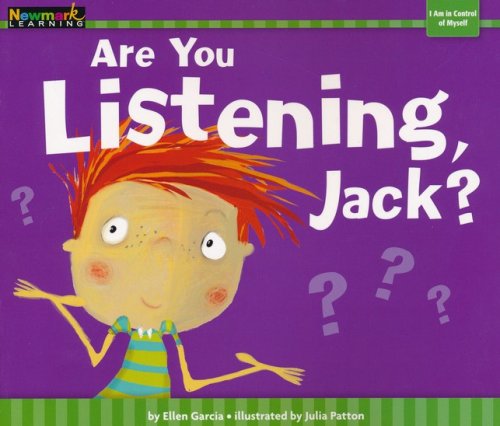 ---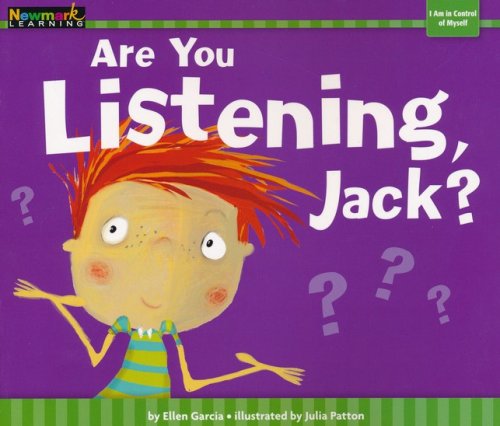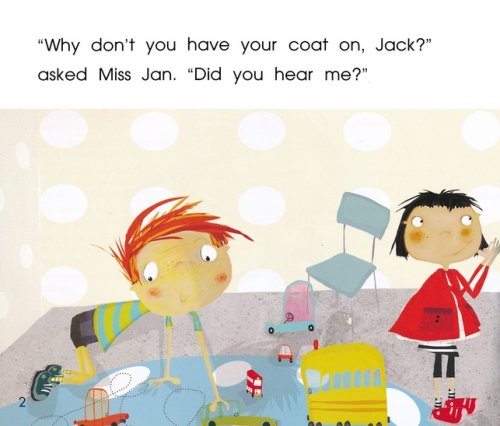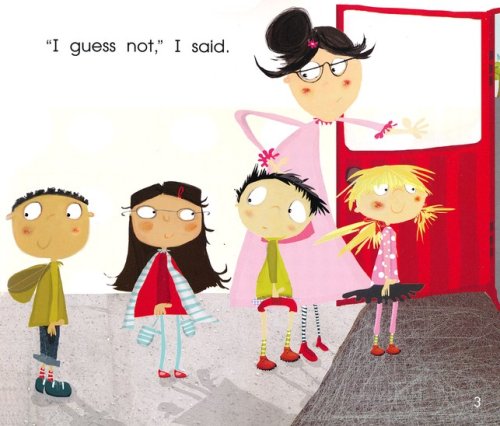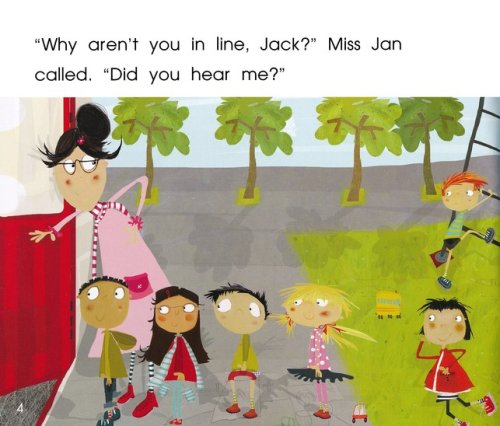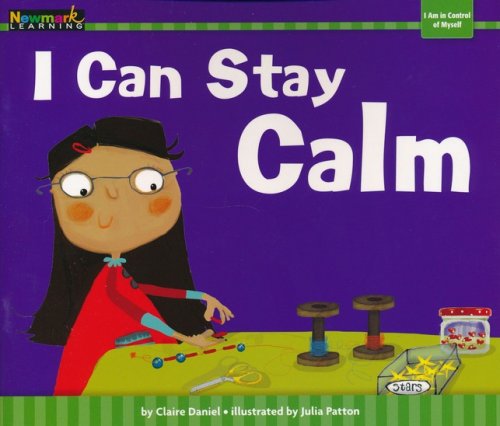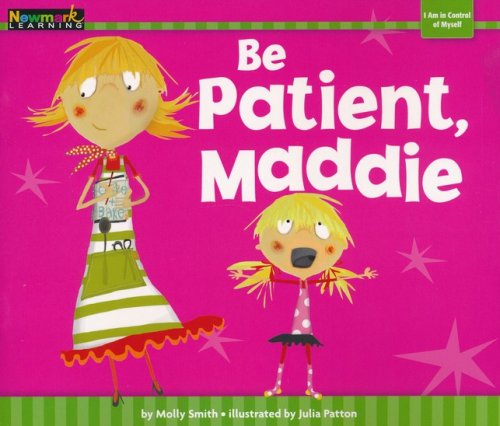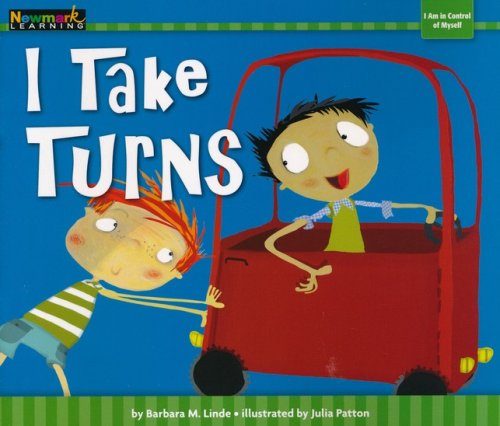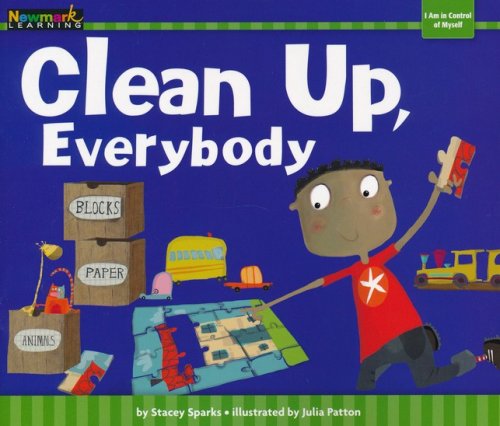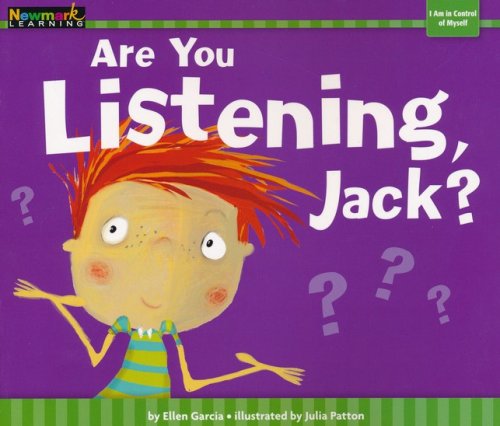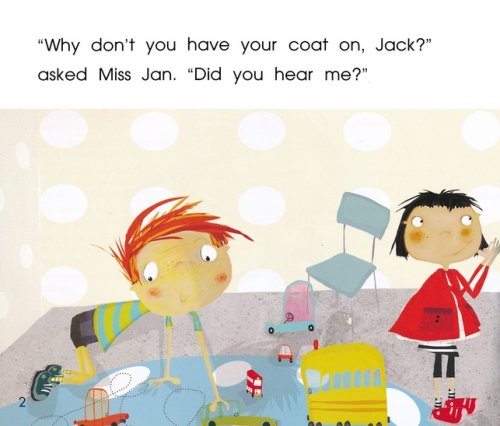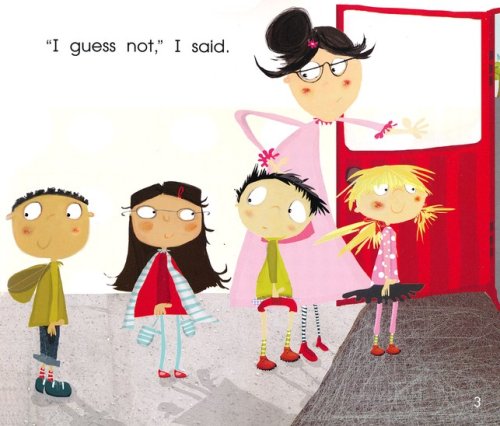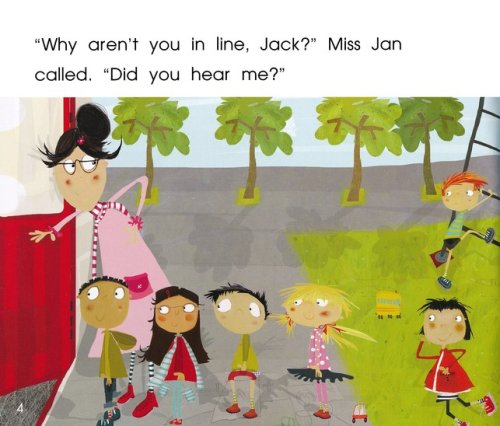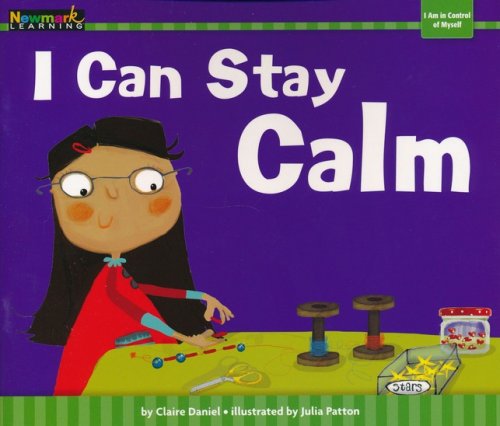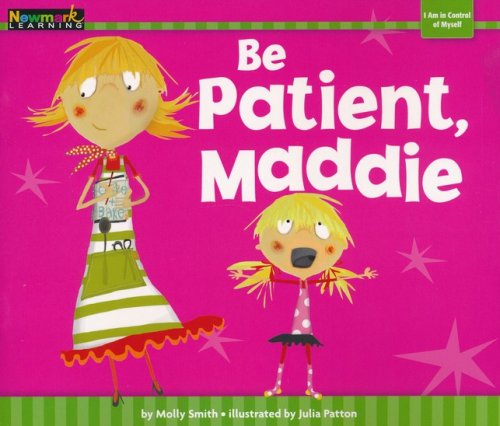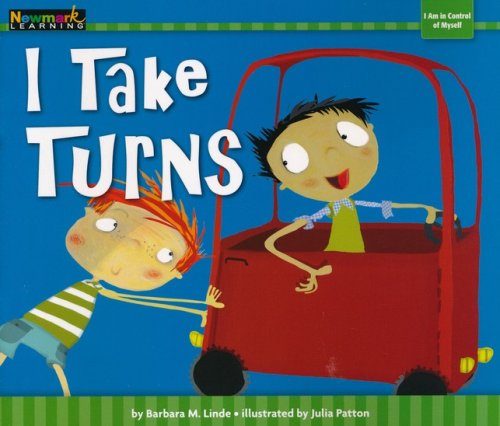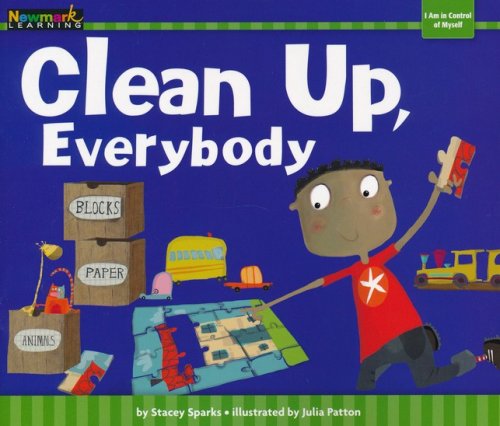 ISBN:

1478806702, 9781478806707

Page count:

0

Published:

Format:

Other

Publisher:

Newmark Learning

Language:
Develop positive behavior through reading and discussions about emotions and social interaction. Stories told from the perspectives of diverse children enable students to learn about relationships and feelings! MySELF's I Am in Control of Myself books explore impulse and mood management, patience, and other types of self-control.
The inside front cover of each book offers teaching tips to ease conversations about behavior while building reading skills to meet Common Core Standards. The inside back cover offers post-reading questions and real world connection opportunities.
6 titles; full-color; 7 5/8" x 6 1/2"