Made for People: Why We Drift into Loneliness and How to Fight for a Life of Friendship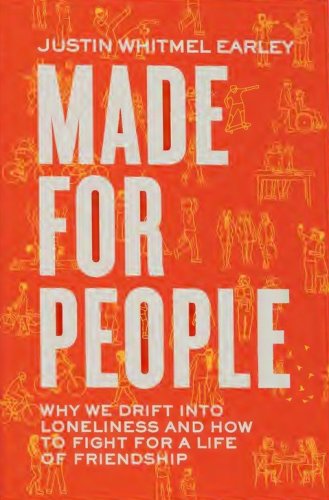 ---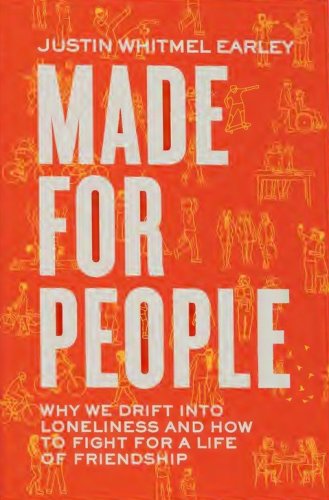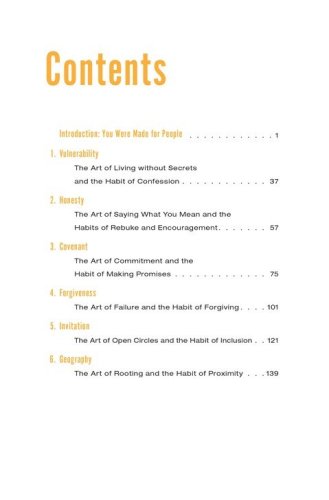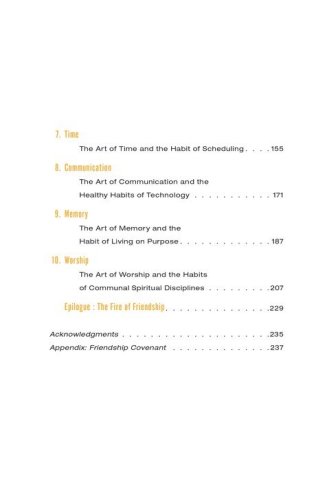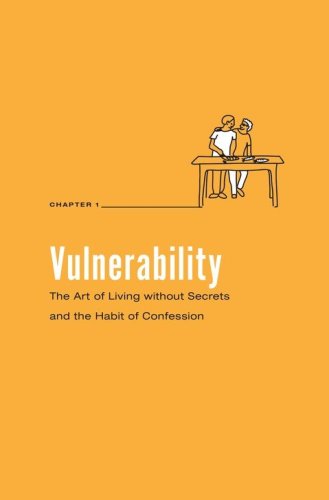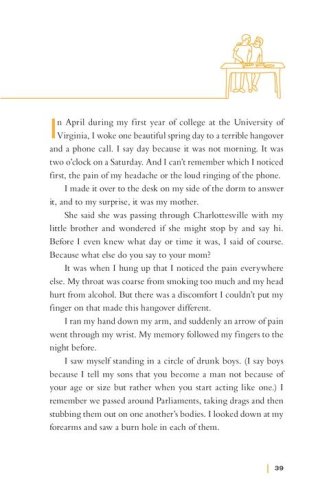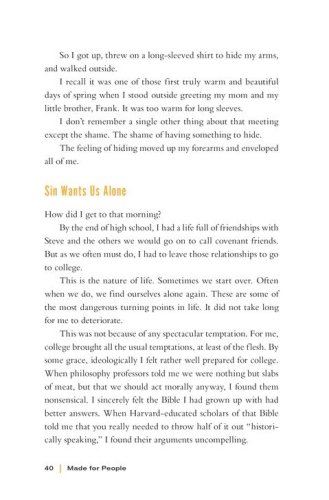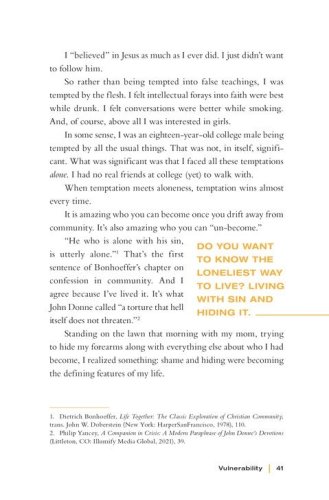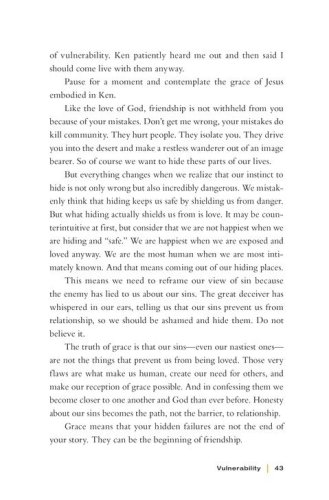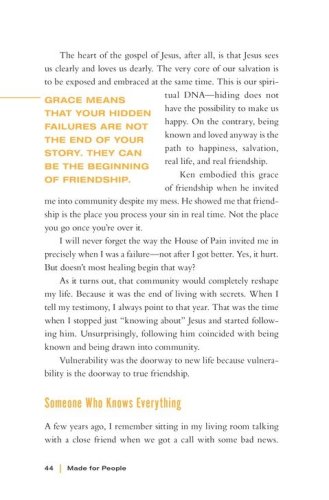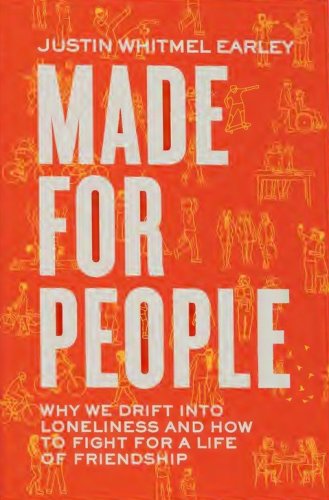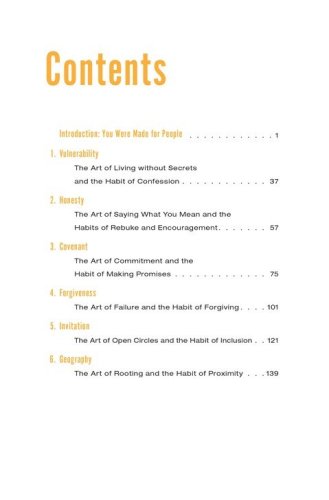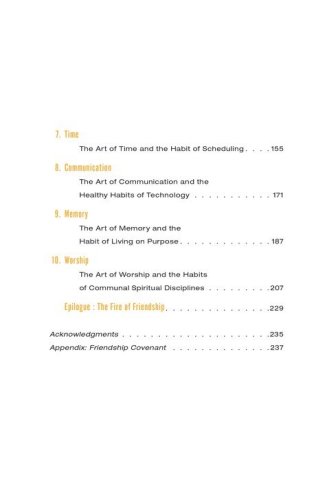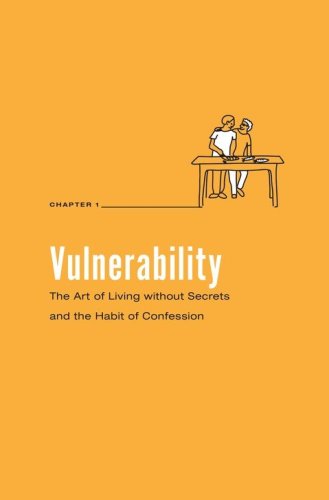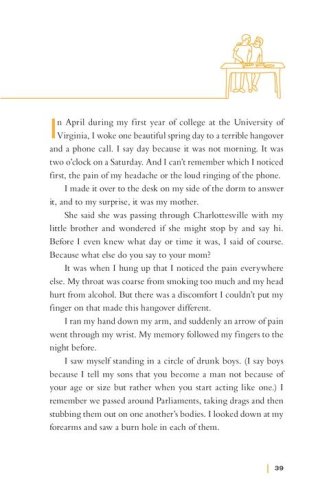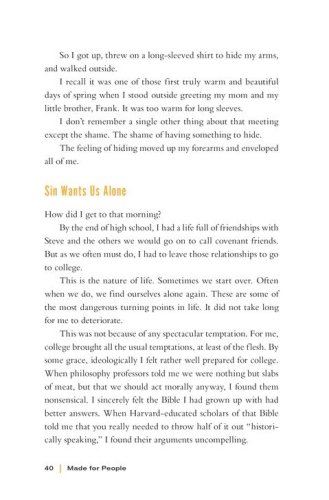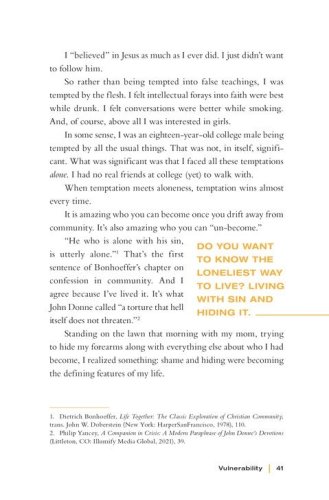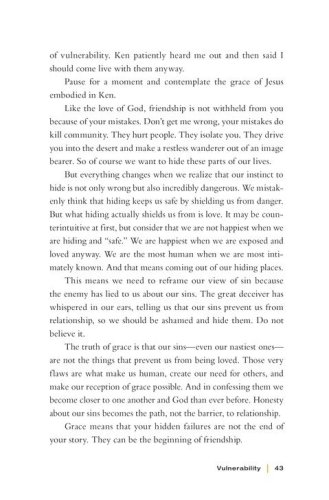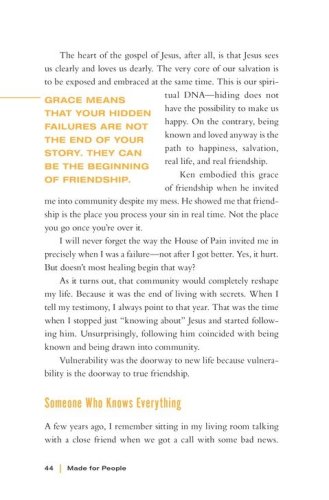 ISBN:

0310363004, 9780310363002

Page count:

240

Published:

2023-08-15

Format:

Paperback

Publisher:

Zondervan

Language:
Loneliness is the most dangerous and least talked-about epidemic–but Made for People offers a cure. Busyness, fear of vulnerability, and past pain often keep us from the deeper friendships we long for. Discover life-changing habits for friendship that will help you move out of a world of digital loneliness and into a life of being truly known by your friends.
Is it possible to have–and keep–life-giving friendships? In Made for People, bestselling author and founder of The Common Rule, Justin Whitmel Earley, explains why we were made for friendships and how we can cultivate them in a technology-driven, post-pandemic world.
Justin weaves personal stories with fascinating research and biblical wisdom to show us:
How loneliness points to our God-given needsWhy vulnerability is the beginning of real friendshipHow to deepen friendships we already haveKey habits that create a lifestyle of friendshipGod's design for "covenant friendships"
Isolation may be the norm of modern life, but it does not have to be the story of your life. Made for People will inspire you to practice the art and habit of fostering life-giving friendships.