---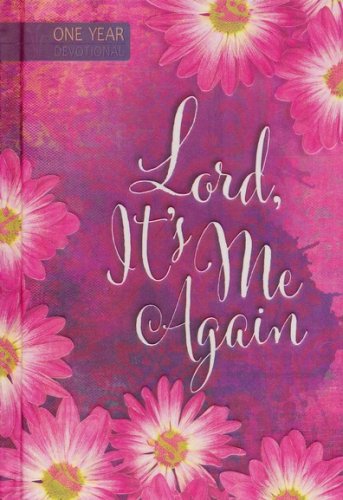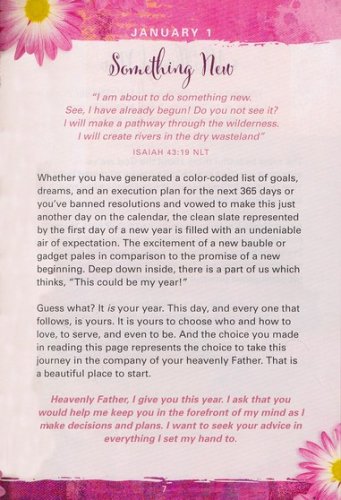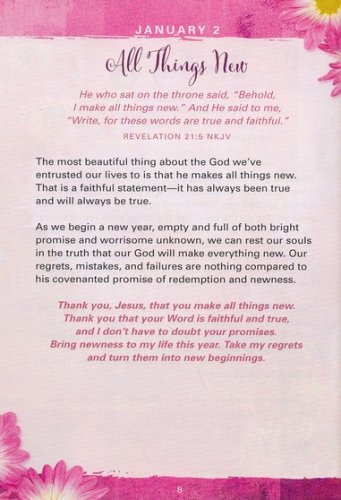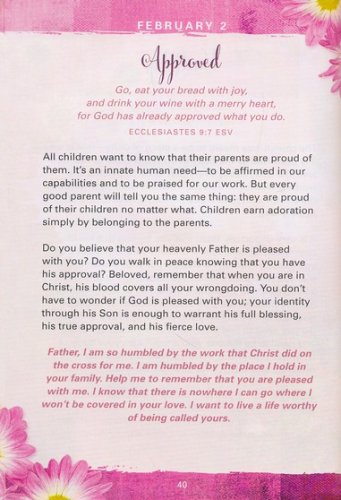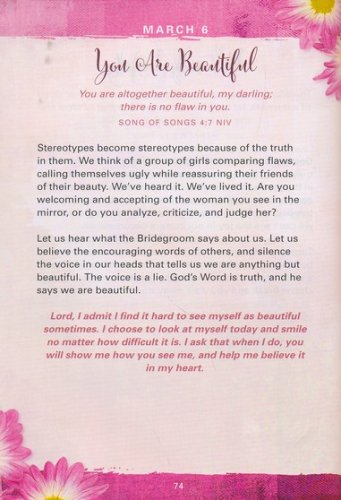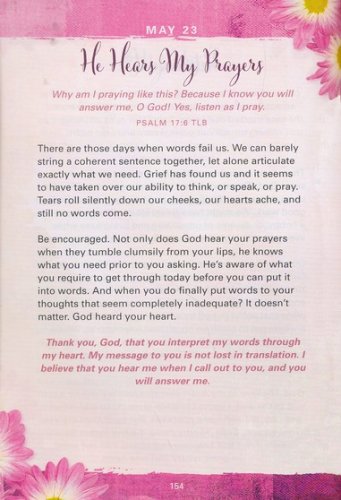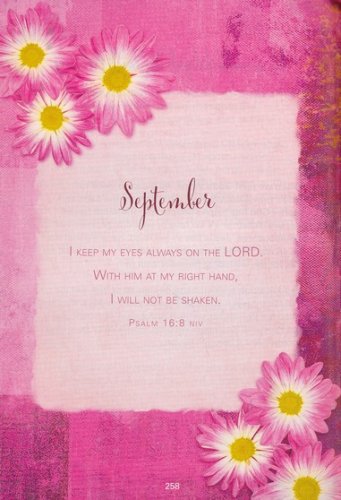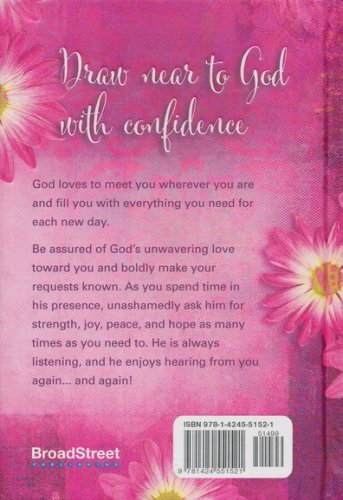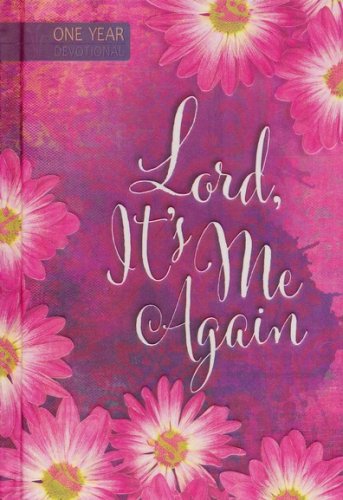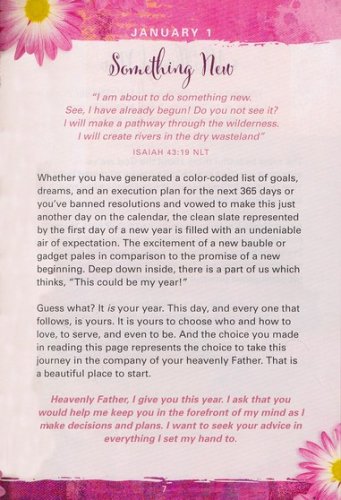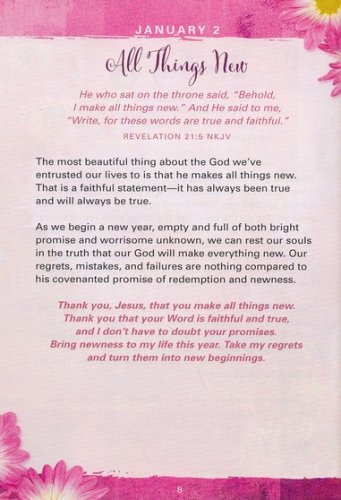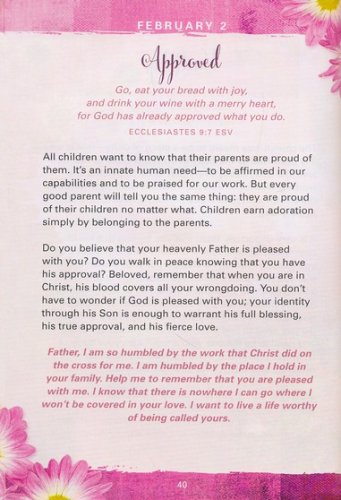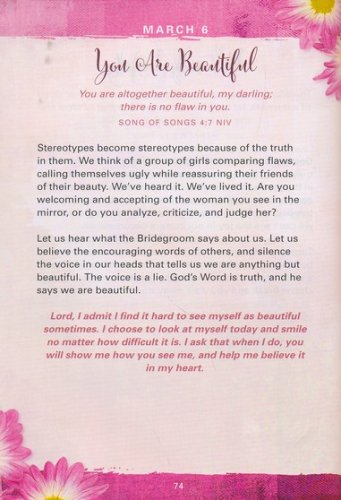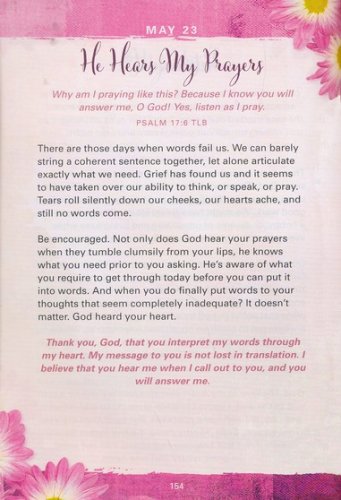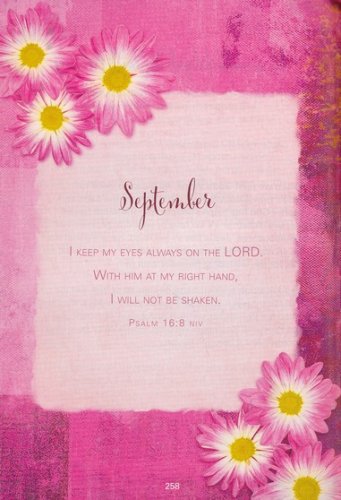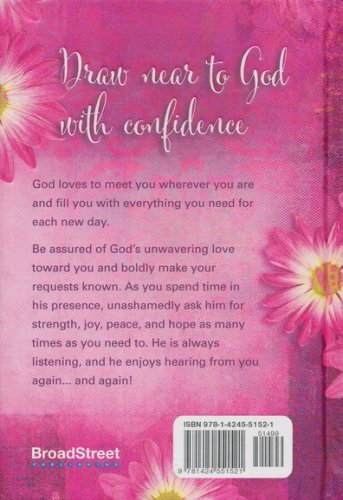 Draw near to God with Confidence. God loves to meet you wherever you are and fill you with everything you need for each new day.
Be assured of God's unwavering love toward you and boldly make your requests known. As you spend time in
his presence, unashamedly ask him for strength, joy, peace, and hope as many times as you need to. He is always listening, and he enjoys hearing from you again… and again!