---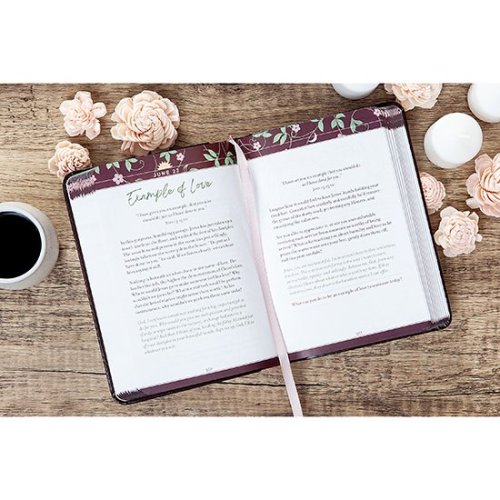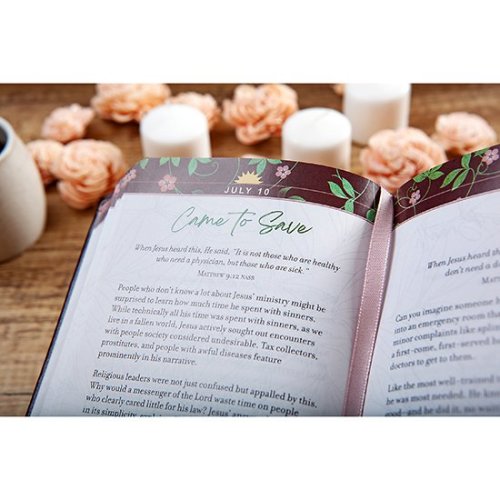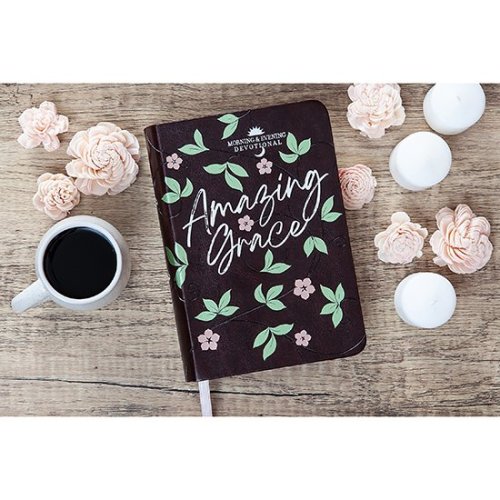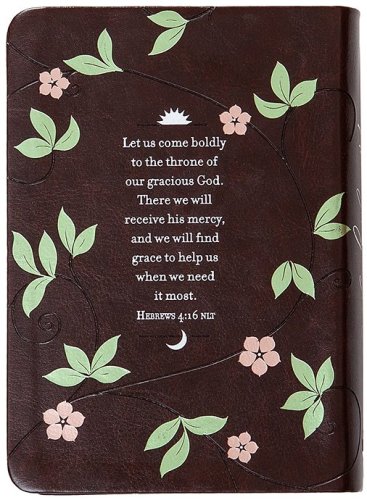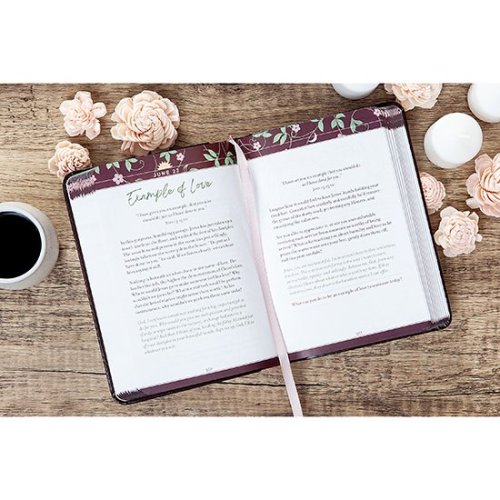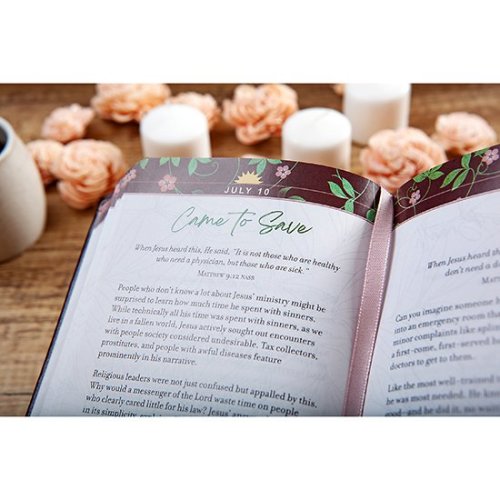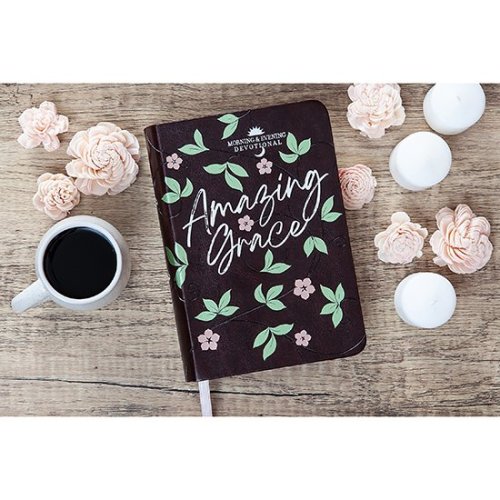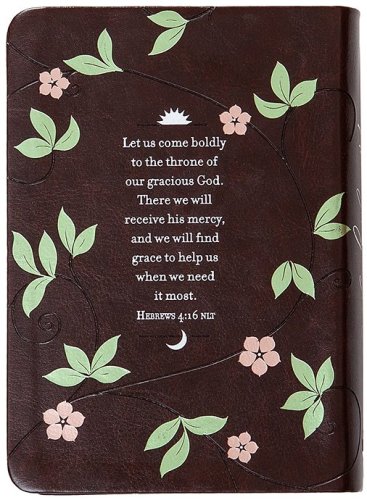 God's love for you is unchanging and his promises are true. You can choose to believe in the steady outpouring of grace he has for you from the minute you wake up to the moment you lay down to sleep.
As you reflect on these devotional entries, Scriptures, and prayers, focus your perspective and meditate on things that produce life and joy, peace and comfort. Spend the beginning and end of your day with God, experiencing his goodness and being refreshed in his presence.
Evaluate each moment in the light of God's truth. Stand in awe of the Father who gives beyond your wildest dreams. Claim his grace over your life and walk confidently, knowing he will give you the strength you need to get through each day.
FeaturesHigh-grade faux leather provides durability and exquisite tactile appeal.Heat debossing on faux leather darkens its color, giving the cover a two-tone appearance and creating indentation which shows off the intricate design and varied texture.Metallic and matte foil finishing touches are elegantly placed to enhance certain features, capturing attention and adding class for an aesthetic appeal.High-quality sturdy Smyth-sewn binding stitches book signatures together creating durability and allowing pages to lay flat when open. Decorative head and foot bands are also added to further complement the overall design.Matte art high quality paper with a smooth satin touch provides long-lasting vivid coloration and durability.A beautiful satin ribbon marker conveniently keeps your place so you can quickly pick up where you left off.