Lo Que Todo Hombre Desea Y Lo Que Toda Mujer Desea (What Every Man Wants in a Woman & What Every Woman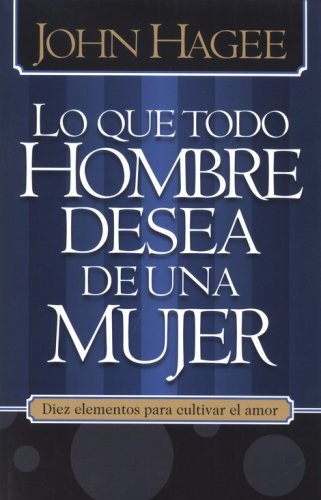 ---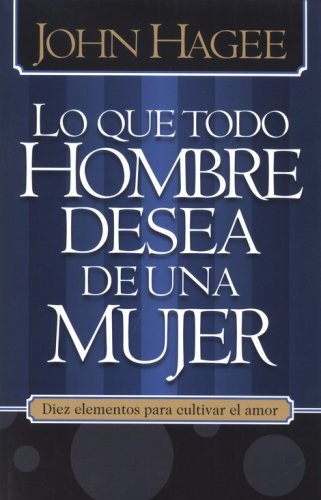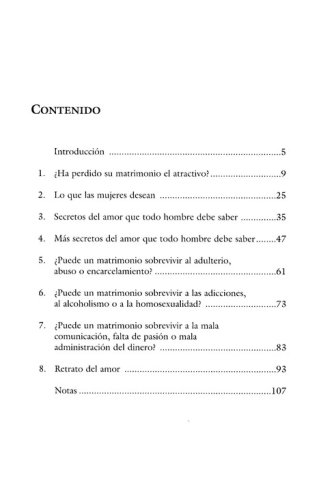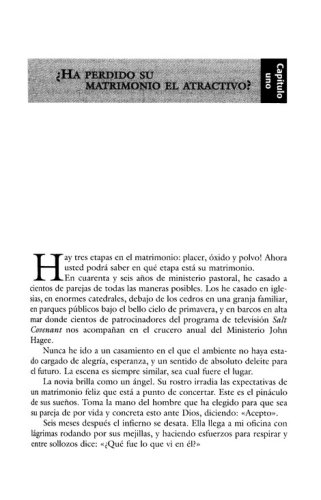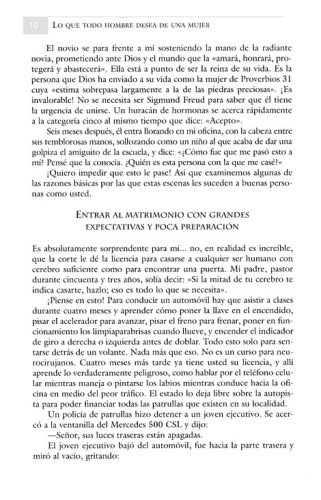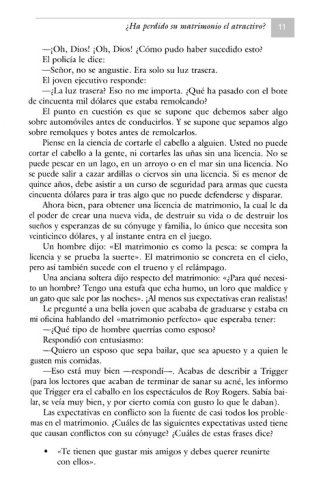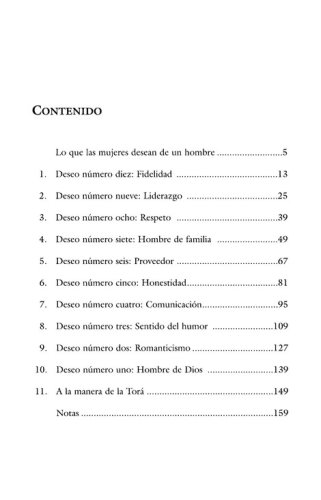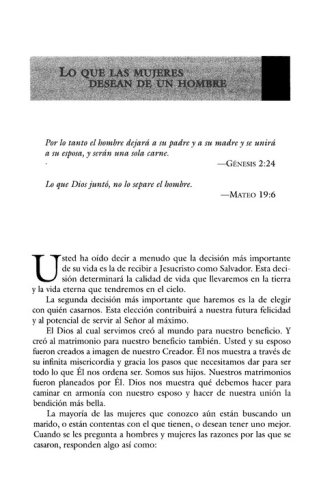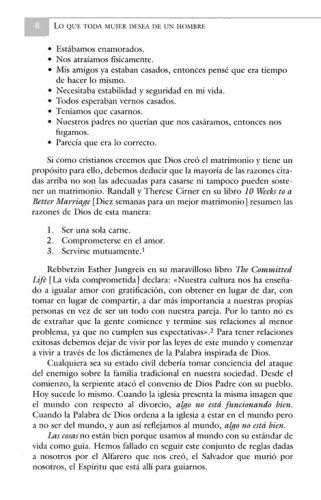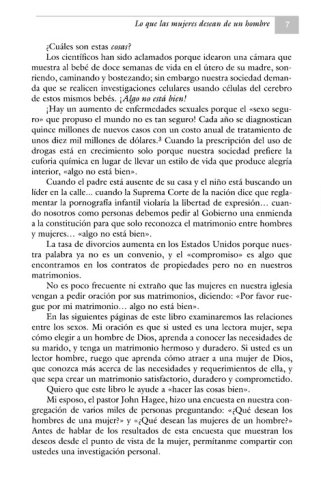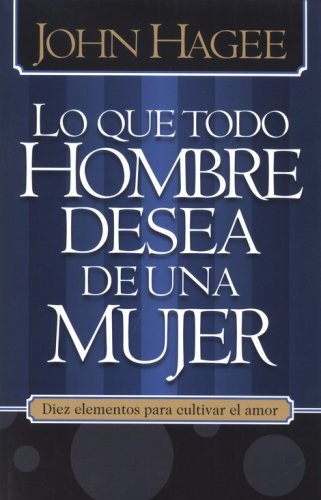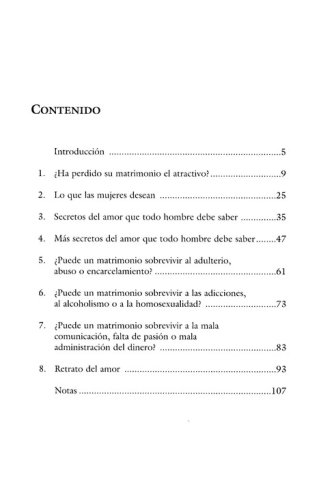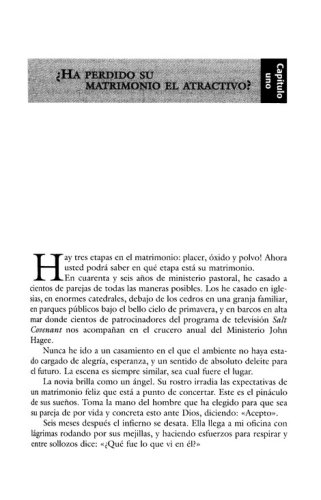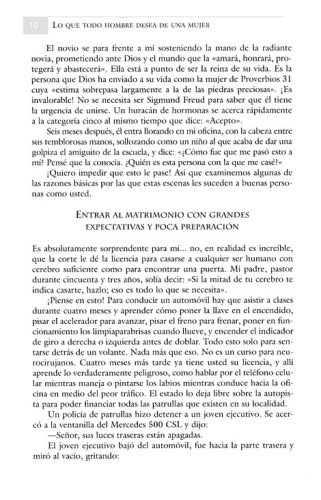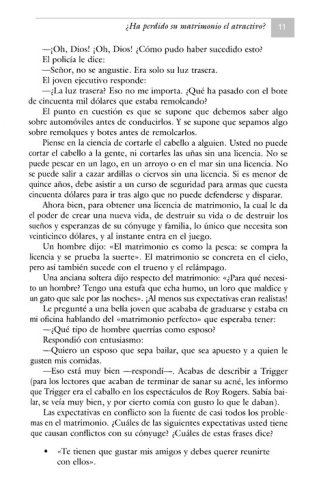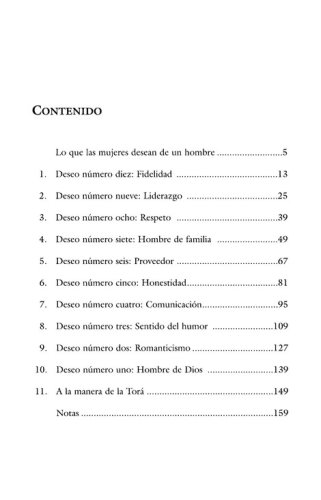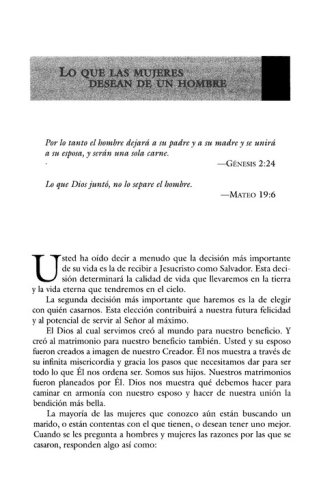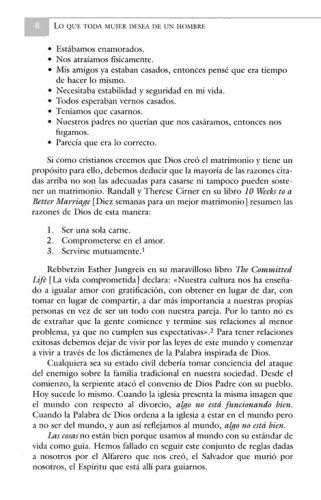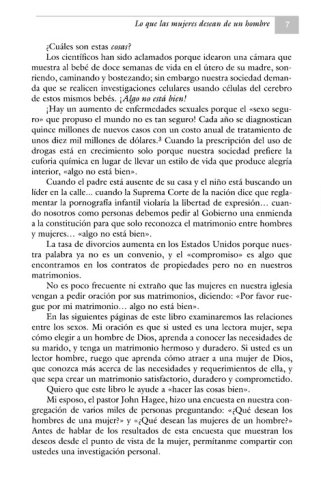 ISBN:

159185492X, 9781591854920

Page count:

272

Published:

Format:

Paperback

Publisher:

Casa Creacion

Language:
Asegúrese de que su matrimonio siga siendo equilibrado a través de una comprensión más profunda del uno al otro. Con humor y anécdotas y en un único formato de 2-libros-en-1, los Hagees ofrecen puntos de vistas individuales masculino / femenino sobre la orientación en la creación de un matrimonio. Si usted es soltero, comprometido, recién casado o casada desde hace mucho tiempo, usted será bendecido por este equipo de marido y mujer.
Make sure your marriage remains balanced through deeper understanding of one another. With humor and anecdotes and in a unique 2-books-in-one format, the Hagees offer individual male/female viewpoints on guidance on creating a marriage. Whether you're single, engaged, newlywed, or longtime married, you'll be blessed by this husband and wife team.