Living Belief: A Short Introduction to Christian Faith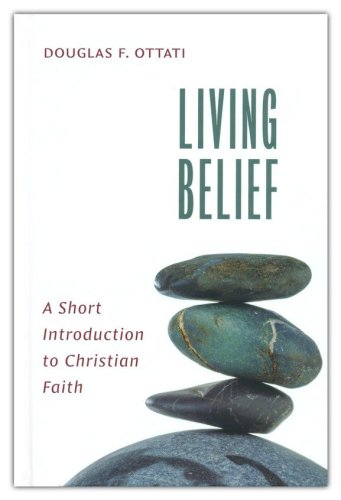 ---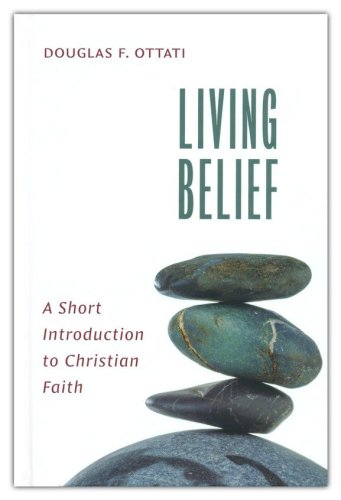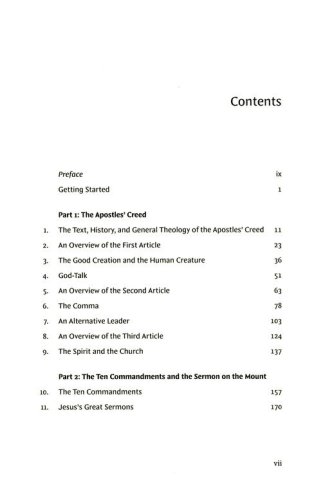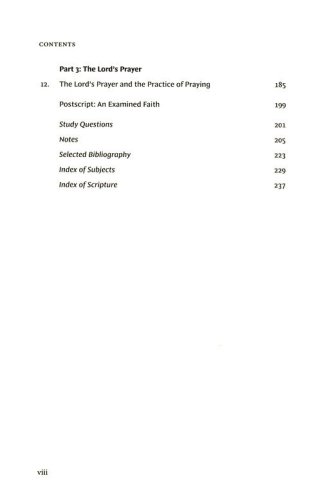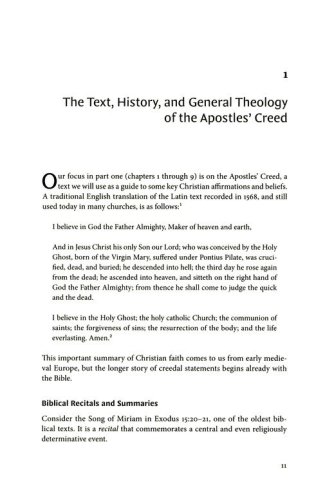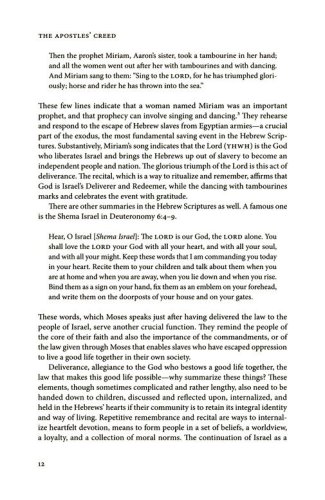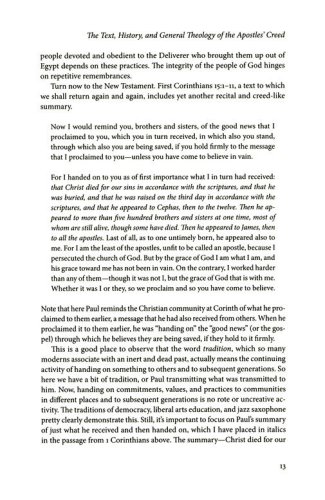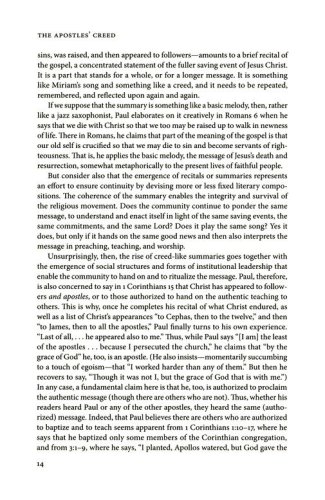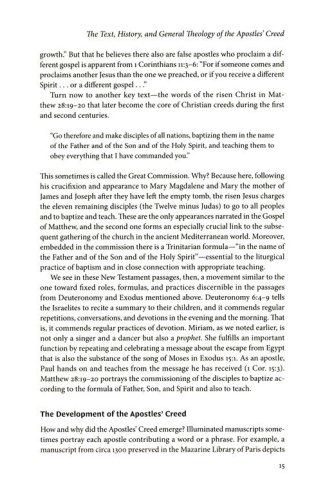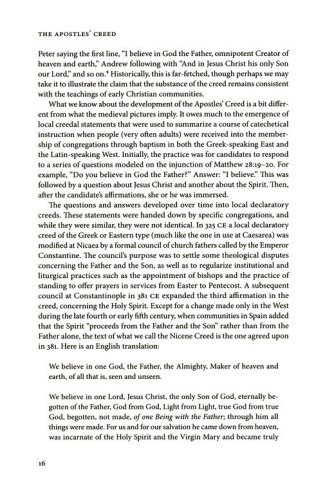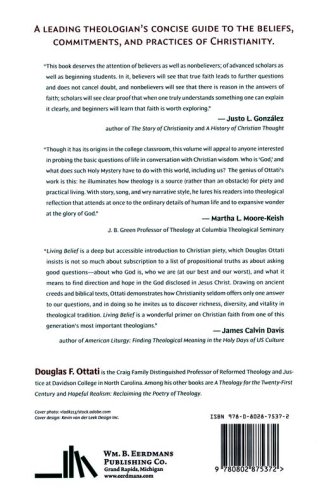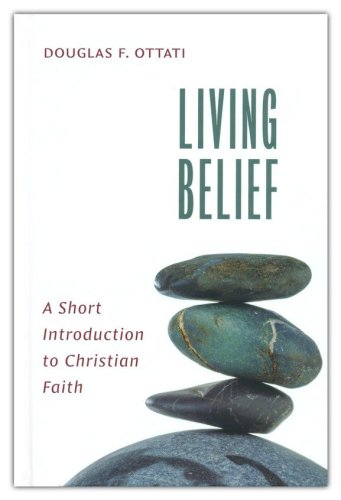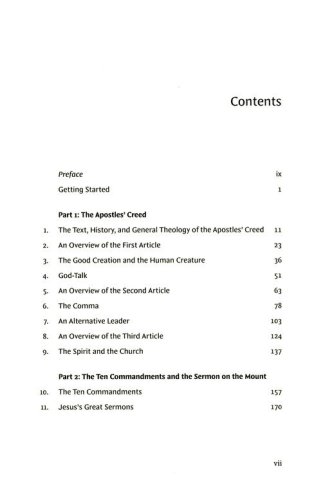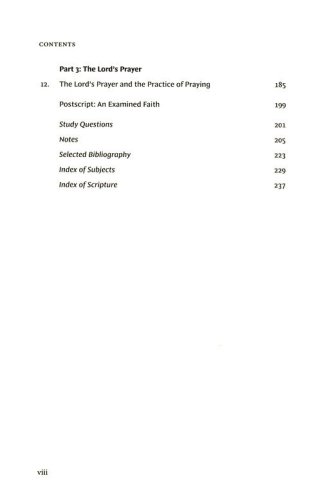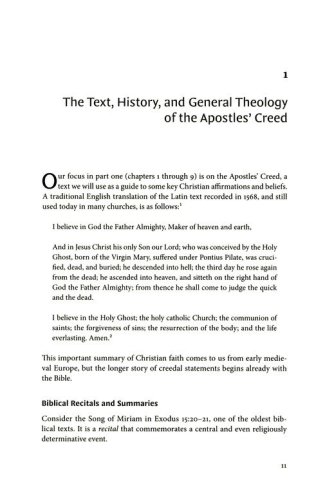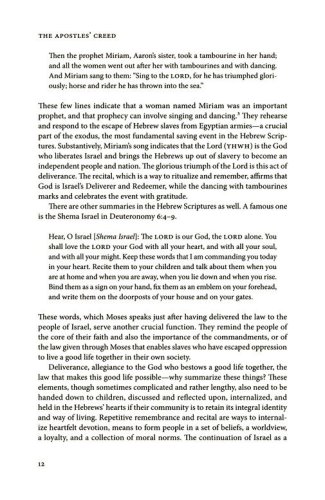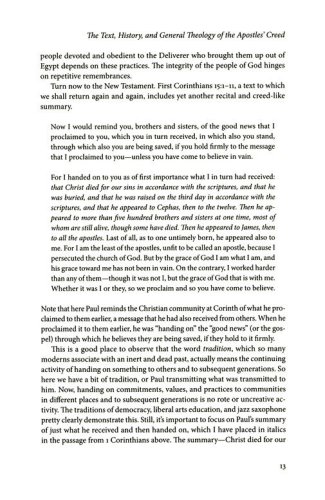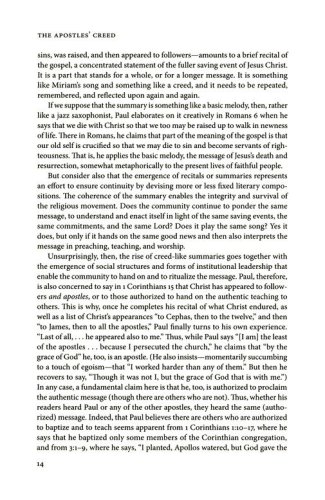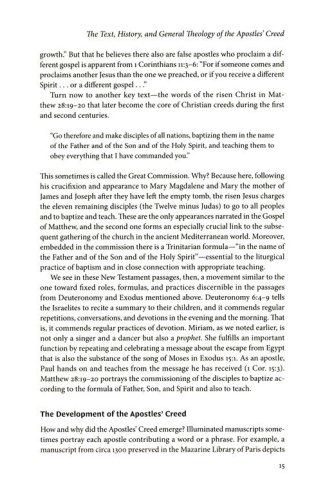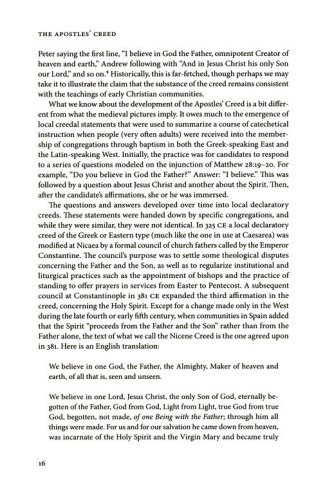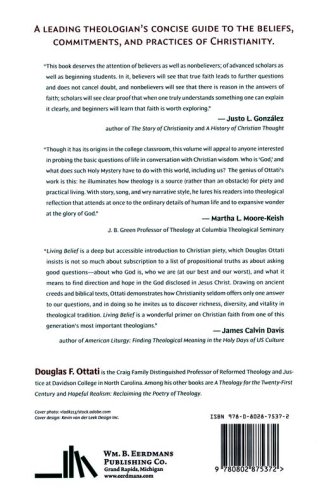 A leading theologian's concise guide to the beliefs, commitments, and practices of Christianity. 
What do Christians believe? But also, what do they do? And feel? 
With decades of experience teaching the essentials of Christian faith, Douglas Ottati still finds these questions—and more like them—dynamic and compelling. In Living Belief, he moves beyond trite answers, drawing from the deep well of tradition to offer up wisdom from the Apostles' Creed, the Ten Commandments, the Sermon on the Mount, and the Lord's Prayer. In so doing, Ottati explores key Christian themes, such as creation, redemption, and love—of neighbor, enemy, and the weak and dependent. 
Concise and approachable, Living Belief makes no claims to be a definitive account of Christianity but rather attempts "to introduce a faith that remains a source of meaning and direction, that orients, that encourages and assures, that supplies moral standards and calls for contrition, and that furnishes grounds for perseverance and hope." In connection with each chapter, Ottati includes questions for discussion, so that readers—those revisiting the core components of their Christian faith and those learning about it for the first time—can together continue the work, begun here, of understanding the multifaceted life of devotion that is Christianity.