---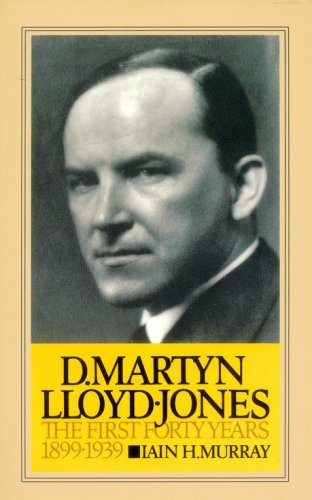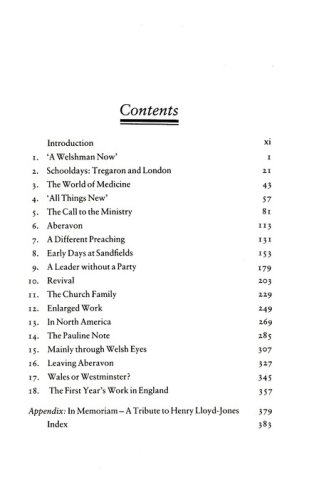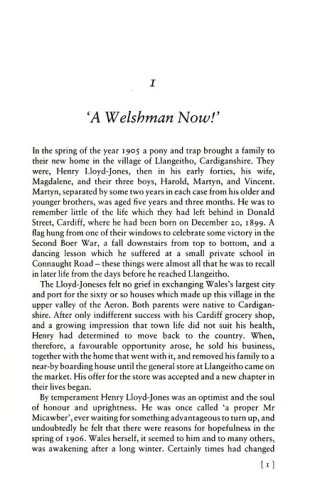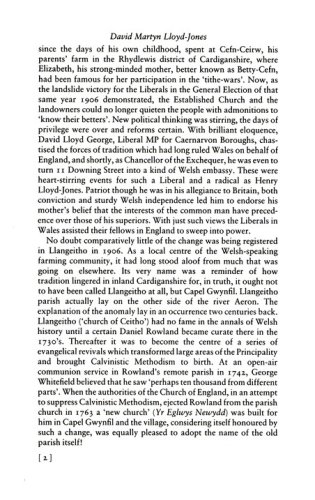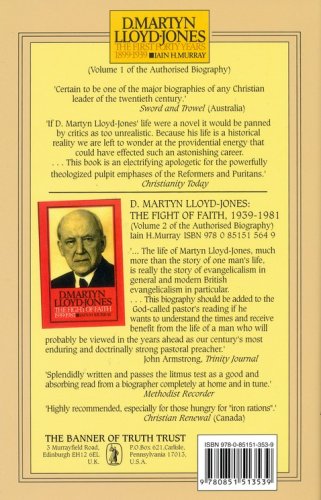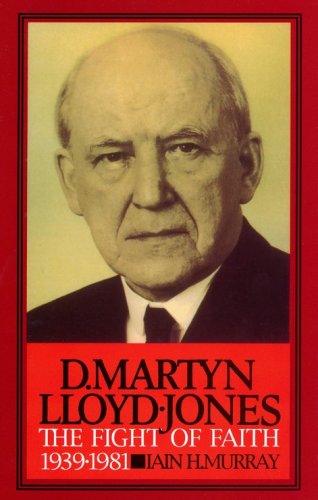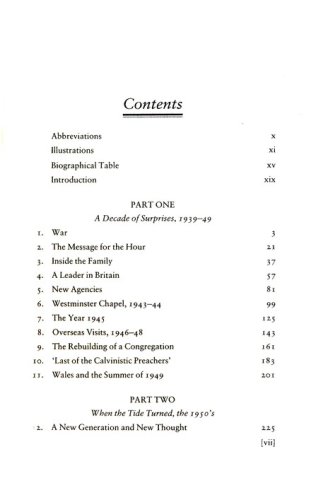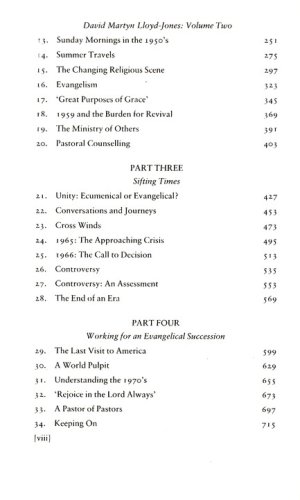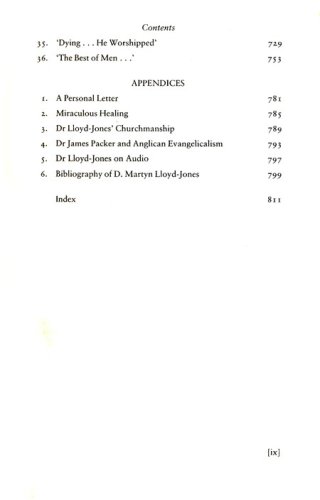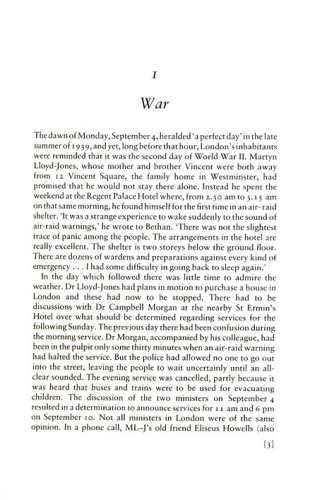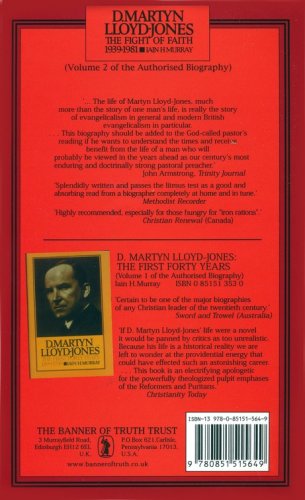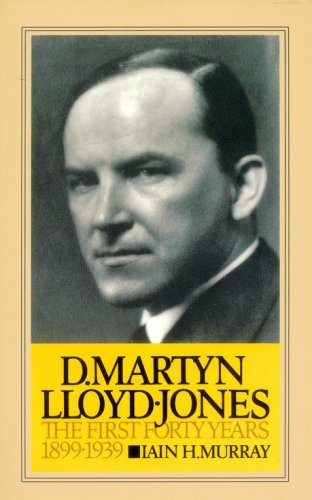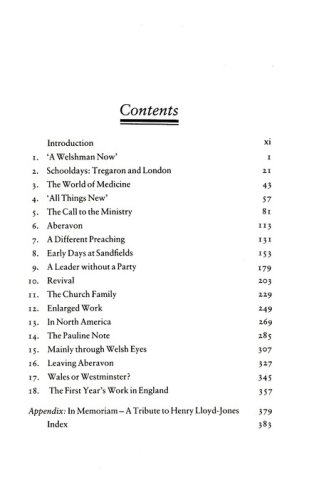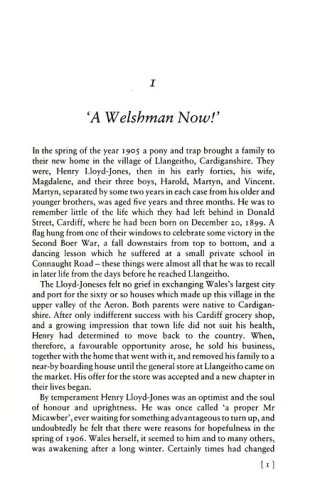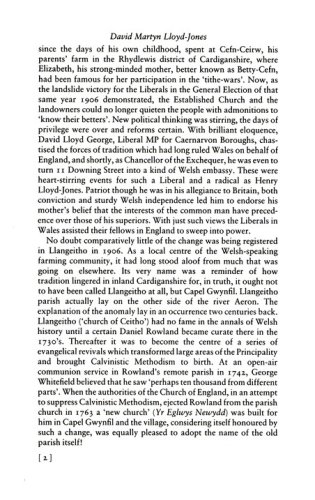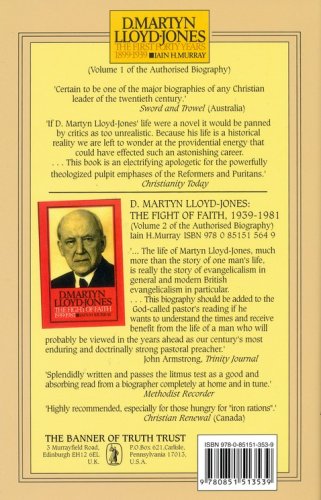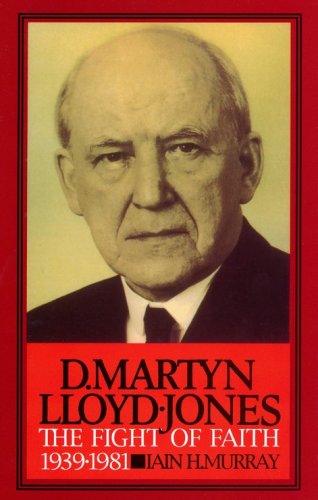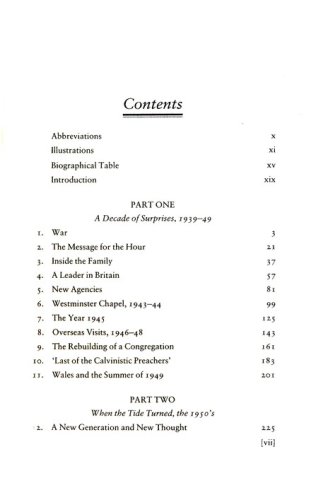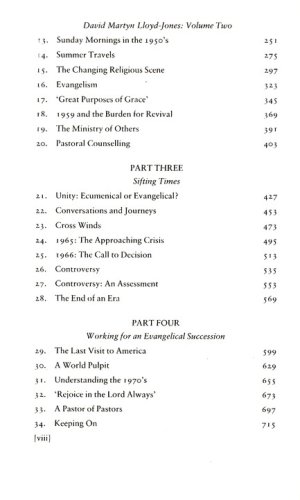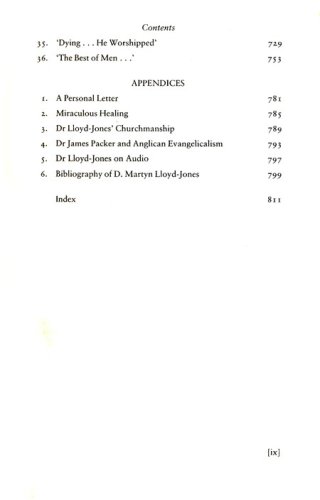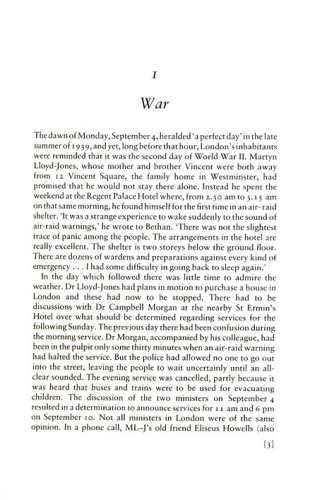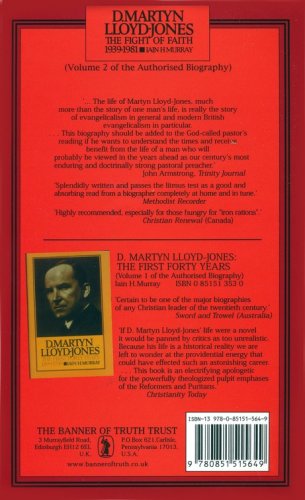 ISBN:

0851517293, 9780851517292

Page count:

1256

Published:

Format:

Hardcover

Publisher:

Banner of Truth

Language:

Author:

Iain Murray
When Martyn Lloyd-Jones, physician, preacher and Christian Leader, died in 1981, after more than 40 years in London, few knew the remarkable story of his formative earlier years which, in the authorized biography, is now told for the first time. From his rural Welsh background to St Bartholomew's Hospital (where at the age of 23 he was Chief Clinical Assistant to Sir Thomas Horder, the King's Physician), then, suddenly at 27, to a struggling Calvinistic Methodist Church in Aberavon, South Wales, he appears successively as schoolboy, dairyman's assistant, political enthusiast, debater, doctor, and finally Christian preacher.
Some regarded his change of career as romantic, others as foolish. The one thing of which Dr Lloyd-Jones was sure was that his settlement amid the industrial depression of South Wales was no sacrifice: 'I gave up nothing. I received everything. I count it the highest honor God can confer on any man to call to be herald of the gospel'.
This volume traces the unforgettable events of his first pastorate, his wider ministry in Wales (where, by 1933, the press reported, 'he draws thousands to hear his message in all parts of the Principality'), his first visits to North America, and finally his settlement at Westminster Chapel, London, on the eve of World War II. While some saw him as 'the modern Moody', and others as 'the last of the Calvinistic preachers', Iain H. Murray's work makes constant use of the hitherto unpublished material, and is able to present Dr Lloyd-Jones' own view of his life and ministry.
Volume 2 contains much source material now in print for the first time and will be a primary text on evangelicalism in the twentieth century. At all vital points Iain Murray, the authorized biographer, is able to give his subjects own understanding of what happened. But neither public ministry nor controversy, dominate the story. There is much on Martyn Lloyd-Jones' personal life. The foremost impression left is of the overruling of divine providence and of the spiritual grace which shown in him as a Christian. Though in the eyes of the other Christians he was 'full of faith and of the Holy Spirit', yet in his own eyes he was, ' nothing but an old sinner saved by the grace of God'.