Life in the Spirit
---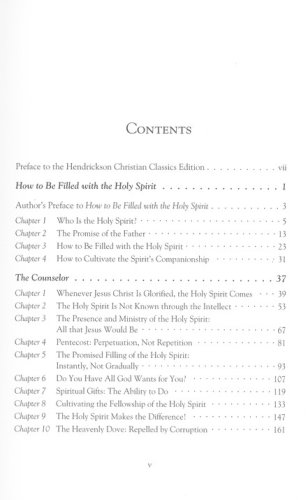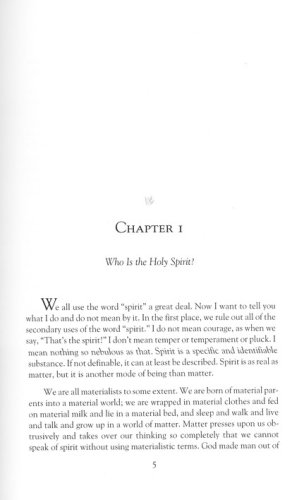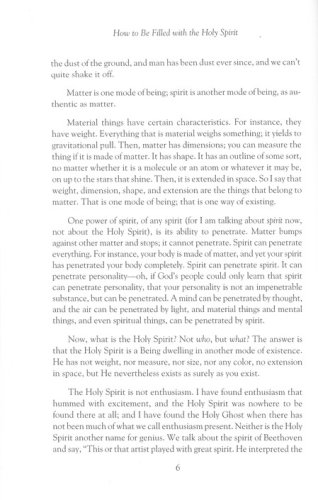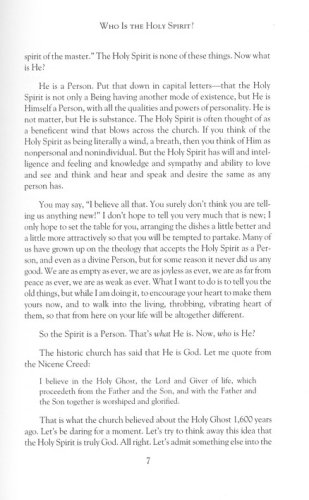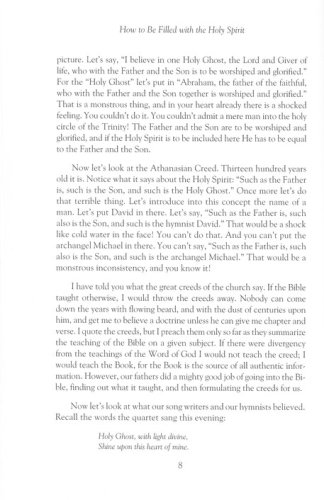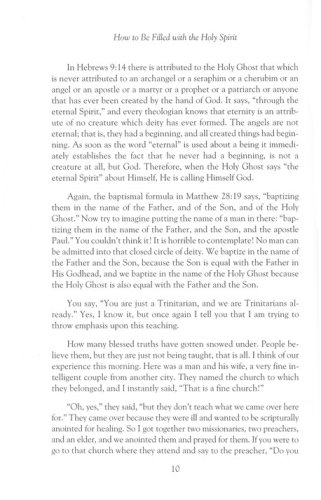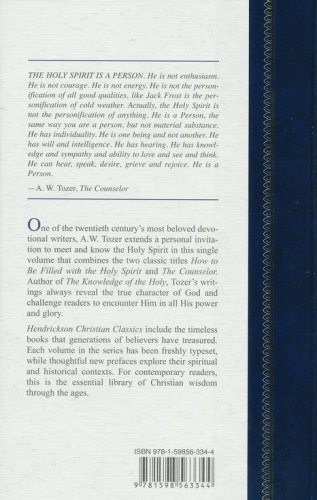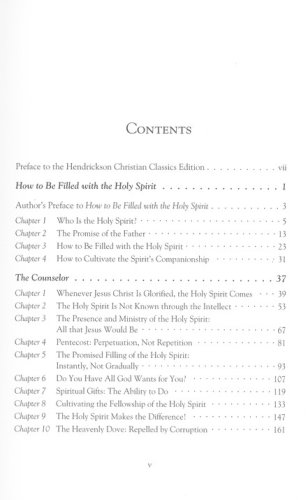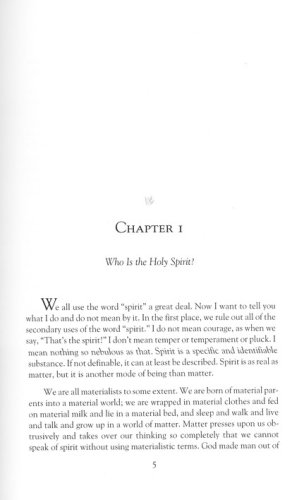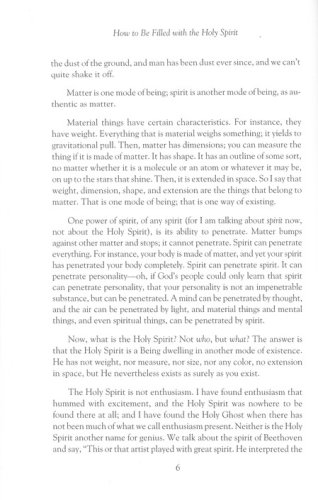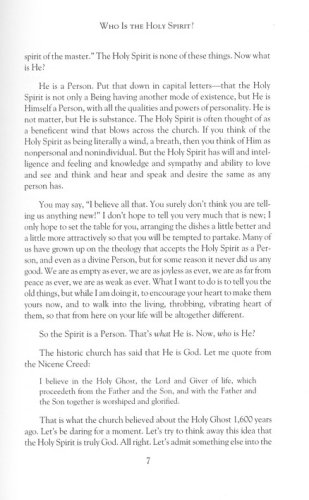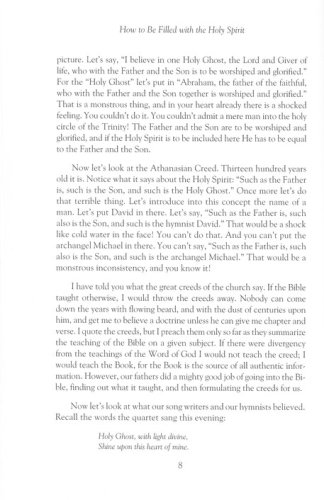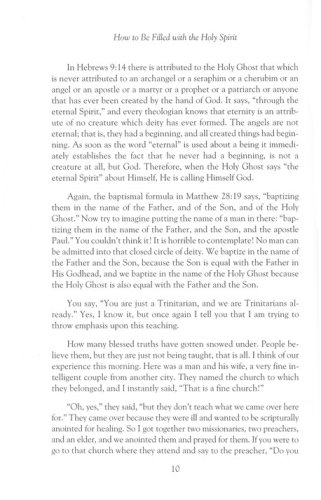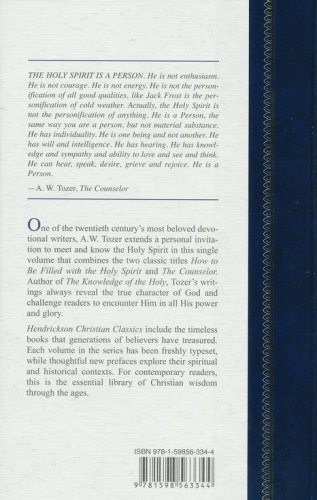 ISBN:

1598563343, 9781598563344

Page count:

192

Published:

2009-04-01

Format:

Hardcover

Publisher:

Hendrickson Publishers

Language:
Hendrickson presents two classic works on the Holy Spirit by A. W. Tozer, together in one volume for the first time. A superb addition to the best-selling Hendrickson Christian Classics series, Life in the Spirit combines Tozer's How to Be Filled with the Spirit and The Counselor: Straight Talk About the Holy Spirit from a Twentieth Century Prophet.
In Tozer's own words, How to be Filled with the Holy Spirit "was made available to the Christian public with the prayer that it may lead thirsty believers to the fountain of living waters." Since its publication, hundreds of thousands of copies of this practical yet deeply devotional guide have been sold. How to be Filled with the Holy Spirit will refresh and open the reader to the filling of the Holy Spirit.
In The Counselor, Tozer speaks to the current conflict and confusion about the Holy Spirit from a balanced, biblical perspective-not academic, but practical. Tozer promises that the Holy Spirit "is willing-yes, willing-to do for us all that Jesus would do if He were here on earth." The chapters of this book were originally preached as sermons at Southside Alliance Church in Chicago. Whether spoken or written, Tozer's words were designed to "promote personal heart religion" among God's people.