La Gran Historia De Dios Para Ti (The Great Story of God for You)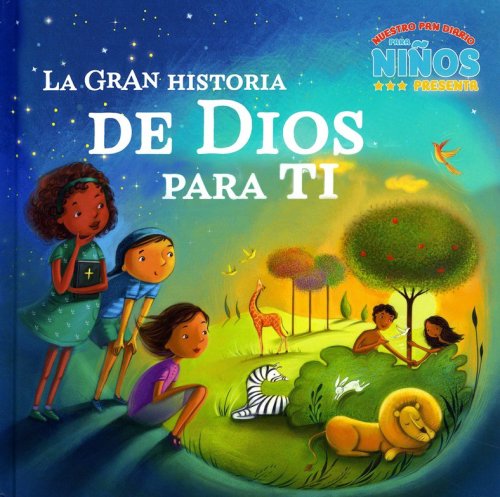 ---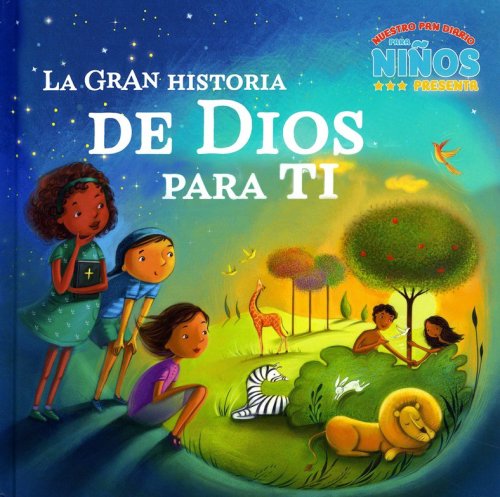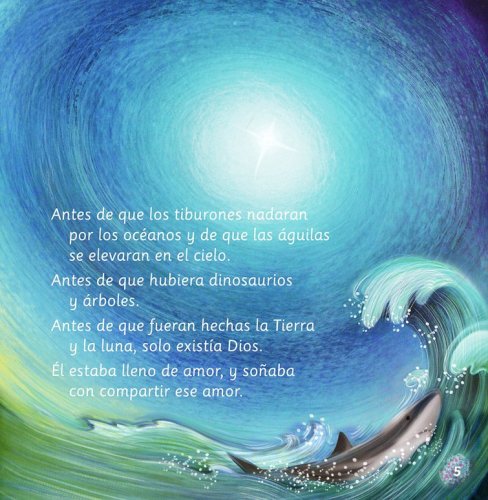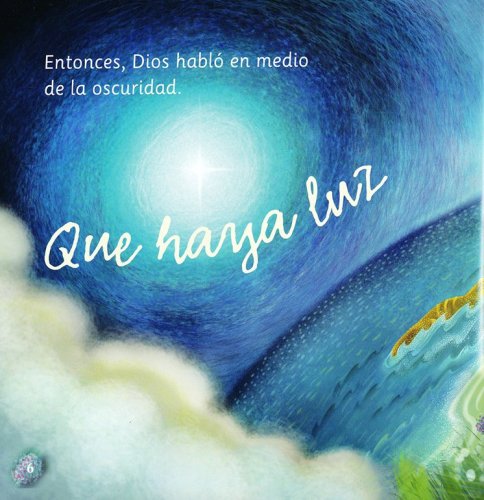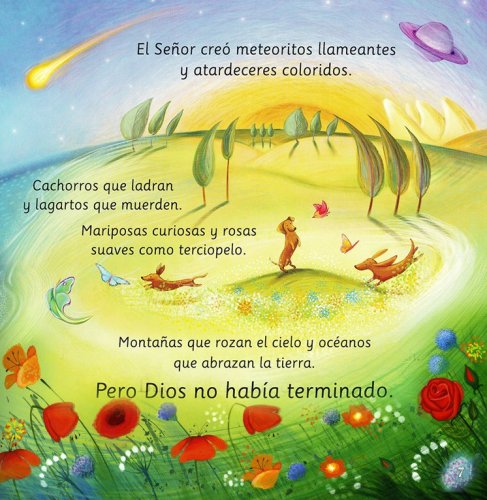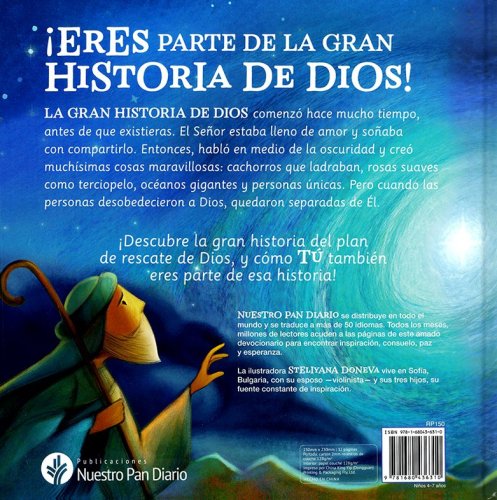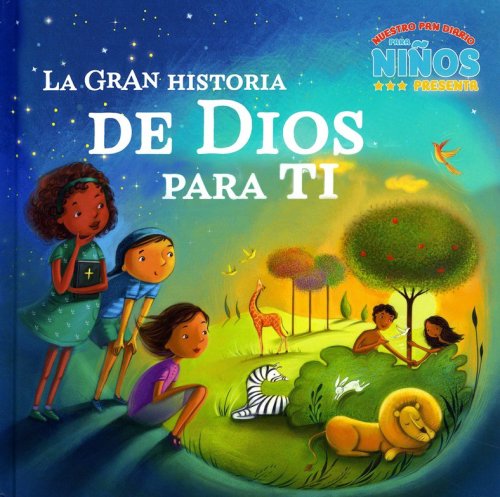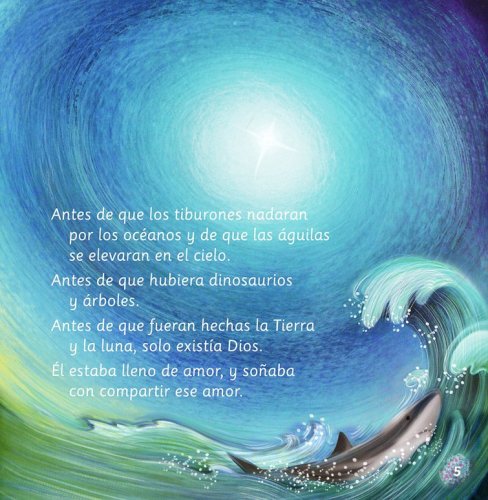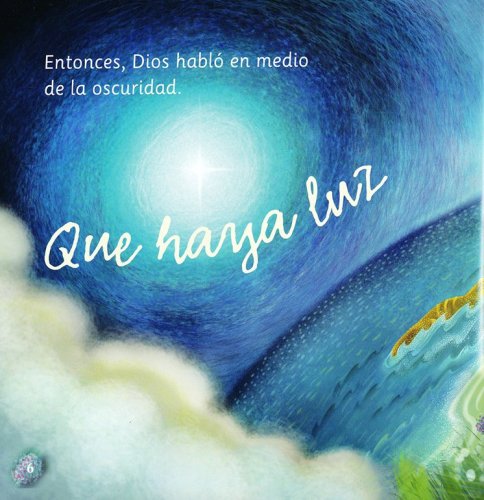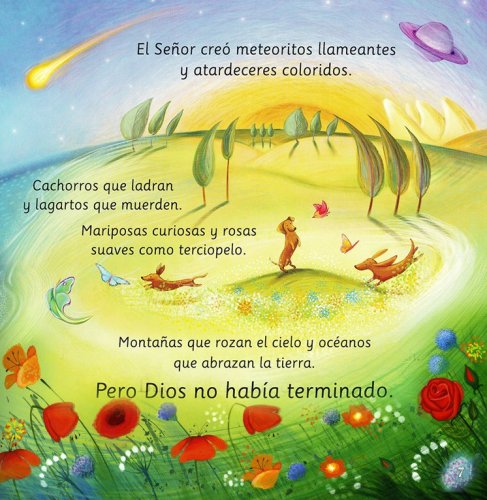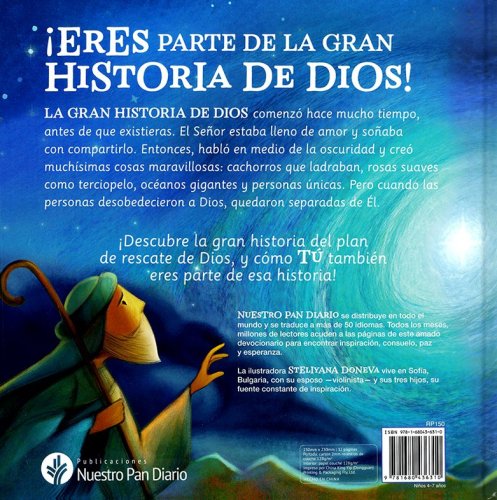 ISBN:

1680436317, 9781680436310

Page count:

32

Published:

2019

Format:

Hardcover

Publisher:

Discovery House

Language:
La gran historia de Dios para ti es una manera maravillosa de compartir el mensaje del evangelio con niños de hasta 8 años de edad. Enfatiza el amor de Dios por todos, incluyendo a su hijo(a), y les hace saber que son parte de la gran historia de Dios. Este libro es una gran herramienta para padres, abuelos, maestros de escuela dominical o cualquier otra persona que quiera explicar a los niños por qué necesitamos un Salvador.
God's Big Story for You is a wonderful way to share the gospel message with kids up to age 8. It emphasizes God's love for everyone–including your child–and lets them know that they are a part of God's big story. This book is a great tool for parents, grandparents, Sunday school teachers, or anyone else who wants to explain to children why we need a Savior.