La Batalla de Cada Hombre (Every Young Man's Battle)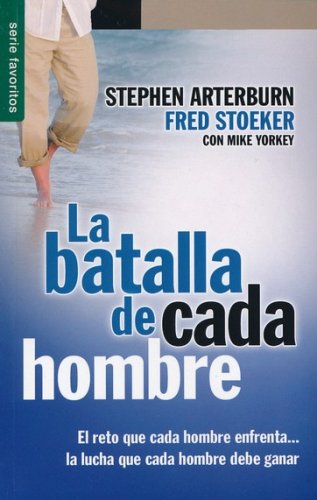 ---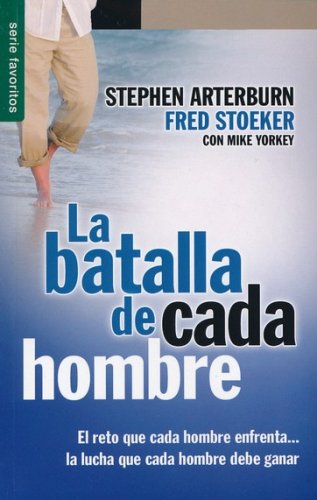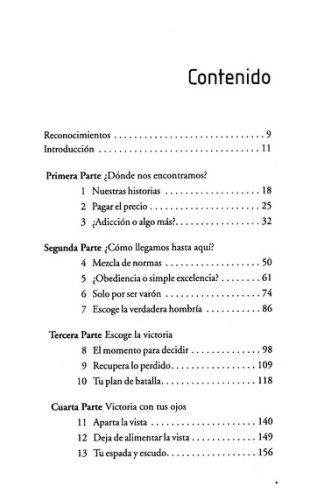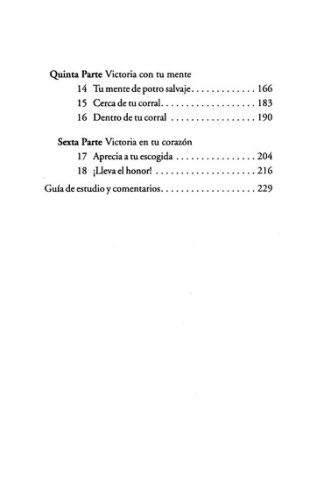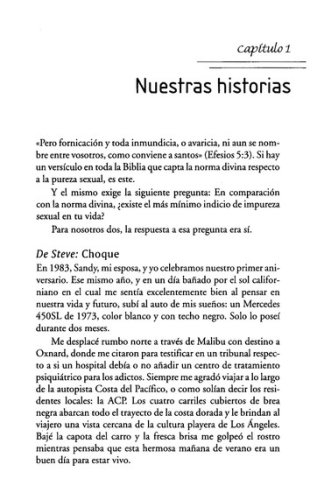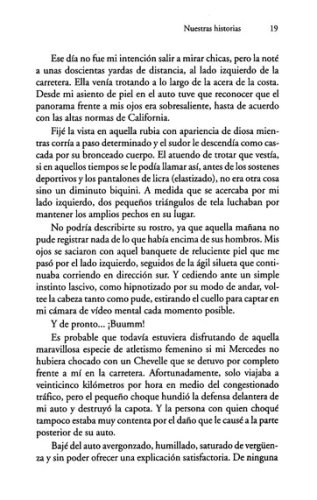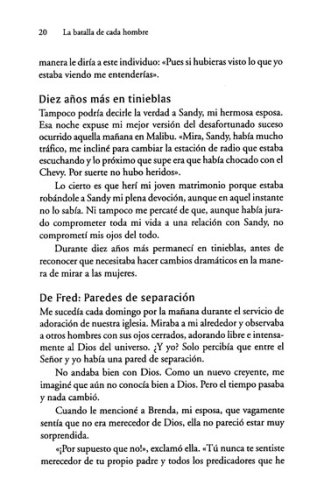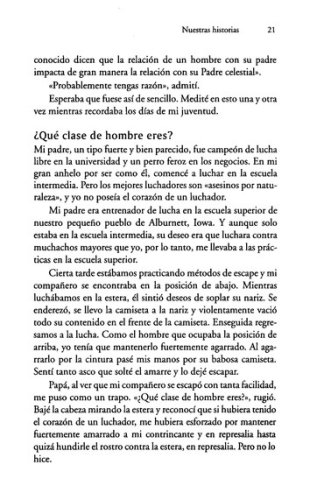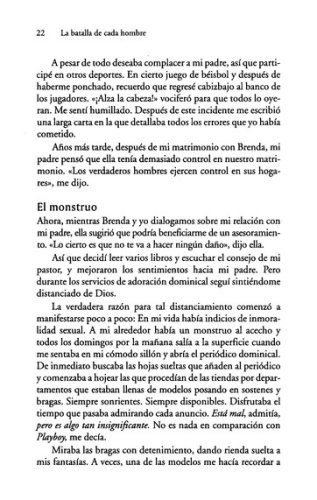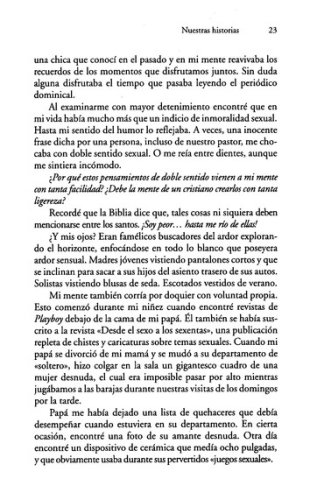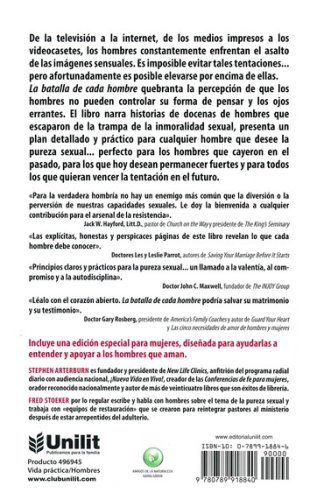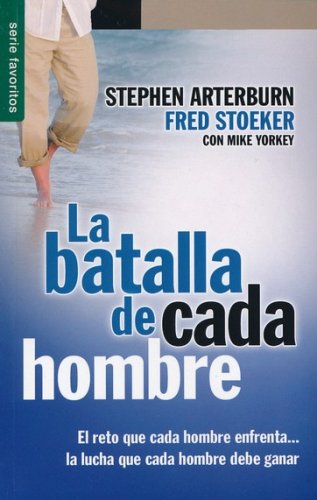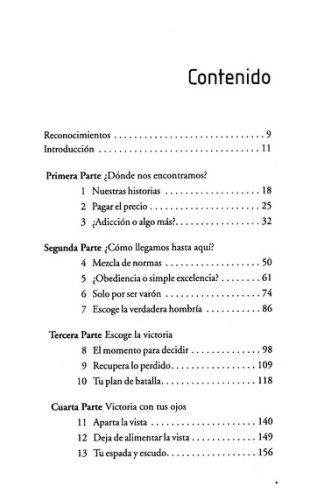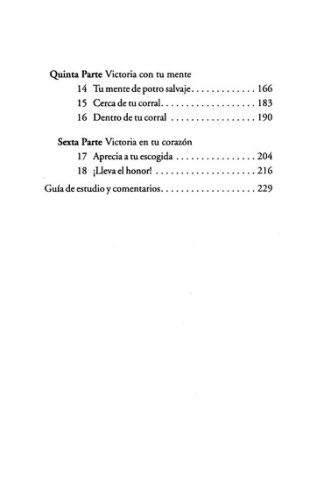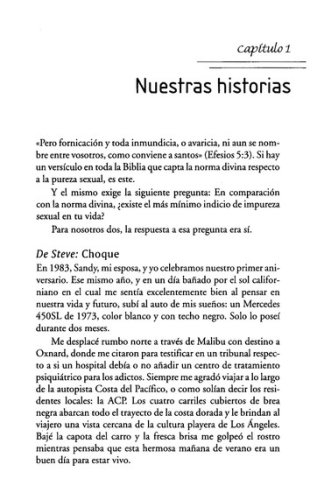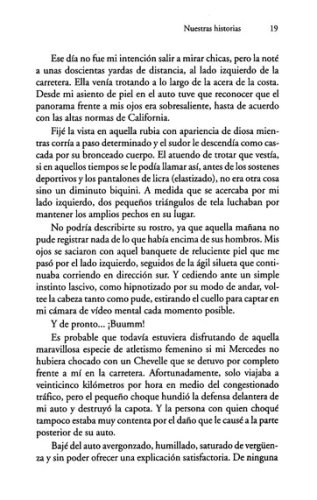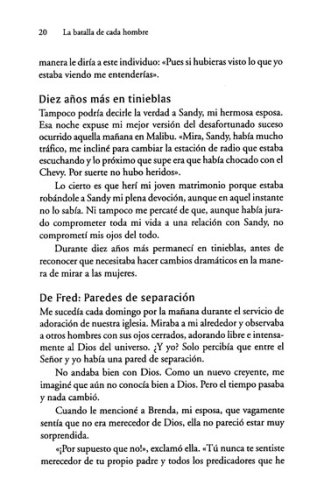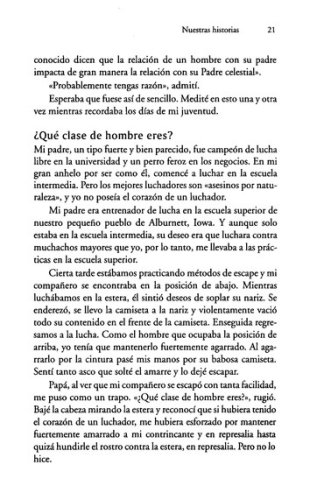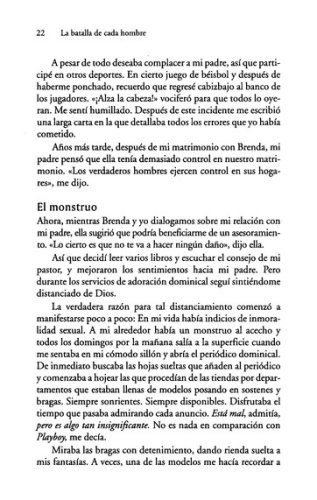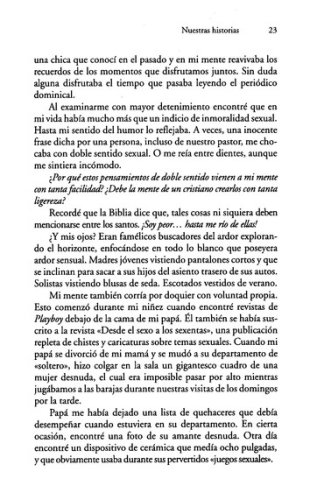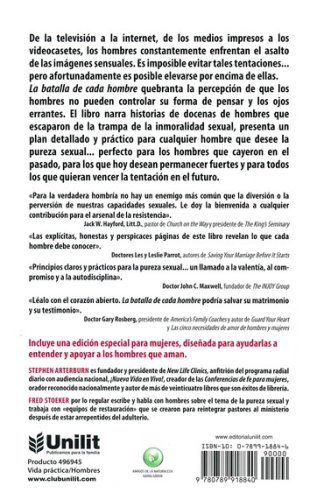 ISBN:

0789918846, 9780789918840

Page count:

256

Published:

Format:

Paperback

Publisher:

Editorial Unilit

Language:
La Batalla de Cada Hombre le muestra a los hombres jóvenes como entrenar sus ojos y mentes, cómo limpiar sus pensamientos, y desarrollar un plan de batalla realístico para permanecer puros en esta sociedad empapada de sexualidad. Los autores ofrecen a los jóvenes cristianos consejos prácticos y bíblicos para alcanzar pureza sexual. Edición de bolsillo
Every Young Man's Battle will show young men how to train their eyes and minds, how to clean up their thought life, and develop a realistic battle plan for remaining pure in today's sexually soaked culture. The authors offer young Christian men workable, biblical strategies for achieving sexual purity. Pocket edition.