Kumon Writing, Grade 6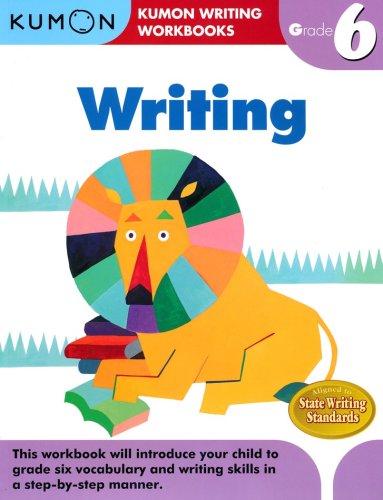 ---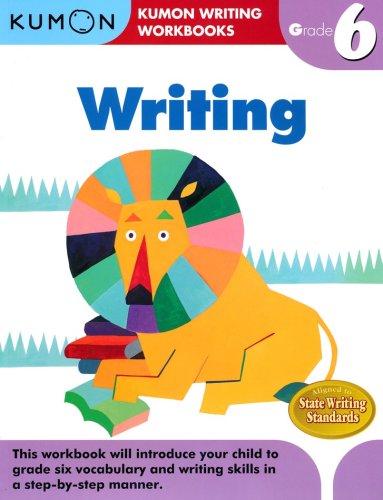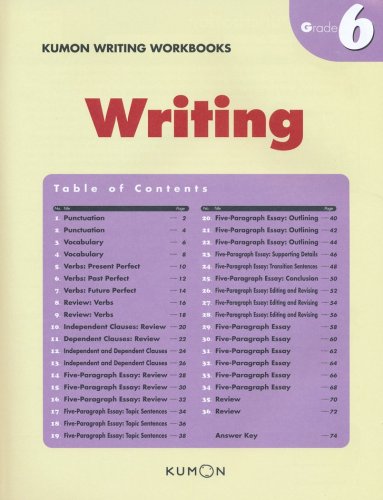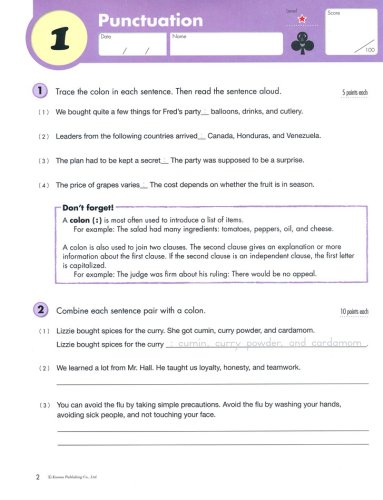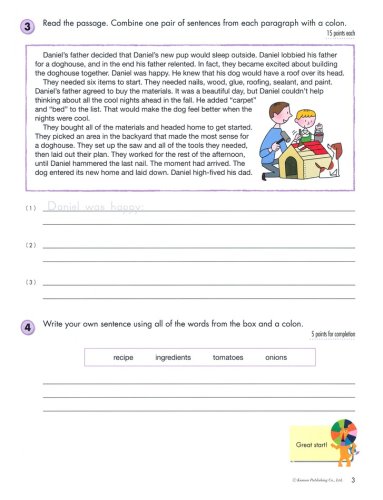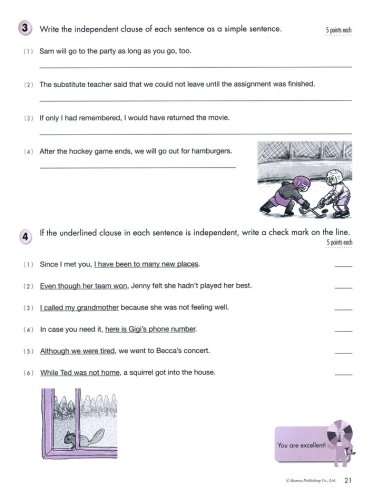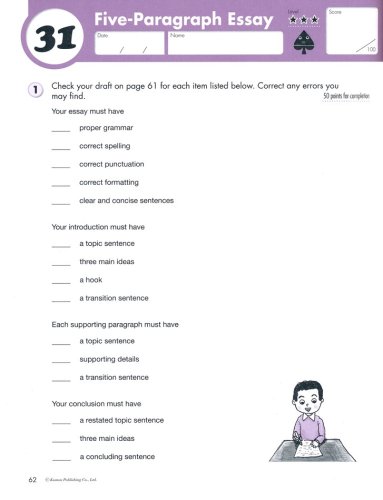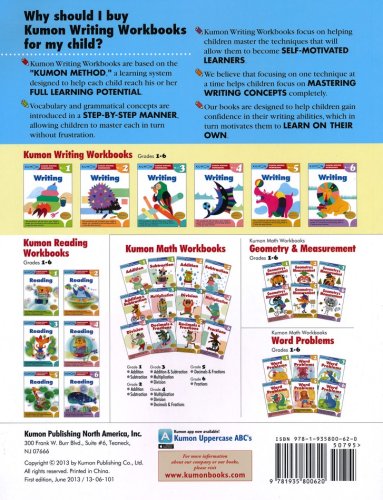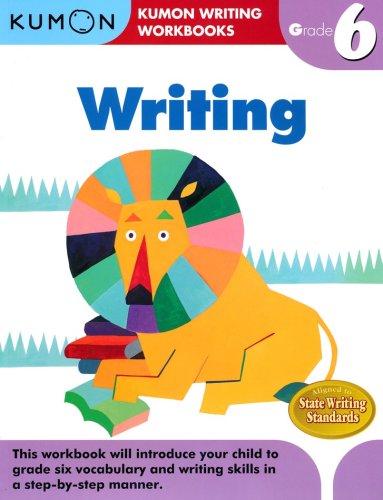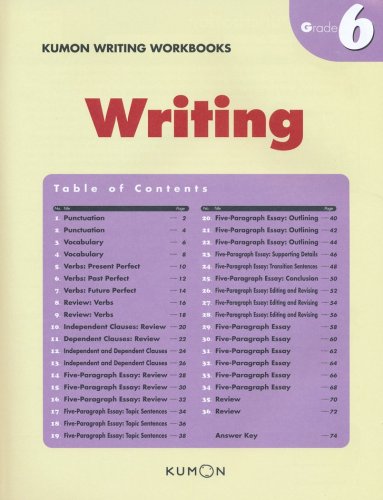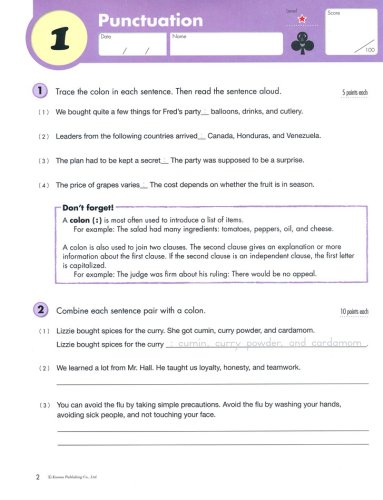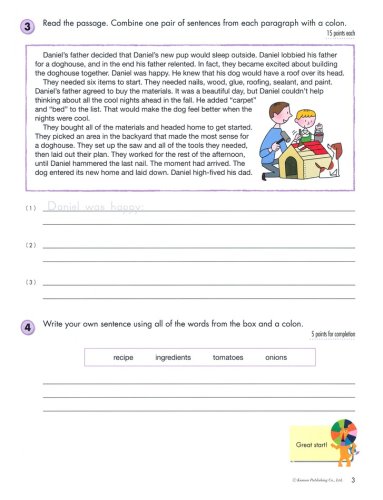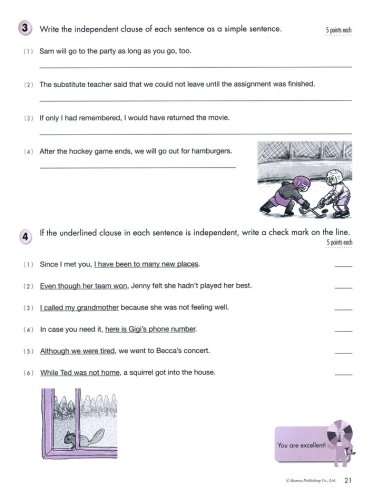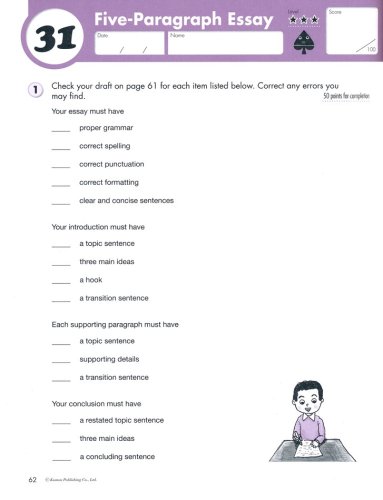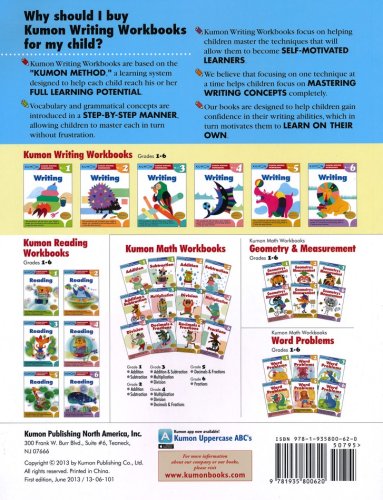 Kumon Workbooks teach children one specific skill from start to finish. The Kumon Method introduces concepts step-by-step, helping children to master each skill in turn as they gain confidence in their abilities and gather motivation to continue learning. Self-directed, Kumon workbooks are designed to nurture good study habits for students who need remedial or enrichment work.
Kumon Writing Grade 6 is part of the writing series within the Verbal Skills series, which covers grades 1-6. This workbook will introduce children to grade-appropriate vocabulary and paragraph exercises through enjoyable worksheet activities that include fill -in-the-blank words & sentences, and outlining essays. Activities also emphasize punctuation; clause review; writing a five paragraph essay; introduction, body, conclusion, and transition sentences; supporting details; outlining, editing, and revising an essay; and more.
5 7/8 x 4 1/4 inches. 80 full-color pages, paperback. This workbook is best suited for students in 6th grade.