Joy Revealed: A Devotional Study in Philippians – eBook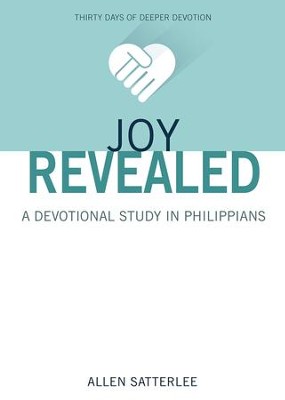 ---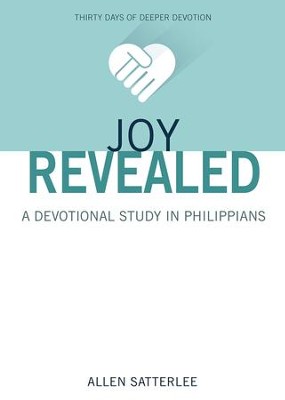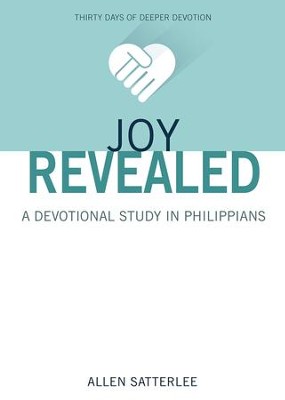 ISBN:

9781632572097, 9781632572097

Page count:

0

Published:

2017

Format:

DRM Free ePub

Publisher:

Wesleyan Publishing House

Language:
In this thirty-day study of Paul's epistle to the Philippians, Allen Satterlee reveals the source and means of true joy, having Christ's mind-set.
Allen Satterlee thoughtfully guides readers through thirty days of in-depth devotions, unpacking and discovering the heart of Paul's epistle to the Philippians. Joy Revealed is also designed as an excellent resource for personal or group Bible study, providing engaging prose for daily soul care rather than merely busy-work Bible assignments. The biblically relevant devotional helps Scriptures transform contemporary disciples' minds and hearts by revealing the power of an authentic joy that can be found only by having the mind-set of Christ selfless love through all circumstances.