Joy and Strength: 365 Devotions for Grief and Loss – eBook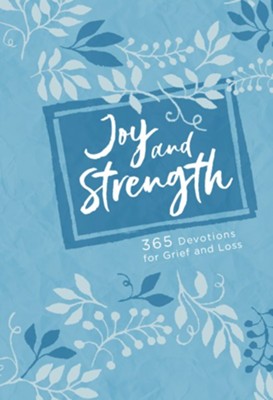 ---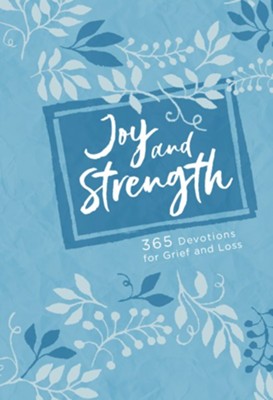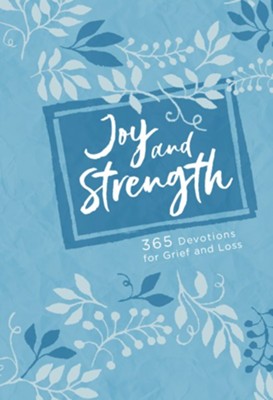 ISBN:

9781424562299, 9781424562299

Page count:

0

Published:

2021-03-02

Format:

DRM Free ePub

Publisher:

Broadstreet Publishing Group

Language:
God is the best source of comfort you will find. He knows you better than anyone else does, and he is full of understanding for every situation. Some days your heart may be filled with grief, some may hold a flicker of hope, and on others you might ache with desperate need. Lay your heart at the Father's feet and wait for his compassionate response. You can trust him completely.
It is important in your process of grief to recognize your depth of loss and express it in whatever way you can in the moment. Let God be your strength as you cry out to him. He is listening to every word you say, and he longs to reach out and draw you in close.
Features:
• High-grade faux leather provides durability and exquisite tactile appeal.
• Heat debossing on faux leather darkens its color, giving the cover a two-tone appearance and creating indentation which shows off the intricate design and varied texture.
• Pearl and matte foil finishing touches are elegantly placed to enhance certain features, capturing attention and adding class for an aesthetic appeal.
• This high-quality sturdy Smythe-sewn binding stitches book signatures together creating durability and allowing pages to lay flat when open. Decorative head and foot bands are also added to further complement the overall design.
• This matte art high quality paper with a smooth satin touch provides long-lasting vivid coloration and durability.
• A beautiful satin ribbon marker conveniently keeps your place so you can quickly pick up where you left off.