Journey through the Bible Book 3: New Testament
John Benz
---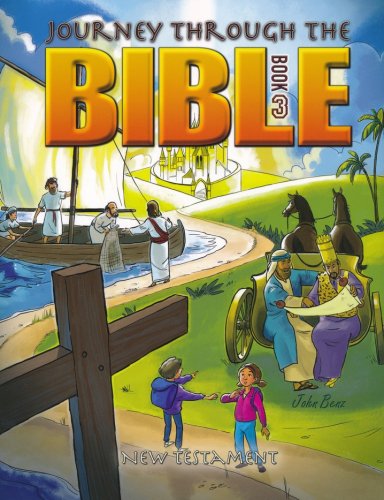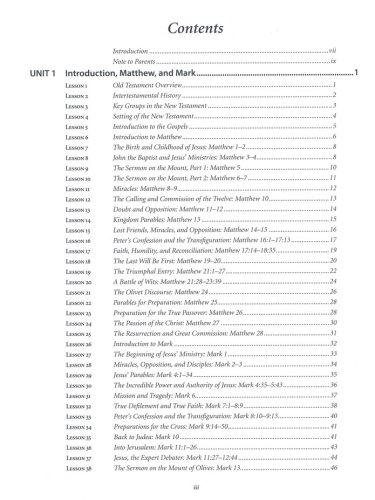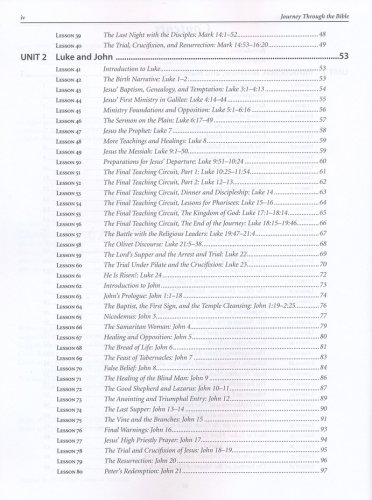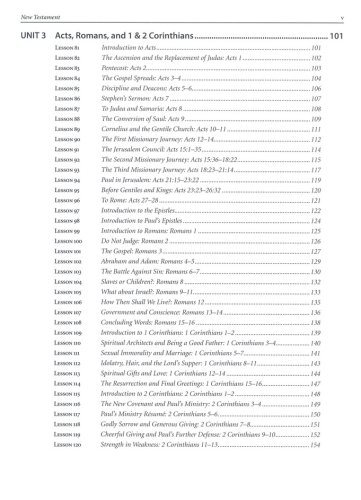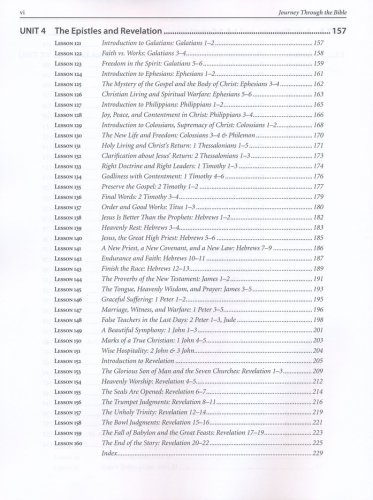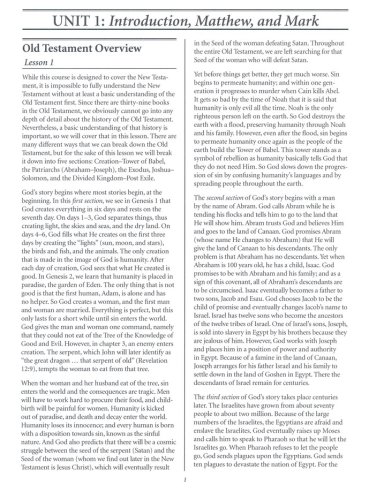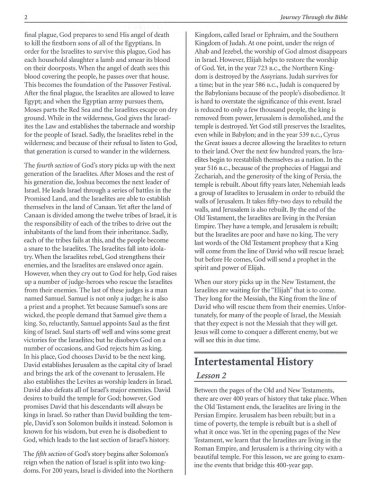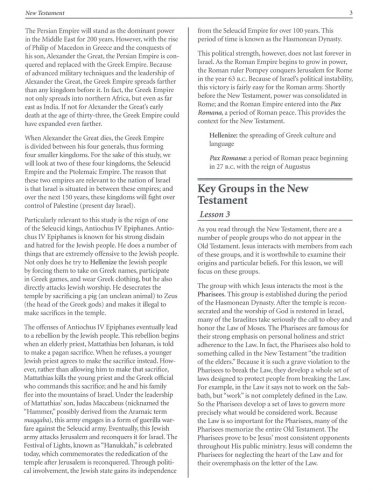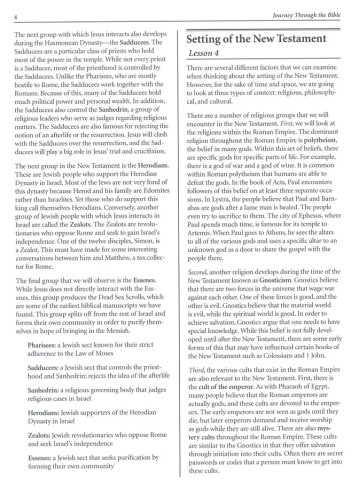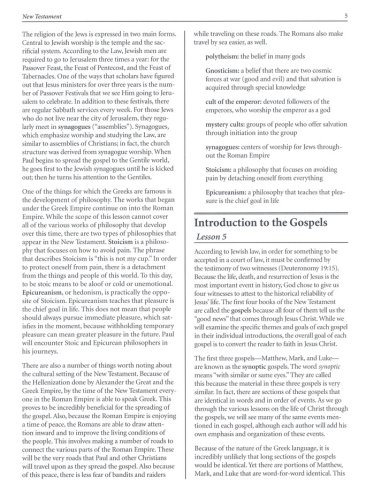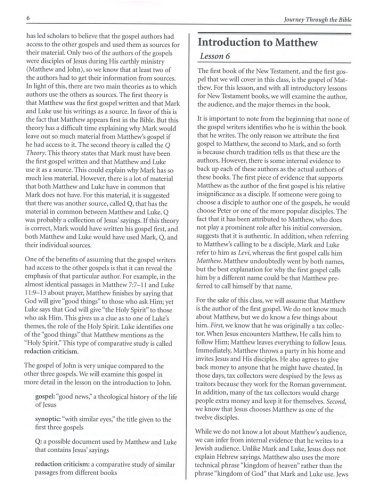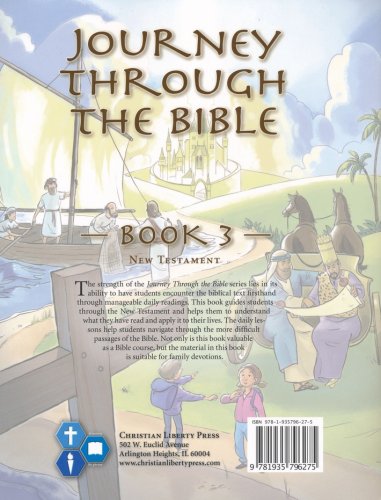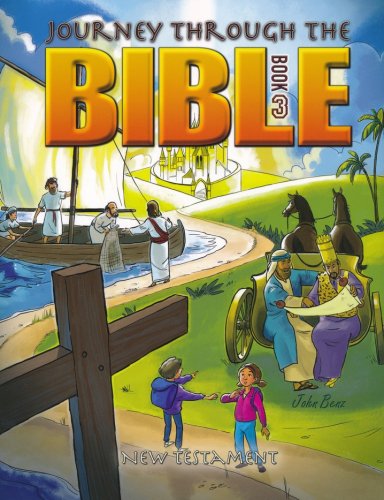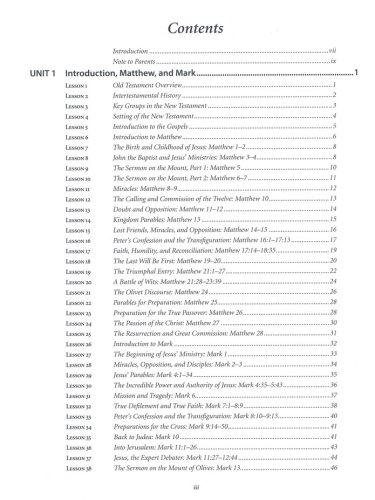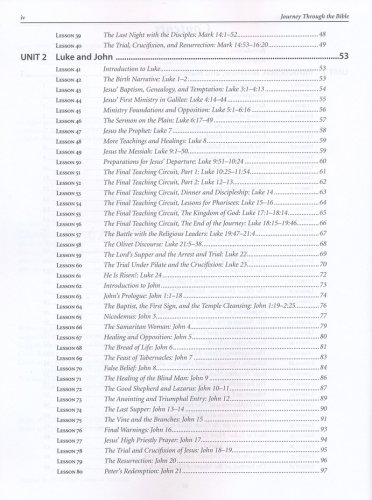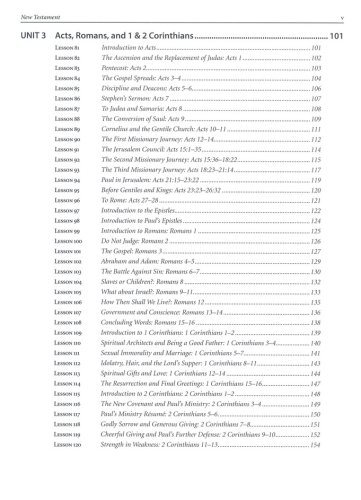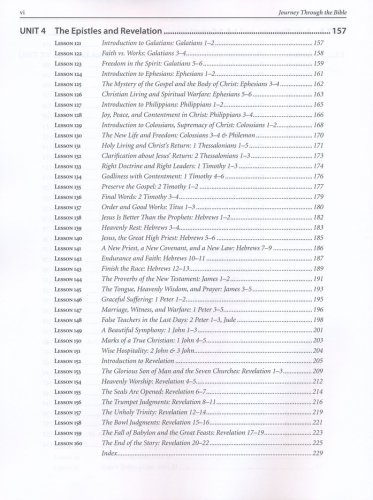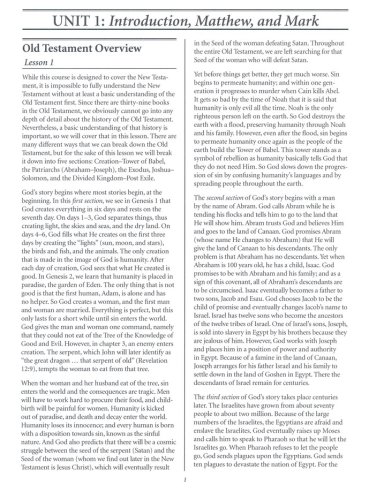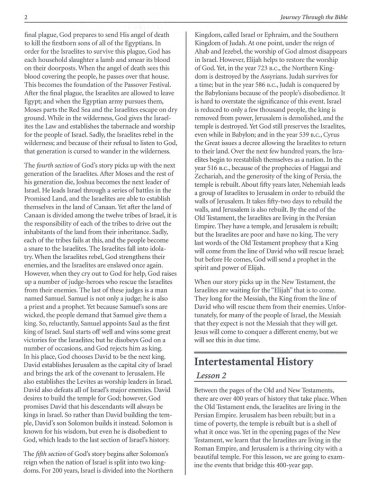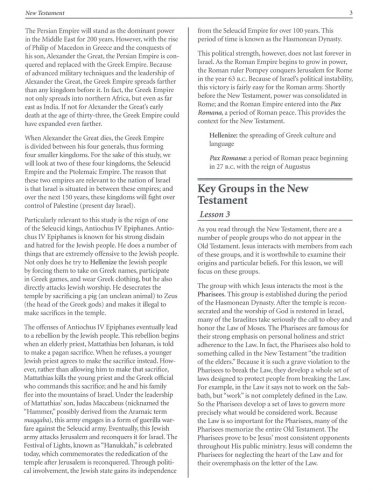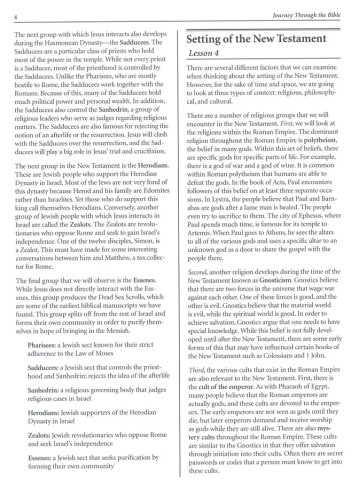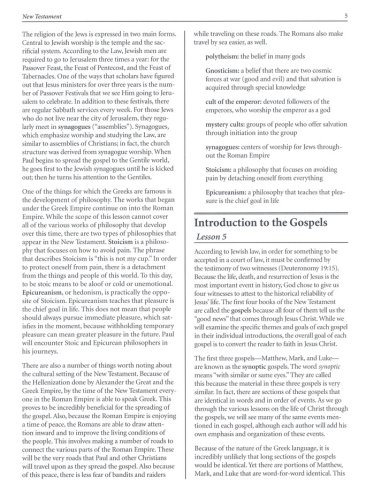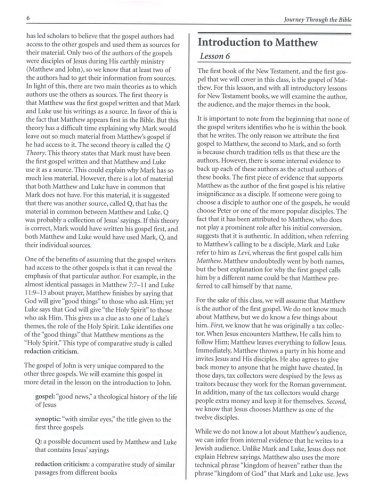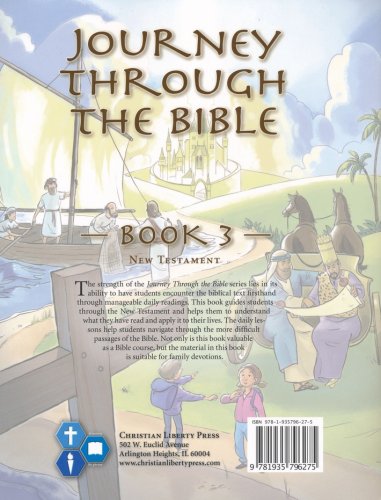 The Journey through the Bible series from Christian Liberty Press is a fun and manageable way to have students encounter the Bible firsthand. Divided into four units totaling 160 lessons, this year-long course guides students through the New Testament.
This student textbook includes black and white illustrations and maps along with the easy-to-read lesson. Each lesson (except for the final review lessons) includes a reading students are supposed to do in their own Bible; the lesson within this text is commentary that helps to bring clarity to the student's Bible reading. Thought questions complete each lesson.
It is designed to work closely with the accompanying (sold-separately) student exercises workbook. Answers are not included in this book, but are provided in the answer key; tests are in the separate test book (both also sold-separately). 238 pages, softcover. Grade 9.