Jerusalem in the Time of Nehemiah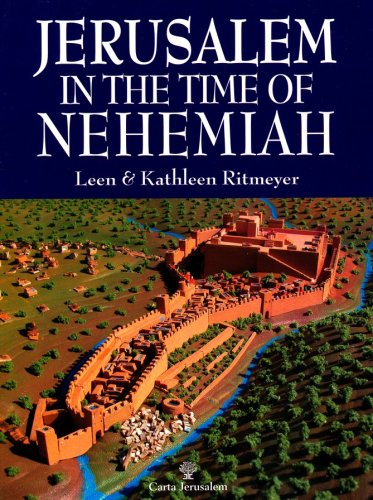 ---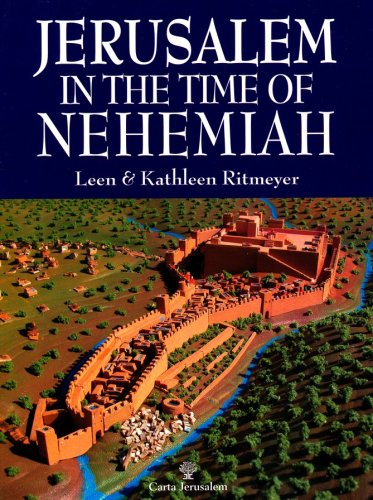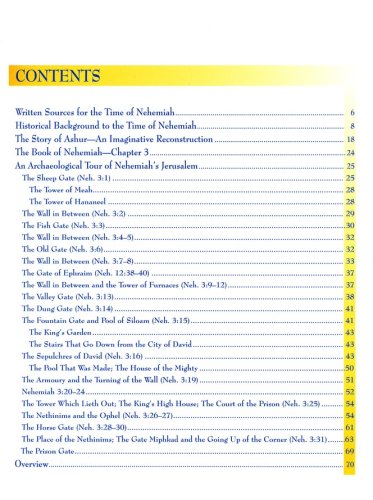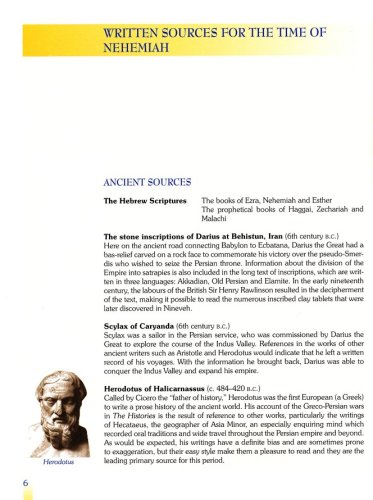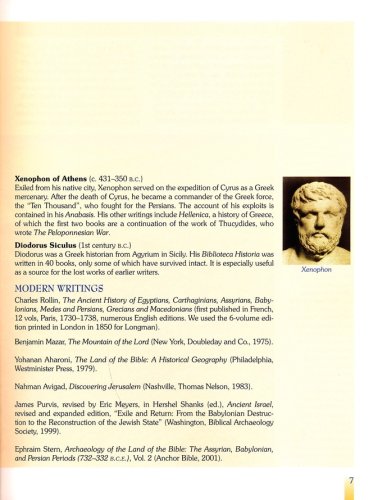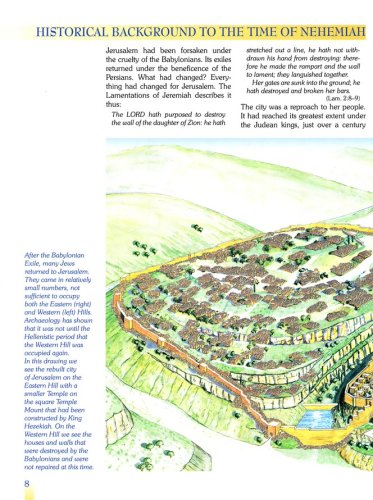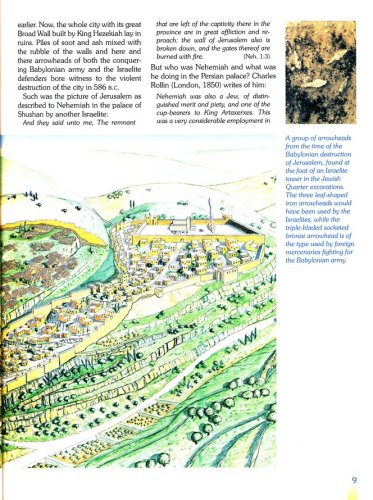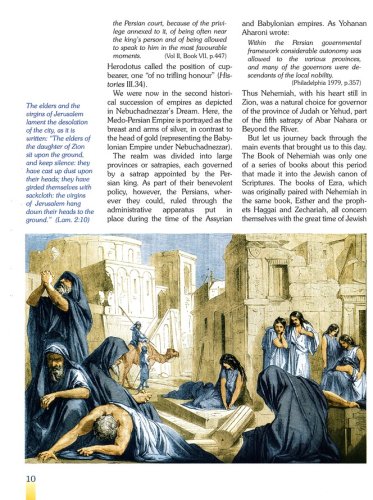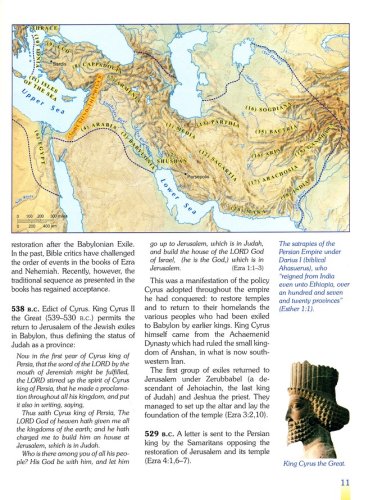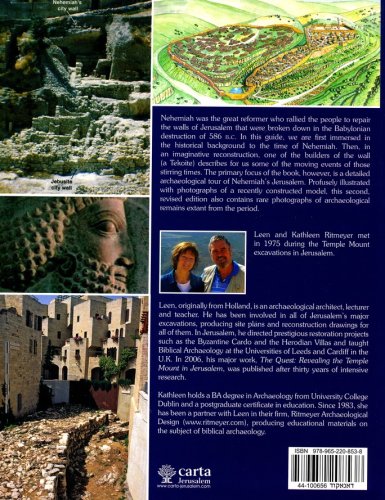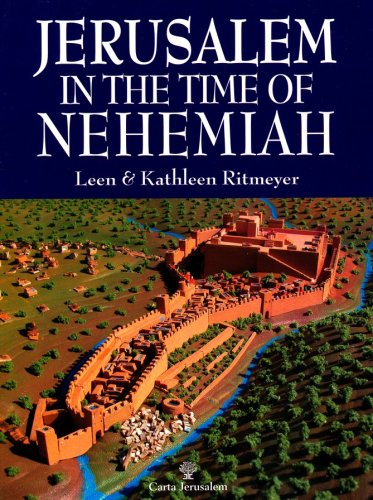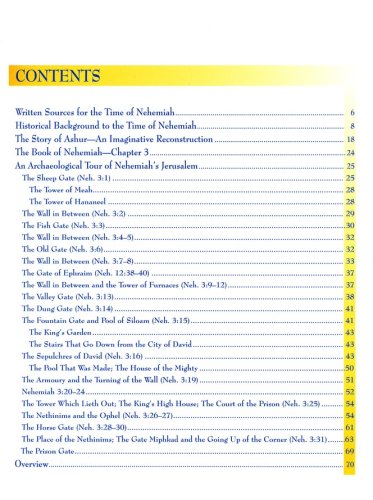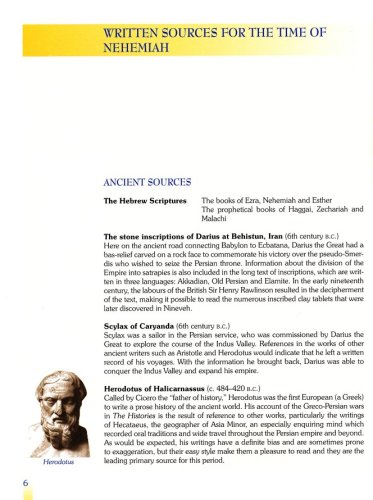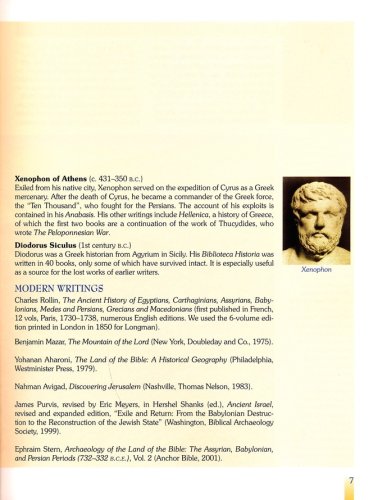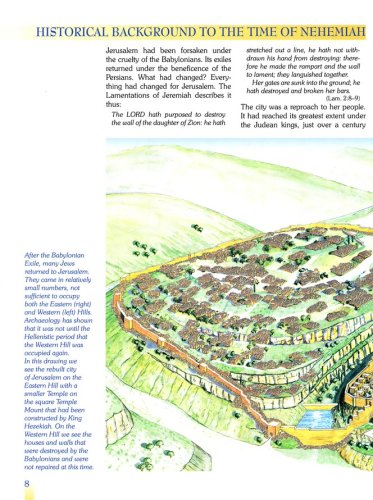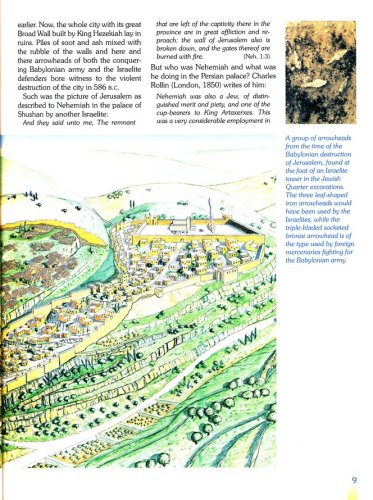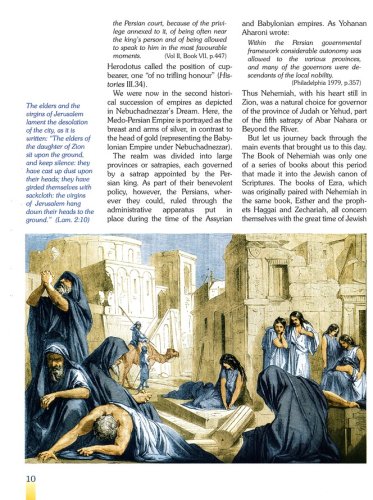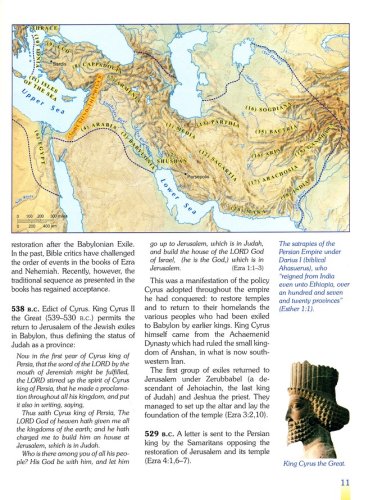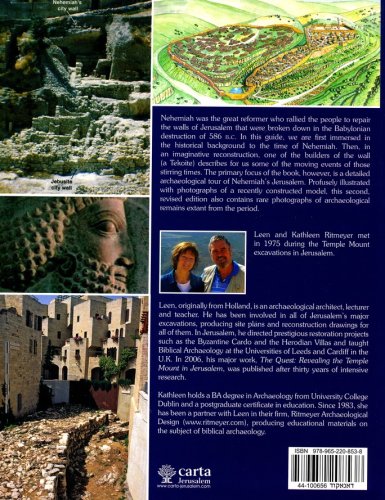 ISBN:

1598567284, 9789652208538

Page count:

0

Published:

Format:

Paperback

Publisher:

Carta Jerusalem

Language:
2nd Revised Edition of Jerusalem in the Time of Nehemiah
It was in the time of Nehemiah, governor of the province of Judah or Yehud, that the grand reconstruction of Jerusalem took place after it was sacked by the Babylonians in 587 B.C. Jerusalem in the Time of Nehemiah takes readers on an archaeological tour of Nehemiah's Jerusalem illuminating all the sites, gates and walls of the city. It is richly illustrated with models of reconstructions, photographs, drawings and illustrative maps.