It Could Happen Tomorrow: Future Events That Will Shake the World
Gary Frazier
---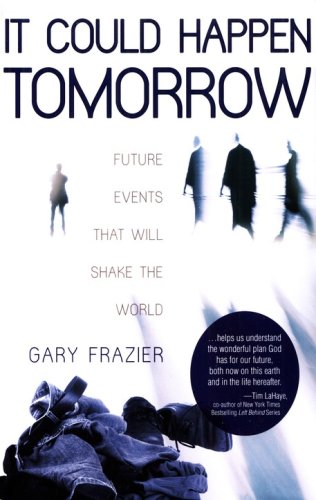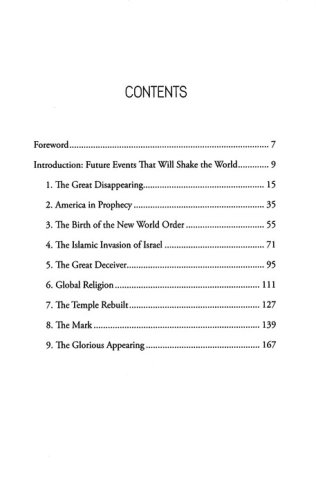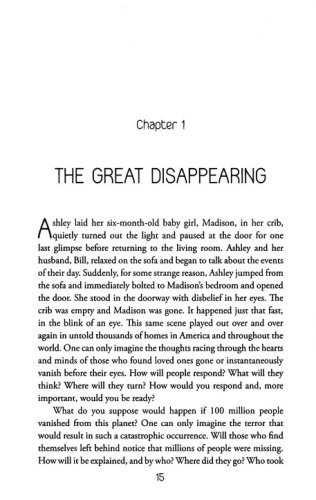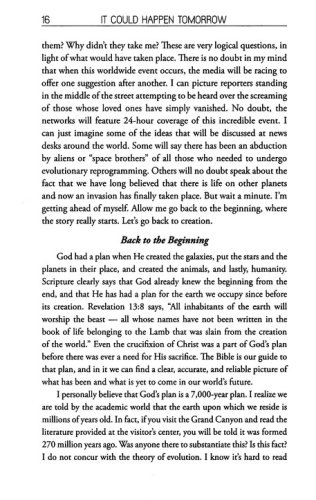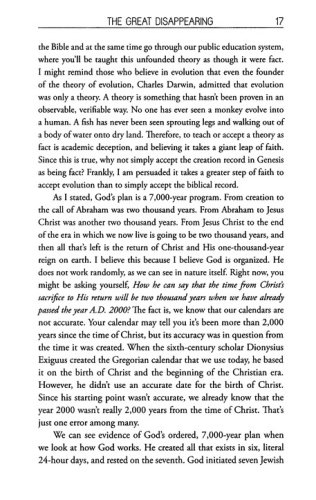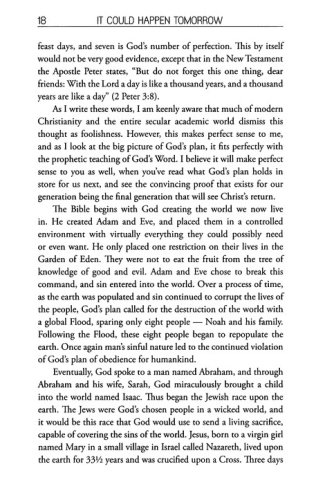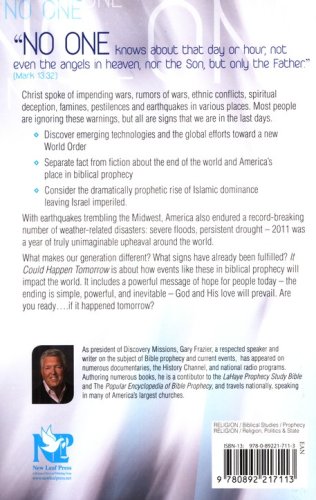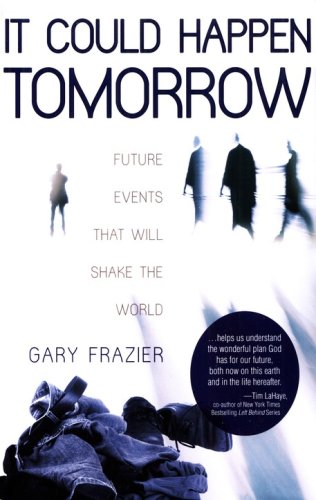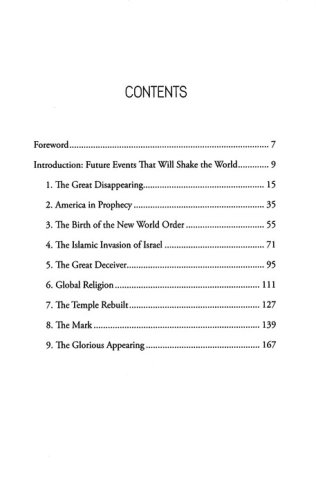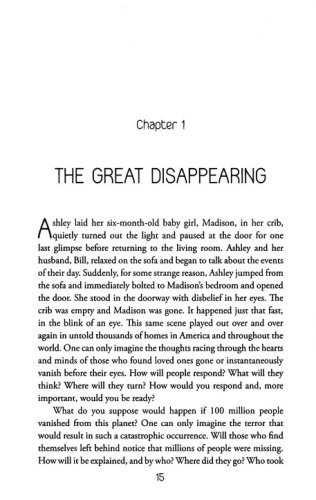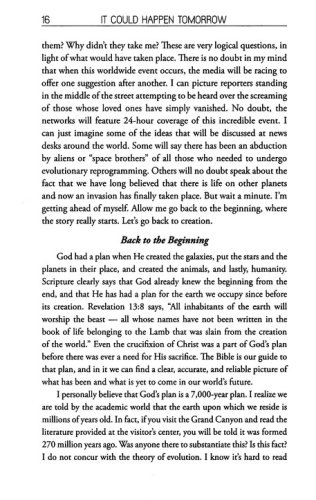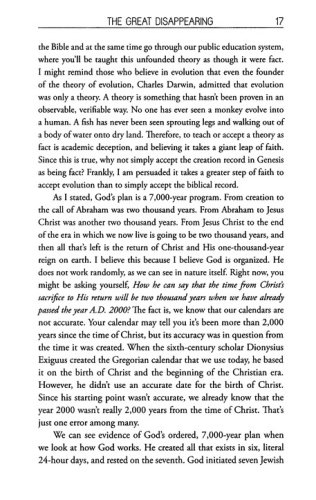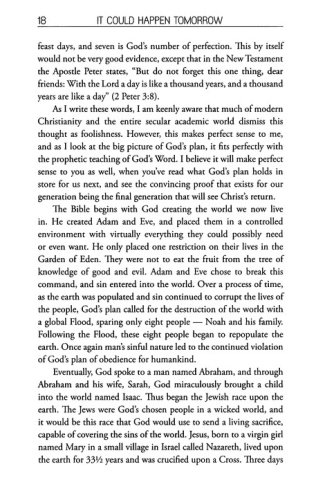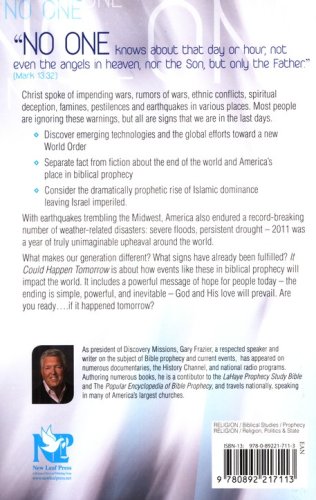 Are we living in the last days? Current events indicate that Old and New Testament prophecies are being fulfilled. Dr. Gary Frazier, a top prophecy scholar, pastor, speaker and author, identifies key indicators along with Biblical references that explain the demise of America, the coming Islamic invasion of Israel, nuclear weapons in Iran, and more.
In this updated release of It Could Happen Tomorrow: Future Events that Will Shake the World, you will:
Discover what the Bible reveals about the end times
Separate fact from fiction about the end of the world
Learn important Biblical signs that the end is near
Recognize America's place in Biblical prophecy.
Tim LaHaye, co-author of the best-selling Left Behind series says, "Dr. Frazier uses many of these end-time prophecies to show how our generation could very well be the last generation before the Rapture ." Reading this book will inspire you to live in expectation of Jesus Christ's return and reign on earth. It coul