Is This the End? Study Guide: Signs of God's Providence in a Disturbing New World
Dr. David Jeremiah
---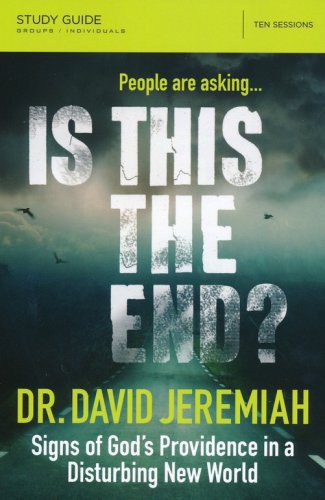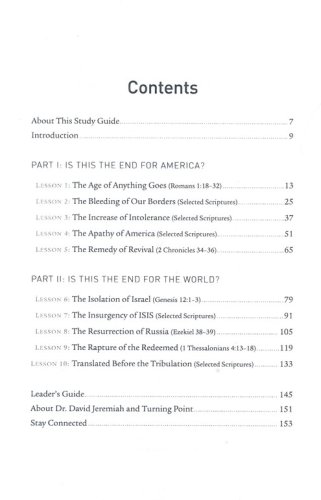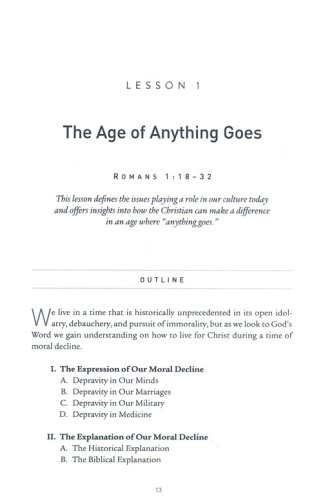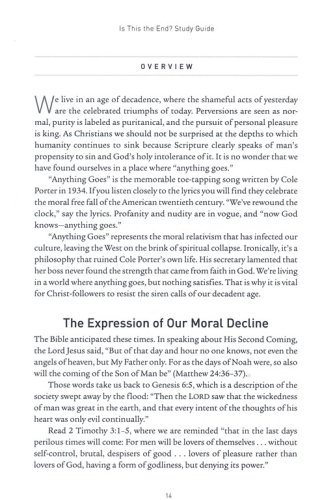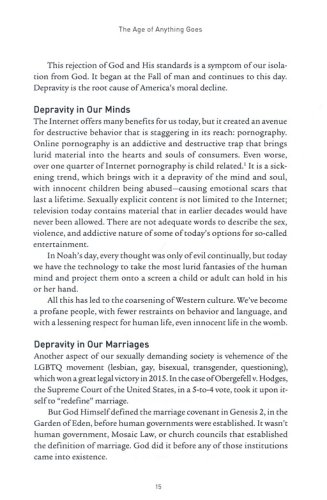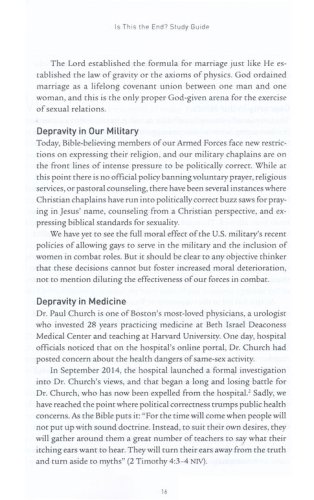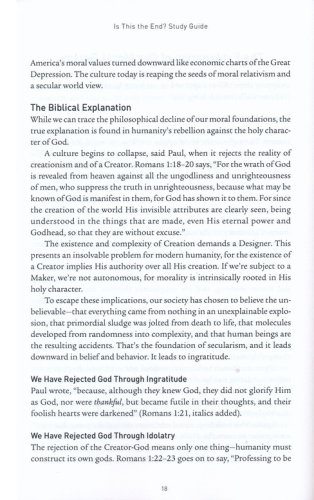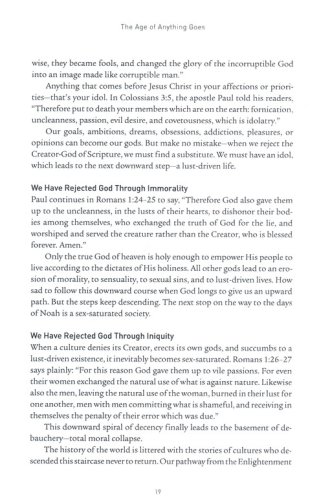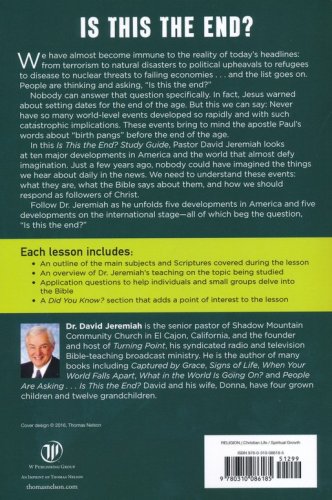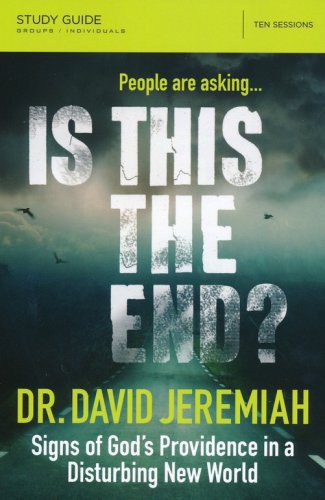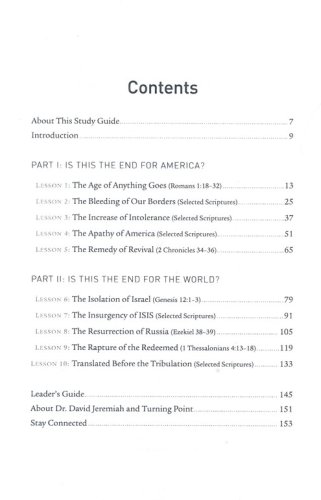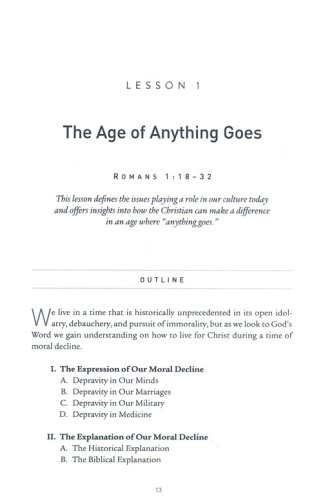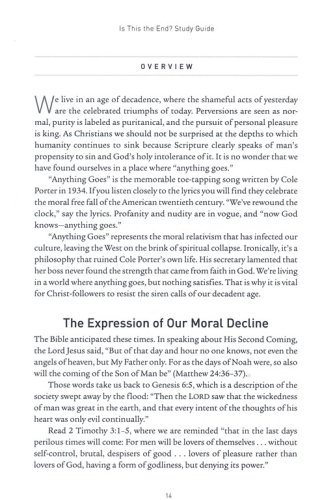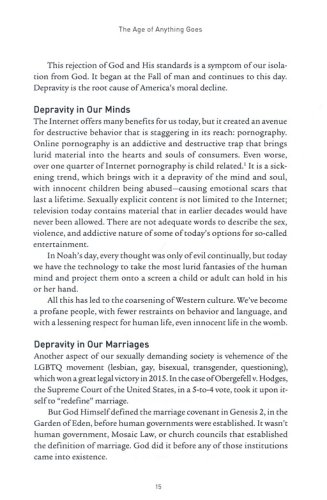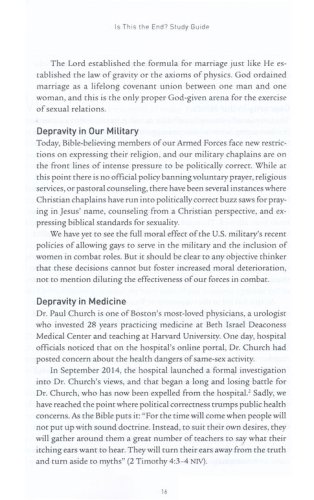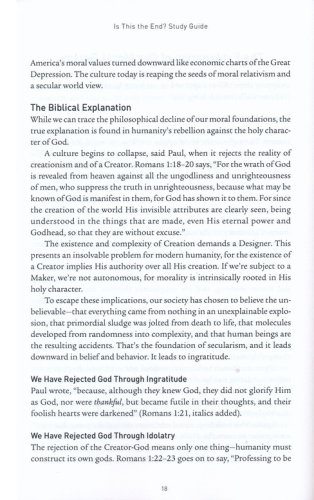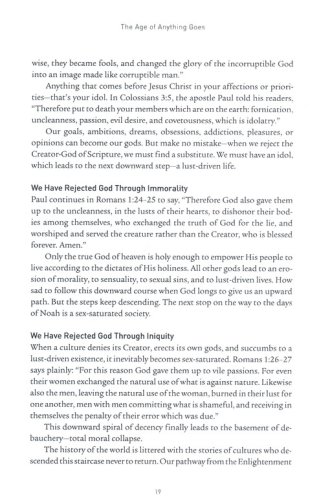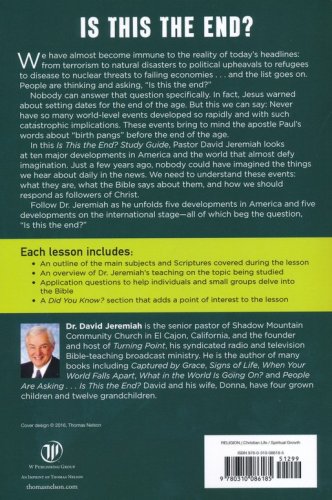 We have almost become immune to the reality of today's headlines: from terrorism to natural disasters to political upheavals to refugees to disease to nuclear threats to failing economies…and the list goes on. People are thinking and asking, "Is this the end?" Nobody can answer that question specifically. In fact, Jesus warned about setting dates for the end of the age. But this we can say: Never have so many world-level events developed so rapidly and with such catastrophic implications. These events bring to mind the apostle Paul's words about "birth pangs" before the end of the age. 
In Is This the End? Study Guide, Pastor David Jeremiah looks at ten major developments in America and the world that almost defy imagination. Just a few years ago, nobody could have imagined the things we hear about daily in the news. We need to understand these events: what they are, what the Bible says about them, and how we should respond as followers of Christ. 
Follow Dr. Jeremiah as he unfolds five developments in America and five developments on the international stage–all of which beg the question, "Is this the end?"