Is the End Near? What Jesus Told Us About the Last Days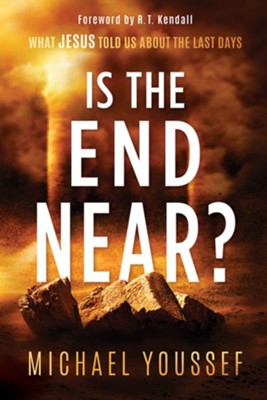 ---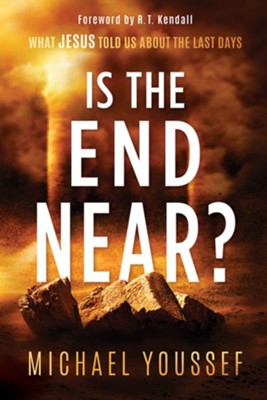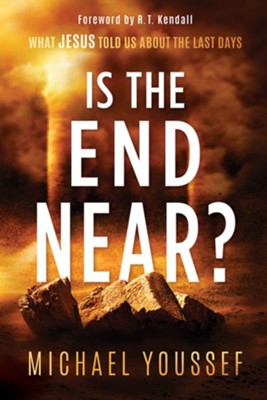 ISBN:

163641091X, 9781636410913

Page count:

240

Published:

2022-10-04

Format:

Paperback

Publisher:

Frontline

Language:
When will the insanity end?
This book will answer your questions about end times issues by examining statements that Jesus Himself made about what was to come. You will be encouraged as you anticipate Christ's return.
Both inside and outside the church, people are asking the same question: Is this the end of the world? With a global pandemic that has killed millions; nations spending millions of dollars to update their nuclear weapons arsenals; and an increase in fire, floods, plagues, and other natural disasters, Christians and non-Christians alike are concluding that history appears to be drawing to a close.
Yet Dr. Michael Youssef says now is not the time to fear. In Is The End Near? Dr. Youssef looks at Jesus' words in Matthew 24 and 25 about the end of civilization and the coming of the one world ruler and examines:
Whether the "birth pains" Jesus predicted in Matthew 24 are signs that the end times are nearEvidence for potentially apocalyptic events such as asteroid or comet collisions with earth—events that could trigger unprecedented tsunamis and global darknessWhether it's possible for Christians to be deceived by the Antichrist and other false messiahs in the end timesThe four dimensions of the coming judgmentHow to live in the hope and security of the Lord's return, even as the world is collapsing around us
As believers, we don't have to fear the end. Using God's Word as our guide, we can look toward the future with hope, because we know the One who holds the future in His hands.
FOREWORD BY R. T. KENDALL