For When I'm In My Feels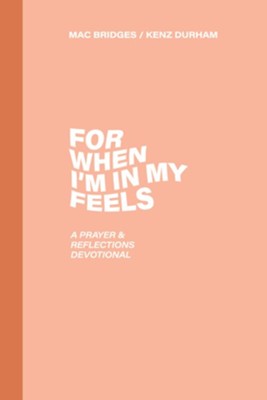 ---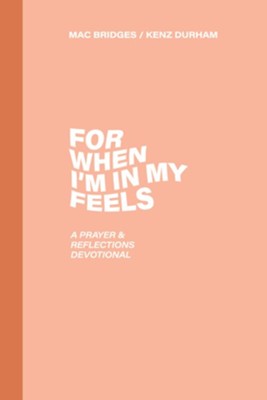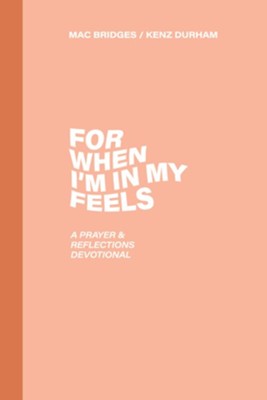 ISBN:

108776517X, 9781087765174

Page count:

0

Published:

2022-10-01

Format:

Paperback

Publisher:

Lifeway Press

Language:
Devotions for All Your Feels
Have you ever found yourself in your feels? If so, you've come to the right place. While it feels easier at times to drown inside your feelings or even ignore them, God is inviting you to so much more. He actually wants you to feel all the things, but God also wants you to experience His love, goodness, and mercy in light of what you're feeling. Join Mac Bridges and Kenz Durham through these forty devotions—divided into sections based on eight core feelings—to discover that God desires to speak to you through His Word and prayer no matter what you're feeling today.