I Can Learn to Pray – eBook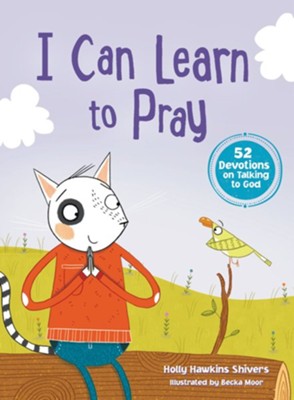 ---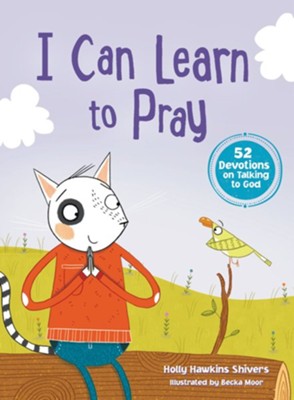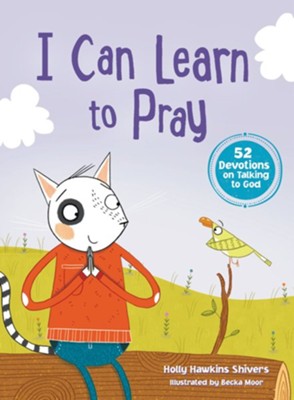 ISBN:

9781400237227, 9781400237227

Page count:

0

Published:

2022-01-11

Format:

DRM Protected ePub

Publisher:

Thomas Nelson

Language:
Help your children develop a closer relationship with God through prayer.
The more we talk with God in prayer—bringing Him thanks, praise, joys, hurts, confessions, and requests—the stronger our faith becomes. We're not always sure how to pray . . . but Jesus says that prayer is something to be learned. And what better time to learn how to pray than during childhood, when habits that will last a lifetime are formed?
This 52-week experience is a terrific guide for families to understand prayer. From "Wow!" and "Thank you!" prayers to "I'm sorry!" and "Help!" prayers, children will learn what it means to draw near to God and to be changed by Him. Holly Hawkins Shivers, a mother gifted at connecting with kids, makes every discussion engaging and relatable, and helps young believers grow leaps and bounds in their faith.
Give your children a gift that will stay with them forever—the power of prayer.