How to Keep Your Brain Young: Strategies for Staying Fit, Flexible, and Curious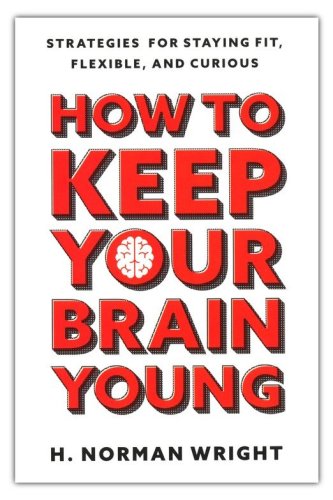 ---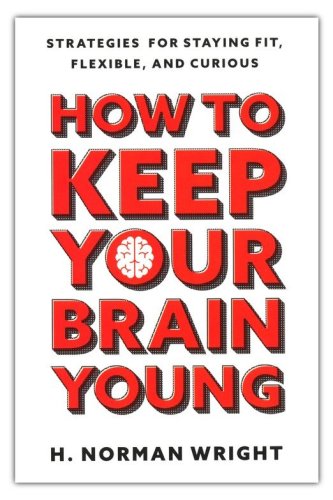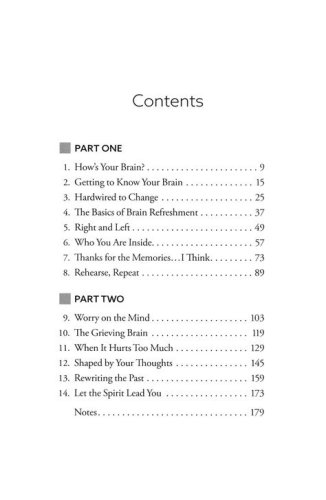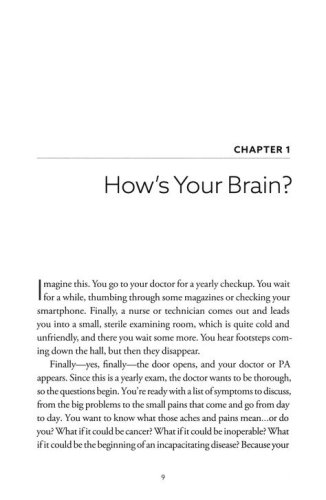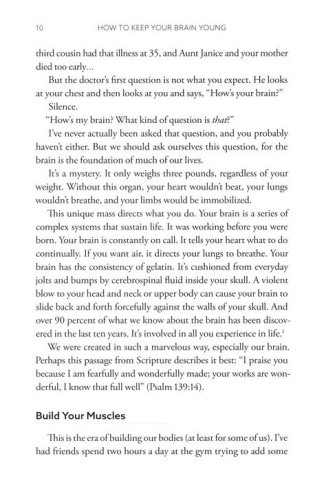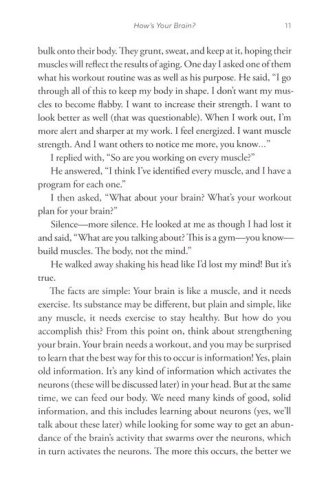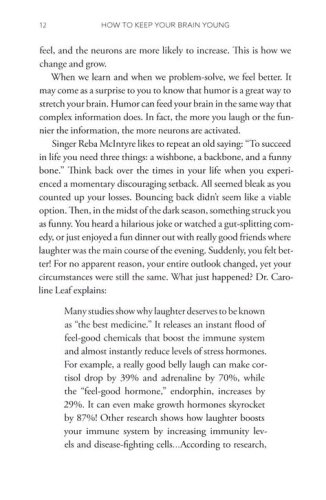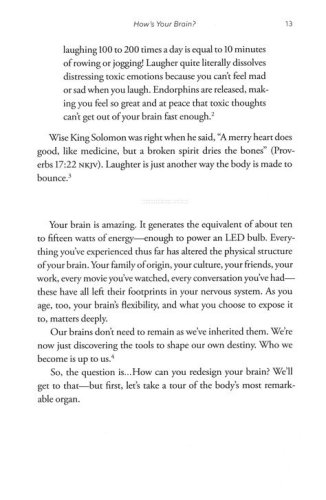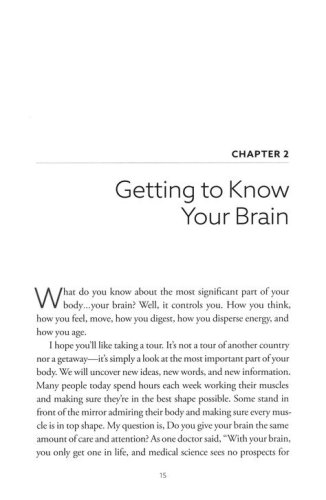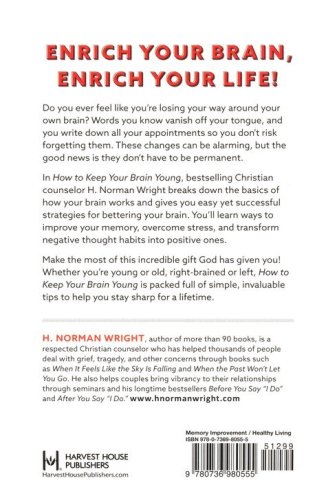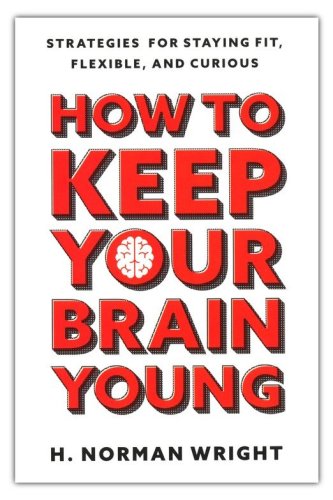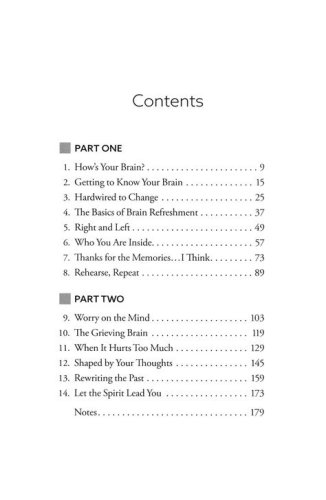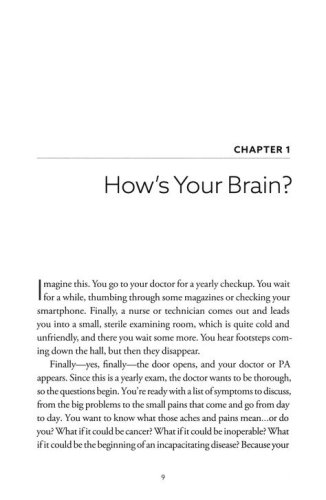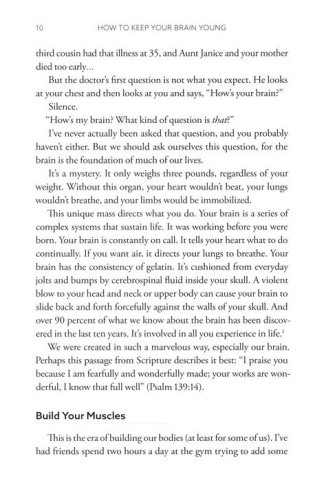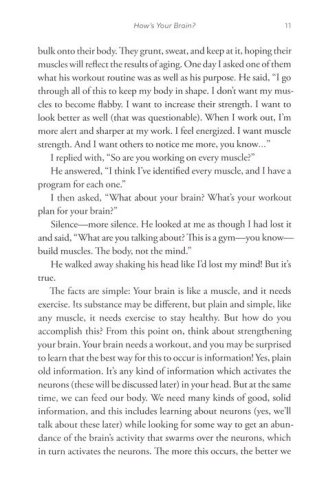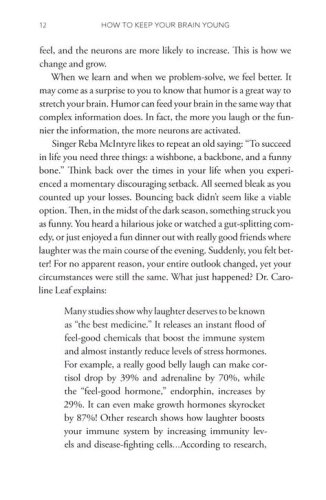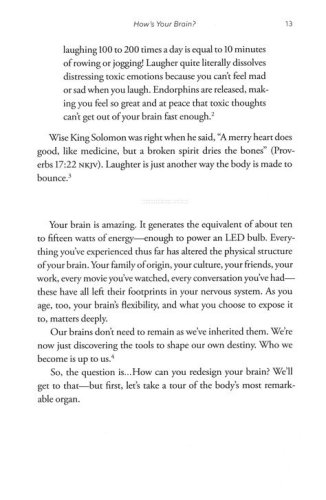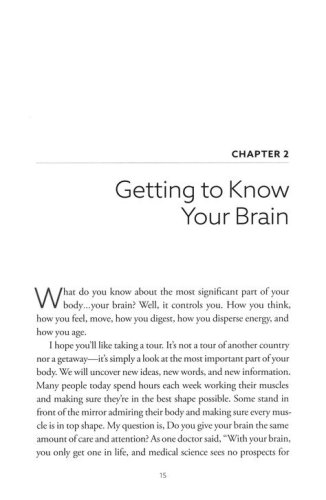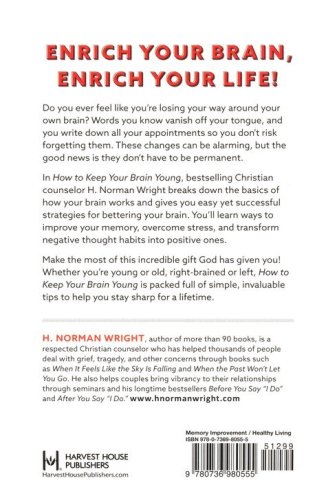 ISBN:

0736980555, 9780736980555

Page count:

176

Published:

2021-02-09

Format:

Paperback

Publisher:

Harvest House Publishers

Language:
Enrich your brain, enrich your life!
Do you ever feel like you're losing your way around your own brain? Words you know vanish off your tongue, and you write down all your appointments so you don't risk forgetting them. These changes can be alarming, but the good news is they don't have to be permanent.
In How to Keep Your Brain Young, bestselling Christian counselor H. Norman Wright breaks down the basics of how your brain works and gives you easy yet successful strategies for bettering your brain. You'll learn ways to improve your memory, overcome stress, and transform negative thought habits into positive ones.
Make the most of this incredible gift God has given you! Whether you're young or old, right-brained or left, How to Keep Your Brain Young is packed full of simple yet invaluable tips to help you stay sharp for a lifetime.