Hollywood Holdup, #12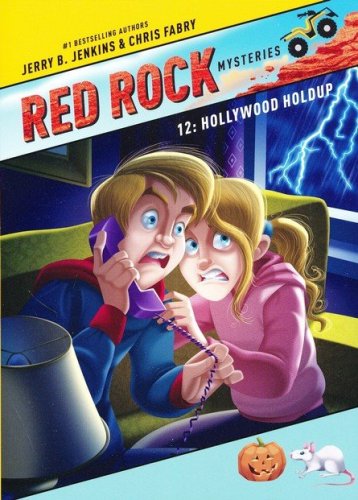 ---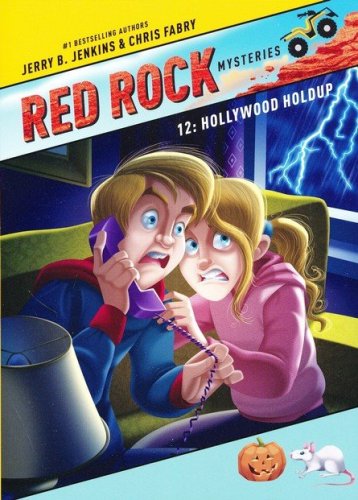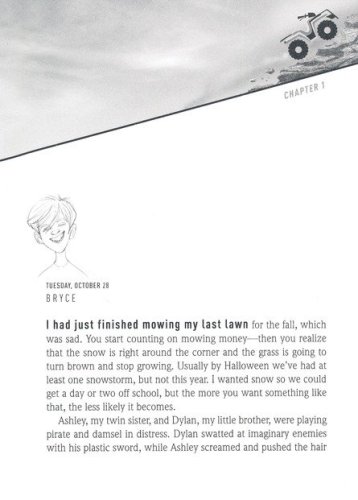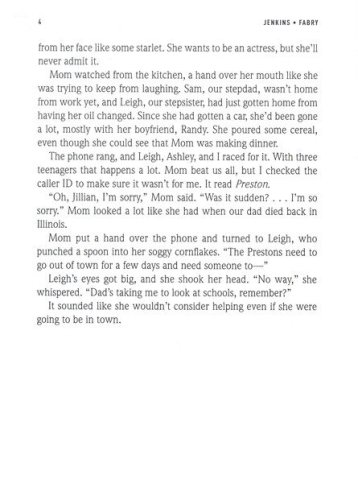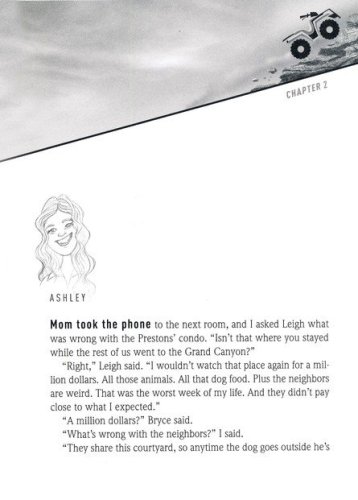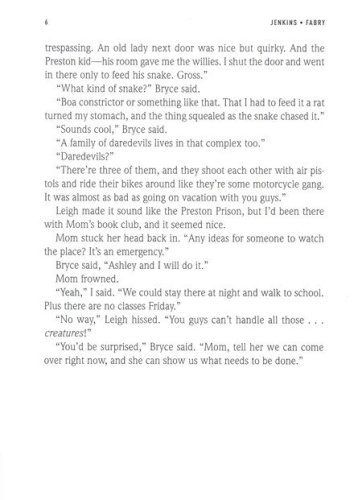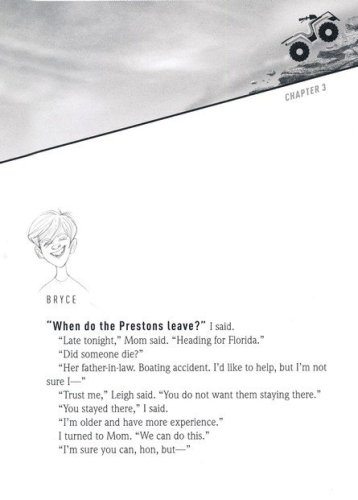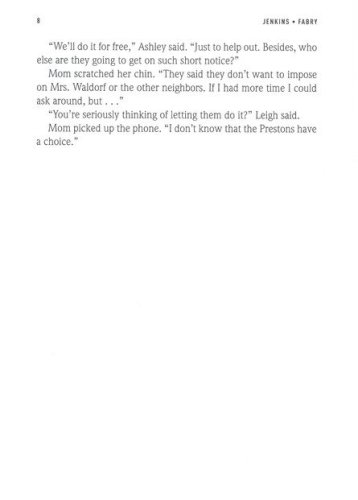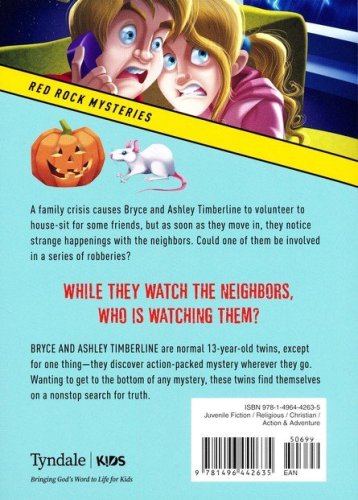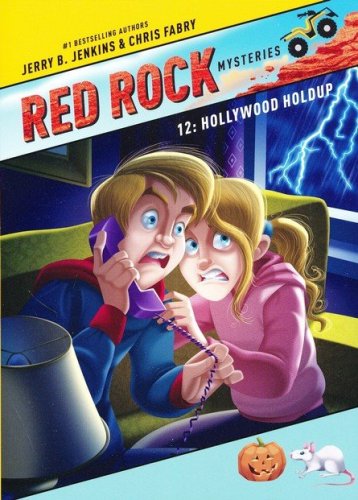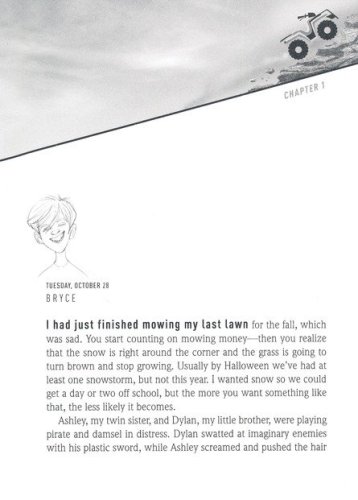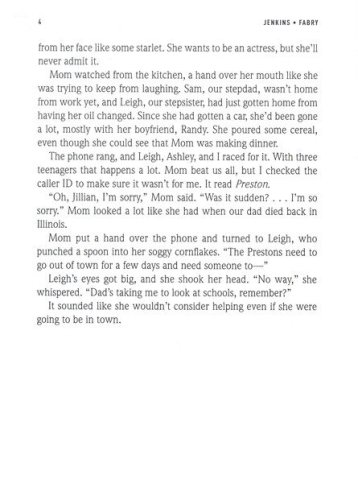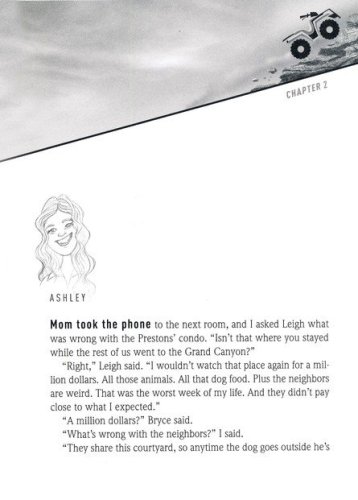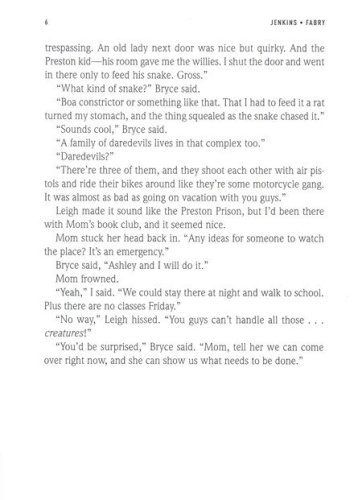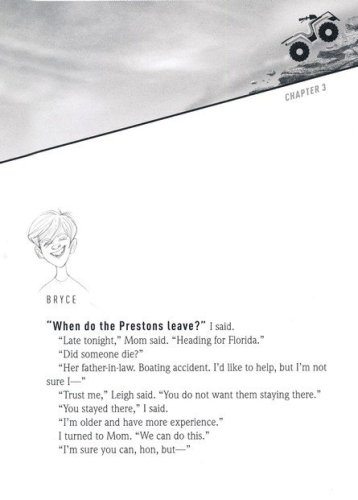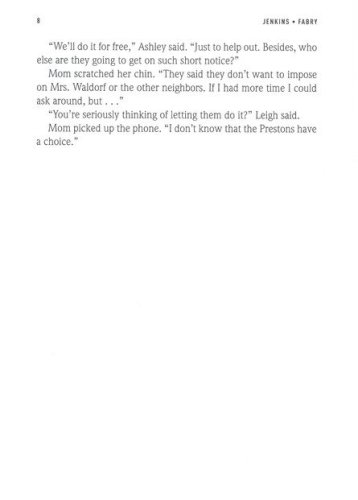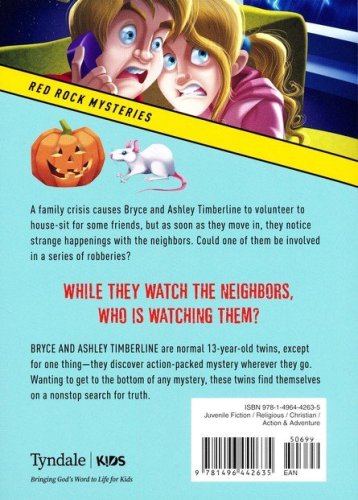 ISBN:

1496442636, 9781496442635

Page count:

224

Published:

2020-09-22

Format:

Paperback

Publisher:

Tyndale Kids

Language:
A family crisis causes Bryce and Ashley Timberline to volunteer to house-sit for some friends, but as soon as they move in, they notice strange happenings with the neighbors. Could one of them be involved in a series of robberies?
While they watch the neighbors, who is watching them?
Watch out! The Timberline twins are on the loose. Bryce and Ashley are ATV-riding tweens from Colorado who unearth action-packed mystery and adventure wherever they go. From clearing the name of a local miscreant to thwarting a gold-stealing heist, the twins' growing faith and the strong example of their parents guide them through even the most life-threatening situations. With the trademark page-turner style used by Jerry Jenkins and Chris Fabry in the Left Behind: The Kids series, these fast-paced books will keep even reluctant readers on the edge of their seats. Readers will definitely be hooked! Perfect for ages 8-12.