---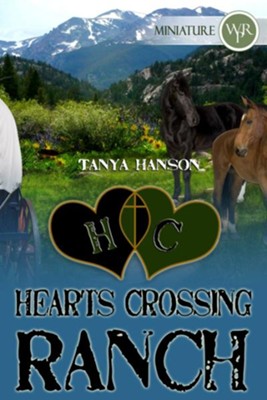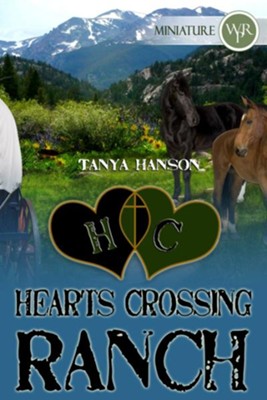 A beautiful city slicker and a rugged cowboy The perfect Wild West adventure.
Cowboy Kenn Martin bears the guilt for allowing a coach to ruin his younger brother's bright athletic future. Feeling unworthy of any happiness, he's lost his faith in relationships and in God. When he meets Christy Forrest, he begins to hope for redemption but soon learns his past mistakes aren't something she'll easily forgive.
On the Colorado wagon train adventure planned by her late father, landscape designer Christy Forrest seeks to find peace in the nature she loves. However, she can't let go of her anger at the drunk driver who killed her dad or the woman who did nothing to stop the man from driving. Falling for Kenn Martin begins to lighten her heart until she realizes the handsome cowboy carries heavy a burden all his own a burden she's not sure she can accept.