Get Your Life Back: Everyday Practices for a World Gone Mad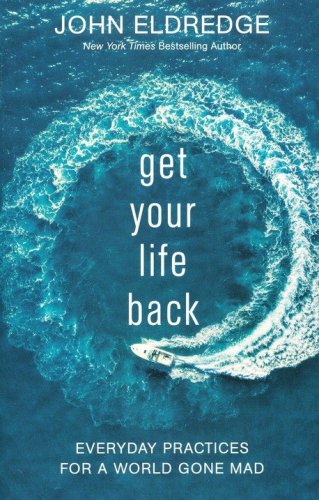 ---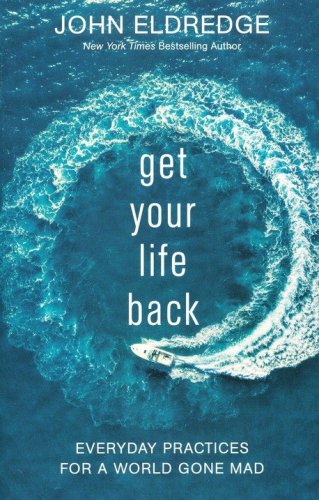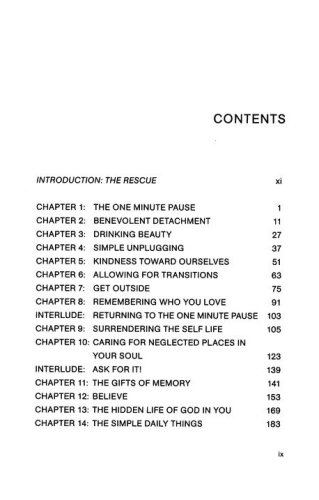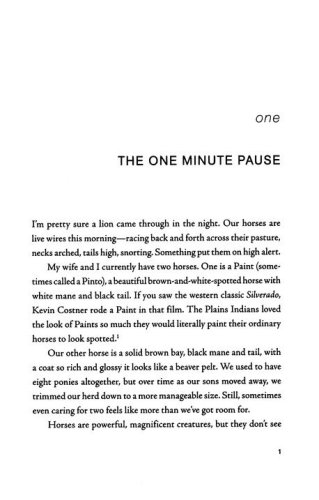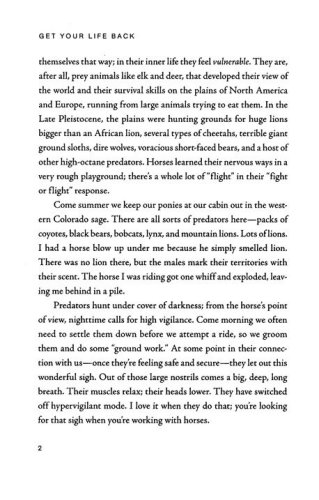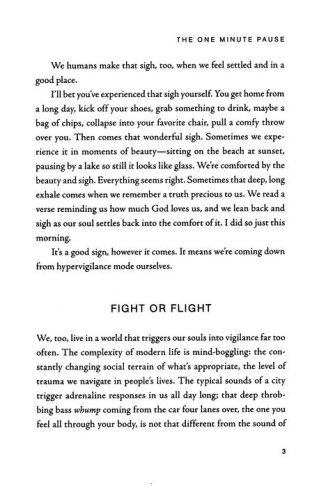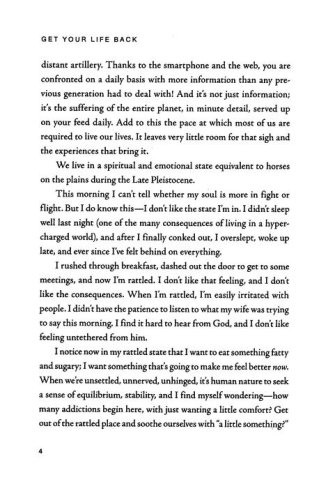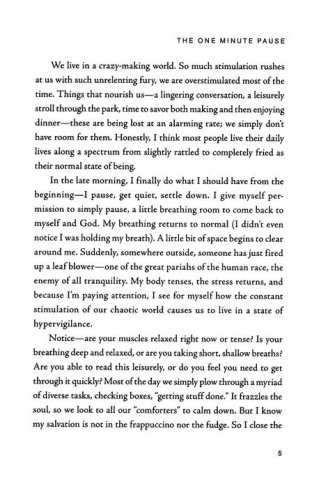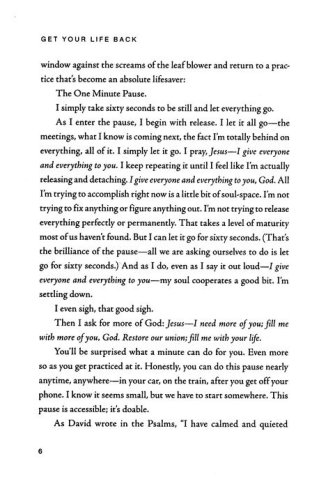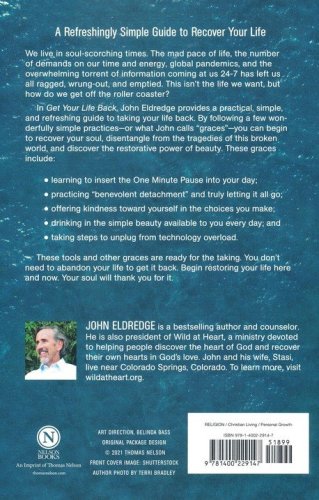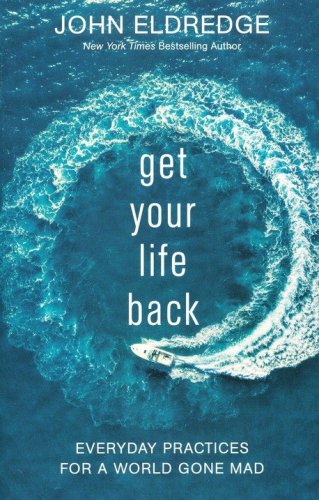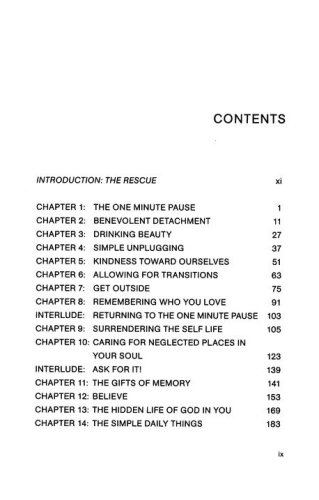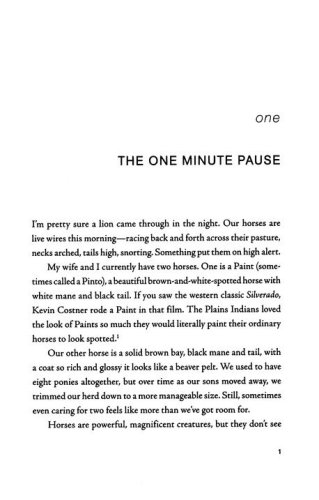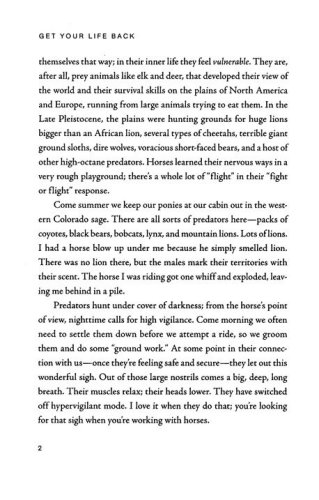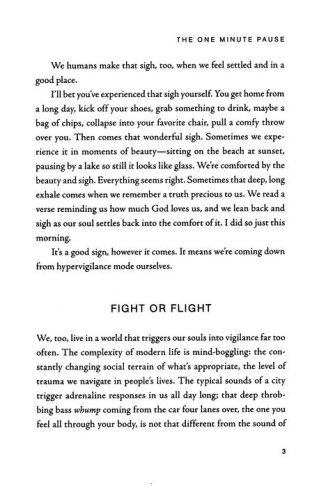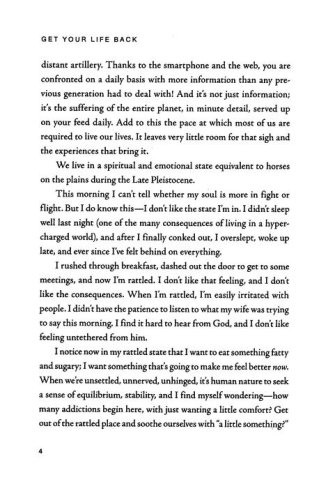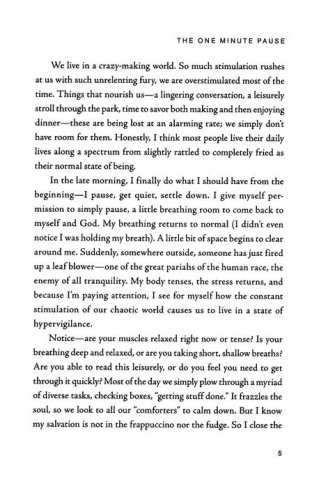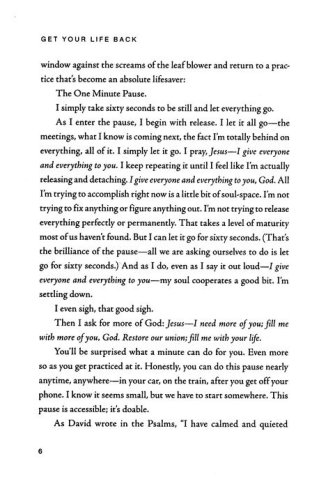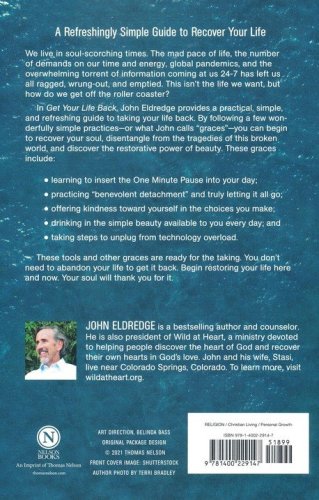 ISBN:

1400229146, 9781400229147

Page count:

256

Published:

2021-09-14

Format:

Paperback

Publisher:

Thomas Nelson Books

Language:
A REFRESHINGLY SIMPLE GUIDE TO RECOVER YOUR LIFE!
In Get Your Life Back, New York Times bestselling author John Eldredge provides a practical, simple, and refreshing guide to taking your life back.
By practicing a few wonder­fully simple practices—or what John calls "graces"—you can begin to recover your soul, disentangle from the tragedies of this broken world, and discover the restorative power of beauty.
Ask yourself:                 
Are you happy most of the time?Do you feel deeply loved?                                            Are you excited about your future? How often do you feel lighthearted?
After reading this book you will… 
Learn how to insert the One Minute Pause into your dayBegin practicing "benevolent detachment" and truly let it all goOffer kindness toward yourself in the choices you makeDrink in the simple beauty available to you every dayTake realistic steps to unplug from technology overload
These simple practices and others are ready for the taking. You don't need to abandon your life to get it back. Begin restoring your life here and now. Your soul will thank you for it.