Equipping Christians for Kingdom Purpose in Their Work: A Guide for All Who Make Disciples
Tom Lutz
---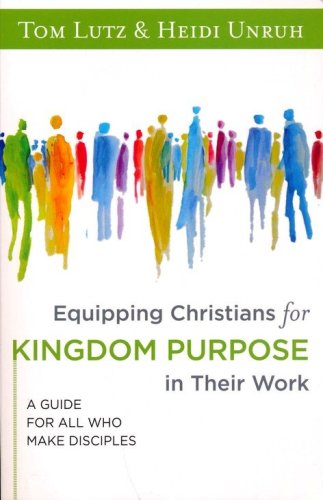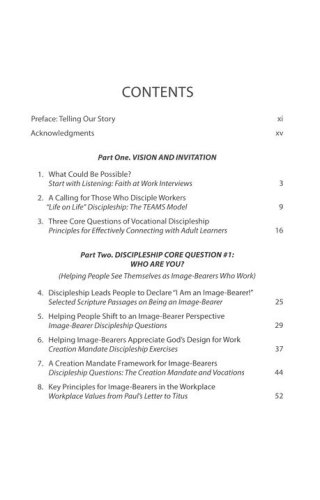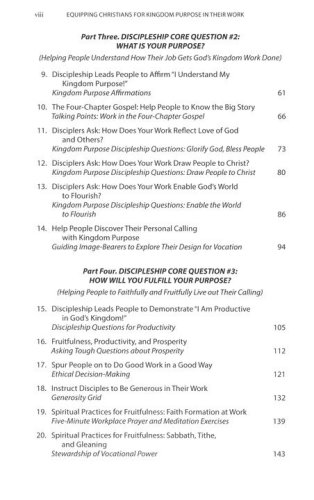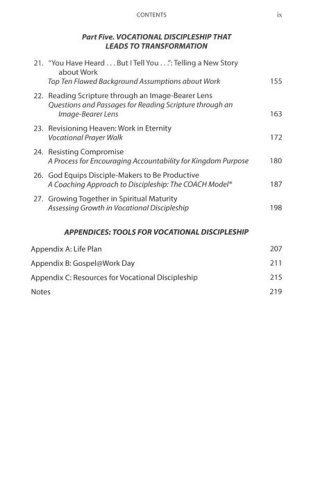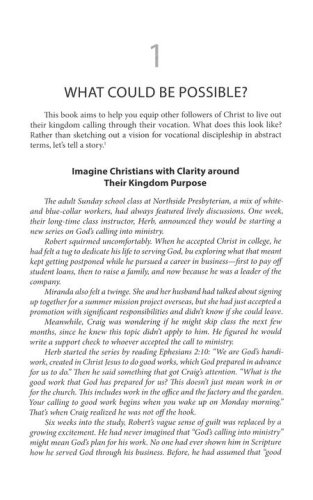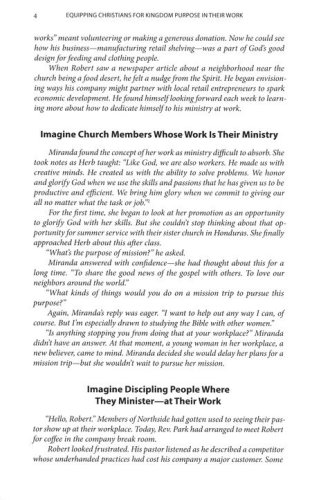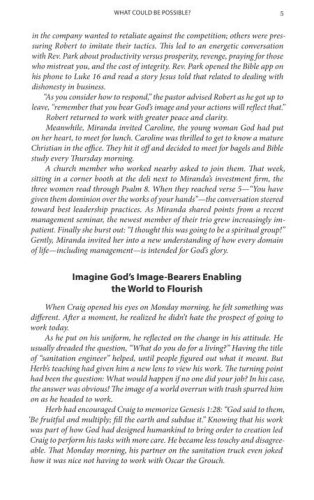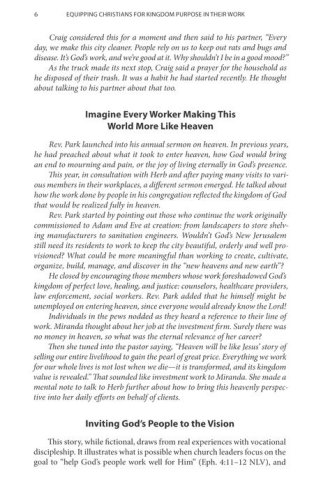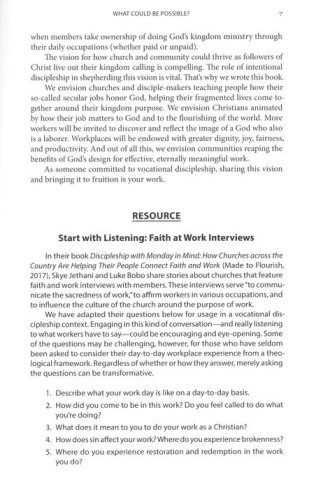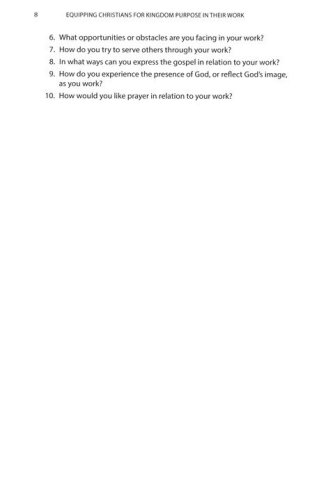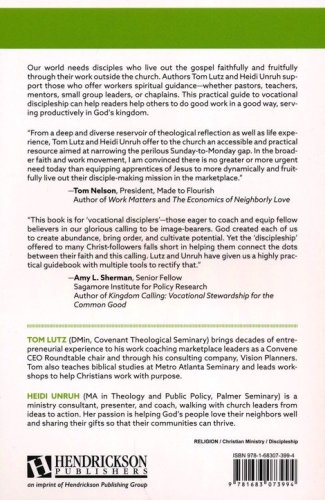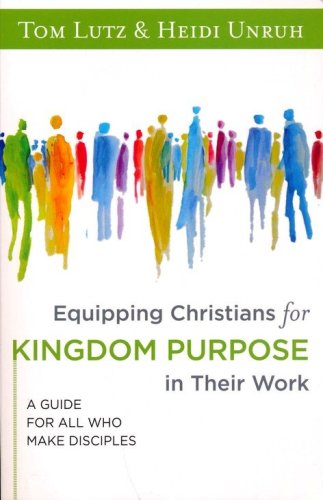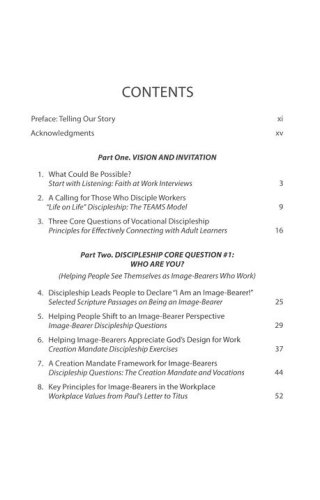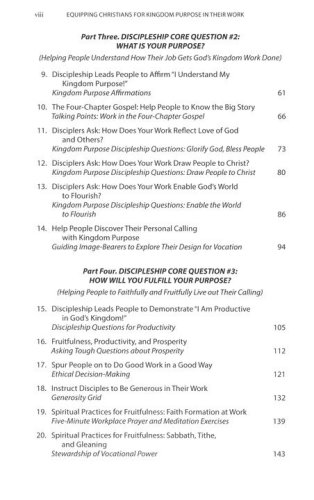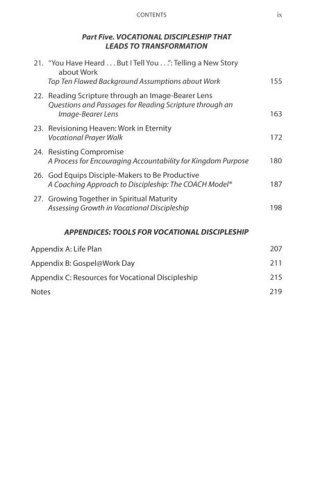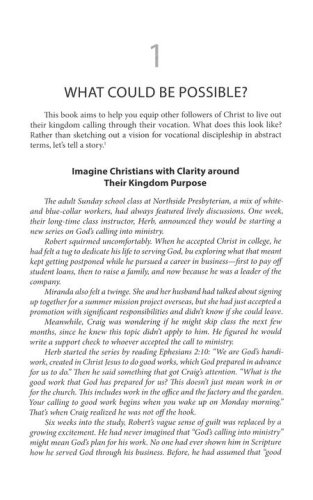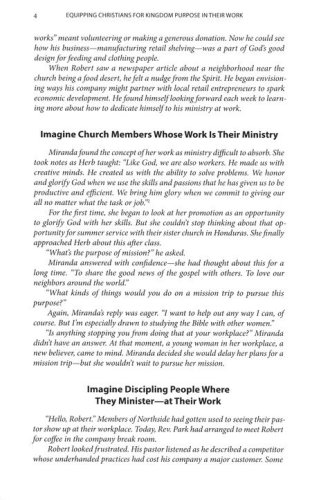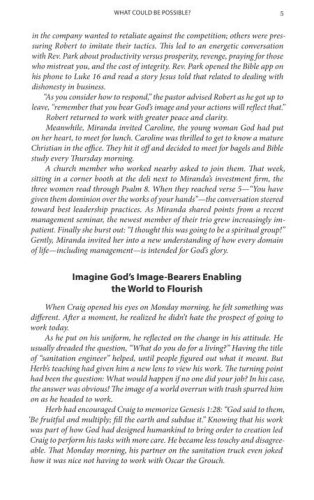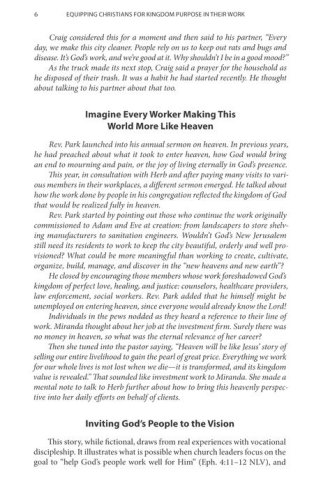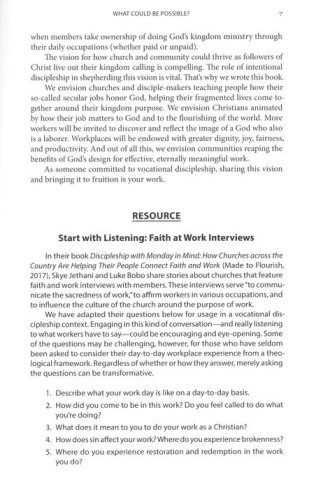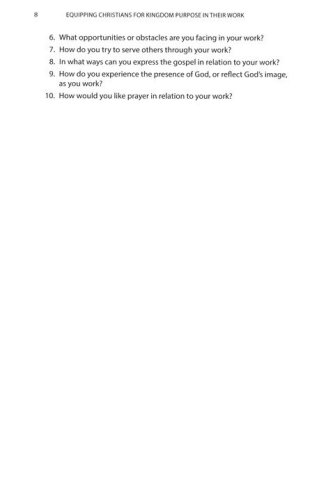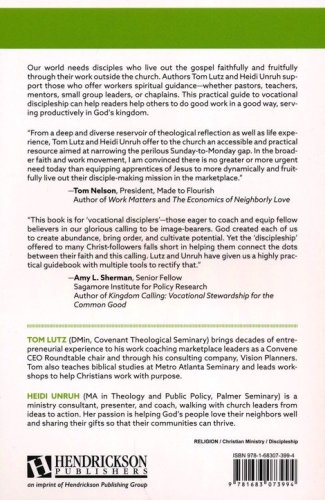 In Equipping Christians for Kingdom Purpose in Their Work, Tom Lutz and Heidi Unruh offer advice to those who seek to influence the faith of people outside the church. Pastors, Christian educators, life coaches, workplace mentors, college professors, and any Christian who considers their vocation to be one of discipleship will find nourishment in this book.
Few resources are designed for personal disciplers—those who connect with other believers on a personal basis with a deep interest in their spiritual growth. This book fills the gap. This one-of-a-kind resource shows how to disciple others in and for their work. Most "faith and work" books focus on pastors and church programs, or they speak directly to workers. But this resource comes to the aid of those who offer spiritual guidance to working Christians.
This guide makes faith-and-work discipleship accessible to anyone who influences the faith of another. With short, readable chapters filled with case studies, examples, and practical resources, readers will learn how to equip others to fulfill their kingdom purpose in their work.
Sample topics include:Principles for Effectively Connecting with Adult LearnersStructure for One-on-One Discipleship MeetingsResearch on Vocational Discipleship and Kingdom-Centered Spiritual MaturityVarious Leadership ModelsScripture Passages on Being an Image-BearerSelected Scriptures for Faith and Work Principles