Embracing Evolution: How Understanding Science Can Strengthen Your Christian Life
---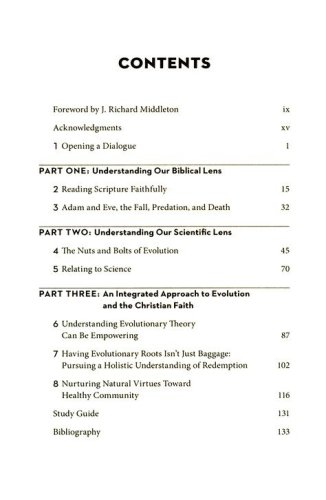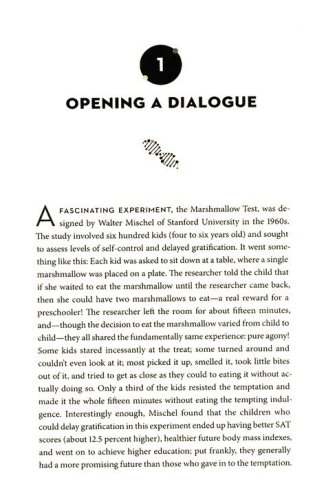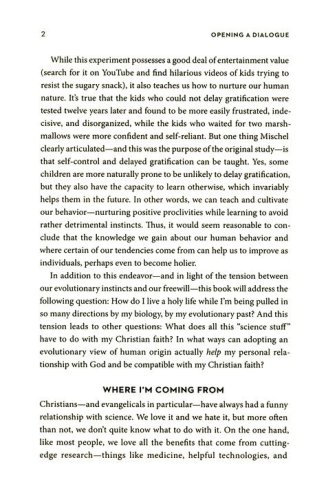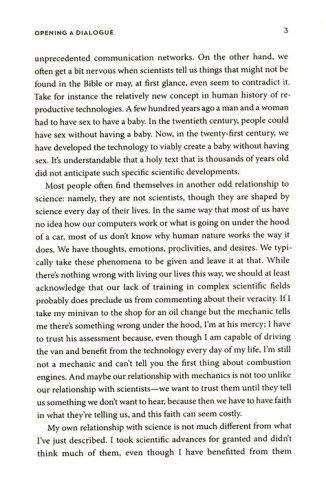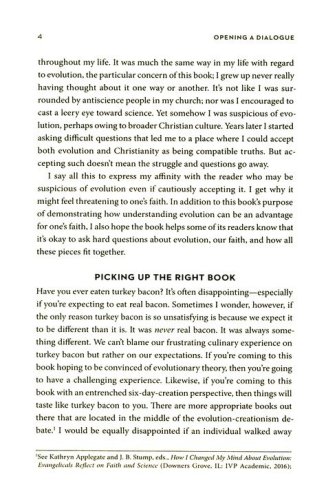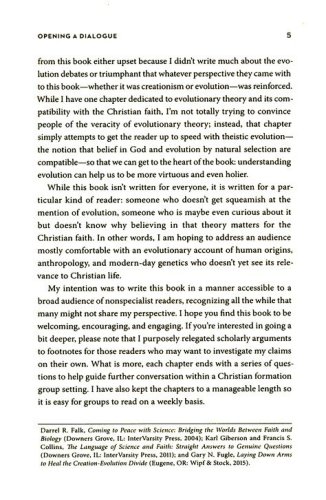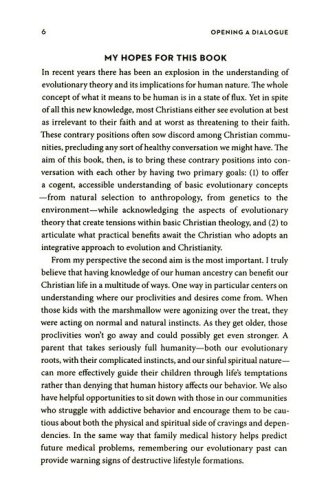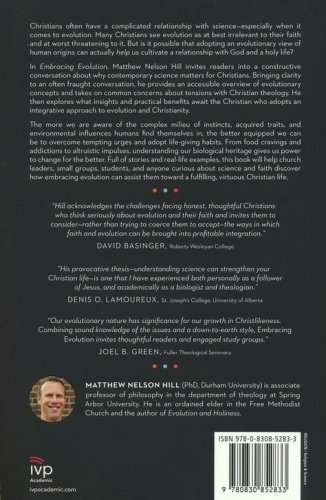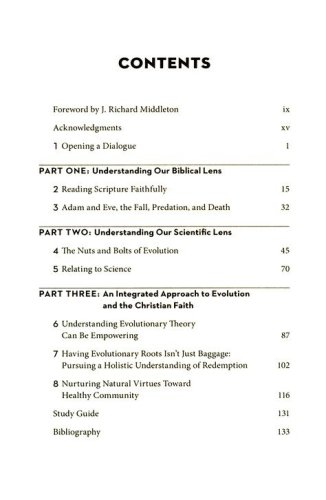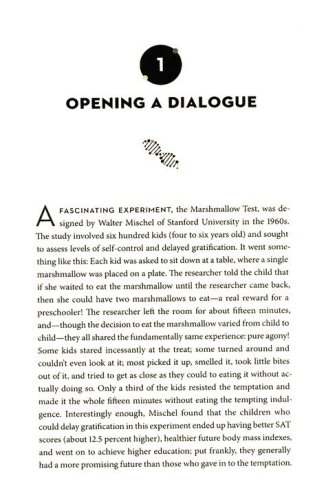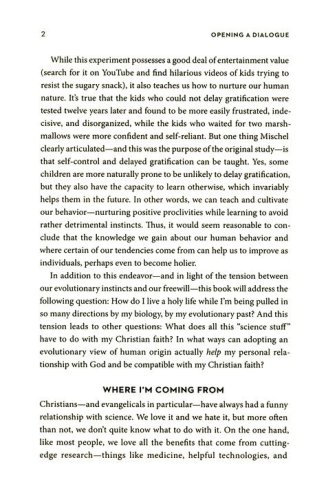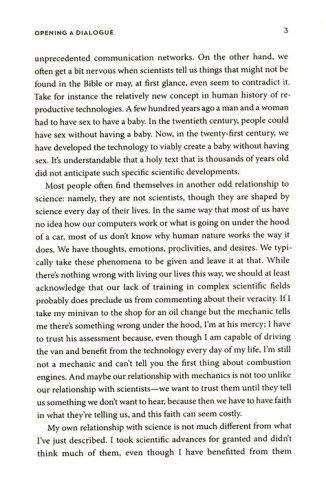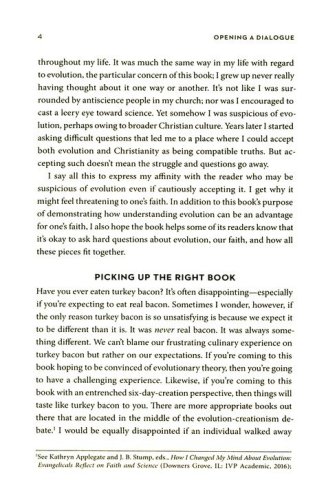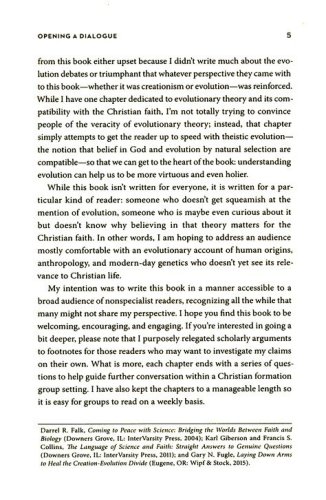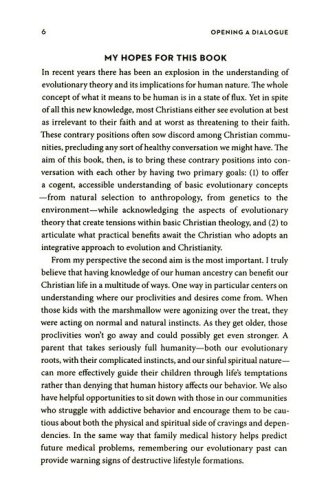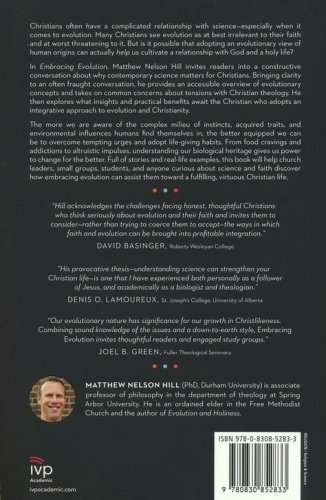 ISBN:

0830852832, 9780830852833

Page count:

155

Published:

2020-06-16

Format:

Paperback

Publisher:

IVP Academic

Language:
Christians often have a complicated relationship with science—especially when it comes to evolution. In recent years there has been an explosion in scientific understanding of evolutionary theory and its implications for human nature. Yet many Christians still see evolution as at best irrelevant to their faith and at worst threatening to it. Is it possible that adopting an evolutionary view of human origins can actually help us cultivate a relationship with God and a holy life?
In Embracing Evolution, Matthew Nelson Hill invites readers into a constructive conversation about why contemporary science matters for Christians. Bringing clarity to an often fraught conversation, he provides an accessible overview of evolutionary concepts and takes on common concerns about tensions with Christian theology. He then explores what insights and practical benefits await the Christian who adopts an integrative approach to evolution and Christianity.
The more we are aware of the complex milieu of instincts, acquired traits, and environmental influences humans find themselves in, the better equipped we can be to overcome tempting urges and adopt life-giving habits. From food cravings and addictions to altruistic impulses, understanding our biological heritage gives us the power to change for the better. What's more, as scientific evidence affirms, the transformation process cannot take place in isolation. Drawing on the work of John Wesley, Hill considers the questions, What kind of community will best encourage individuals to live godly lives, and how do we practically form such communities?
At some point, every Christian will have to grapple with scientific evidence related to evolution. Full of stories and real-life examples, this book will help church leaders, small groups, students, and anyone curious about science and faith discover how embracing evolution can assist them toward a fulfilling, virtuous Christian life.