Elige sabiamente en el amor: Cómo encontrar la pareja ideal – Spanish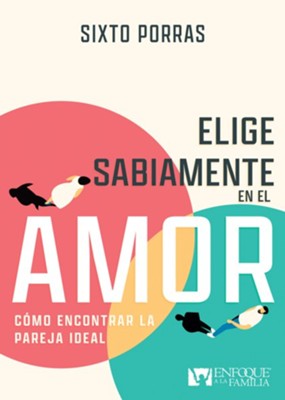 ---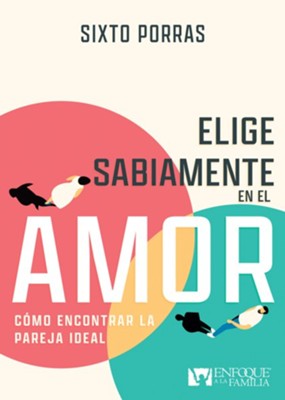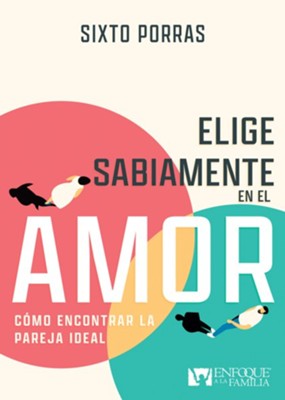 ISBN:

1641239352, 9781641239356

Page count:

144

Published:

2022-11-29

Format:

Paperback

Publisher:

Whitaker House

Language:
El amor es un arte que se aprende, de manera que un noviazgo no puede nacer de un encuentro casual, porque no debe ser solo una emoción pasajera. Debe guiarnos a una amistad que podría conducirnos al matrimonio y, por lo tanto, debe verse como el fundamento de una relación para toda la vida. En el amor no se improvisa, ni tampoco nos aventuramos a una experiencia a ciegas. El amor crece cuando nos damos el espacio necesario para conocernos. En su nuevo libro, Sixto Porras analiza el desarrollo apropiado de una relación amorosa conducente al noviazgo y luego al matrimonio, explicando las etapas que esta relación necesita tener, y las conductas recomendadas y no permisibles en cada etapa. La obra resulta ser una guía para evaluar nuestras posibles relaciones con objetividad, y elegir la pareja que en realidad nos conviene.
—–
Love is an art that is learned, so that a courtship cannot be born from a casual encounter, because it should not be just a passing emotion. It should lead us to a friendship that could lead to marriage, and should therefore be seen as the foundation of a lifelong relationship. In love we do not improvise, nor do we venture into an experience blindly. Love grows when we give each other the necessary space to get to know each other. In his new book, Sixto Porras analyzes the appropriate development of a love relationship leading to dating and then marriage, explaining the stages that this relationship needs to have, and the recommended and not permissible behaviors at each stage. The work turns out to be a guide to evaluate our possible relationships objectively, and choose the partner who really suits us.