Defined, Teen Guys' Bible Study Book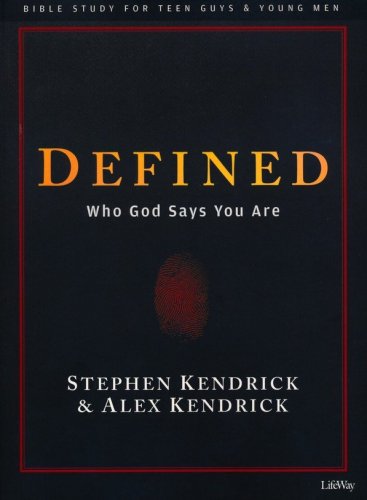 ---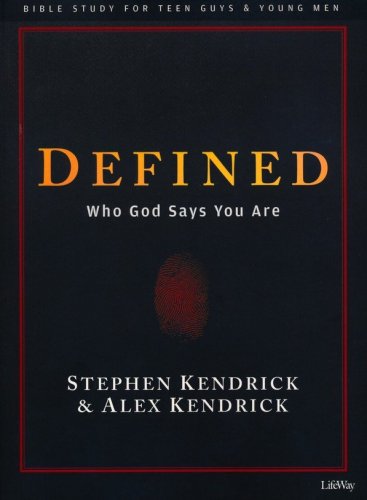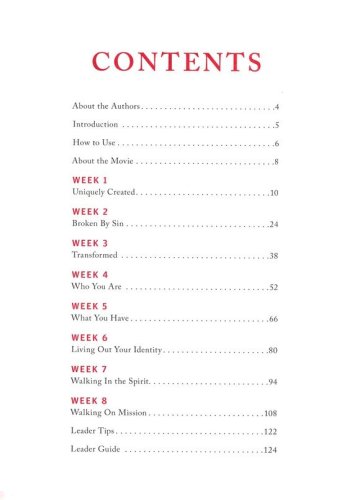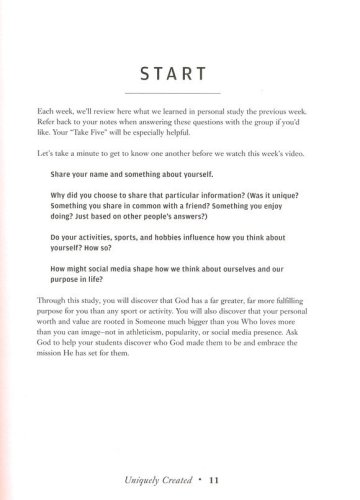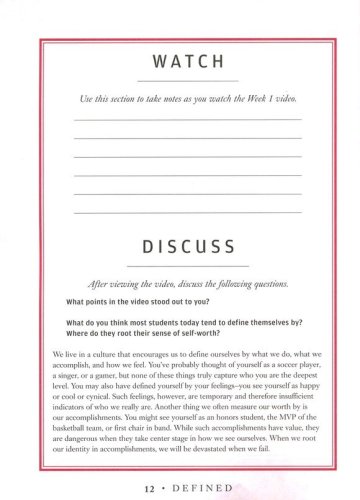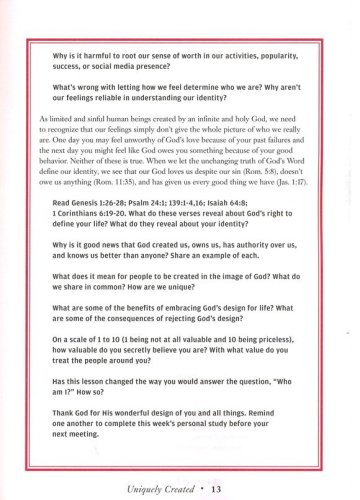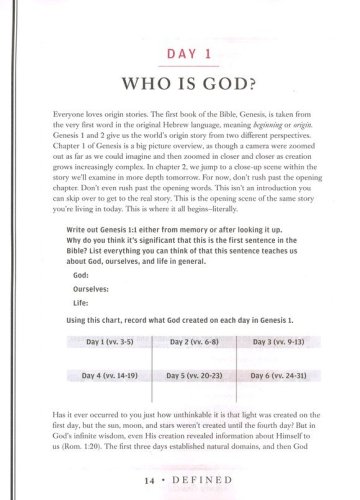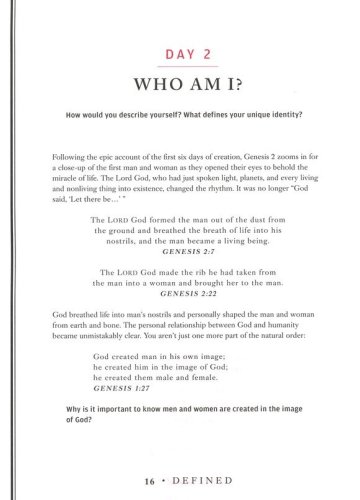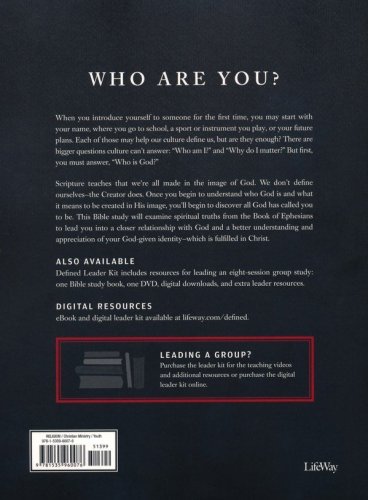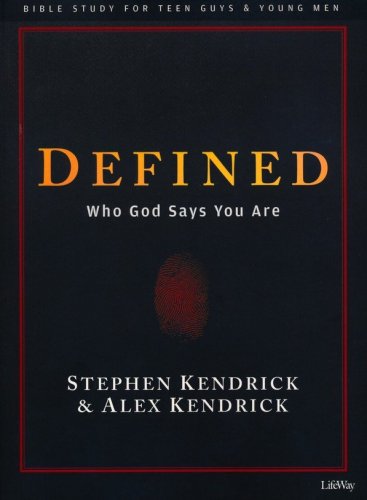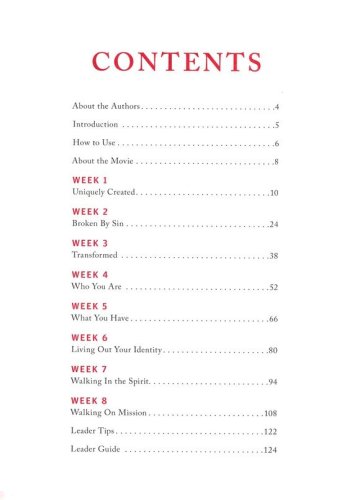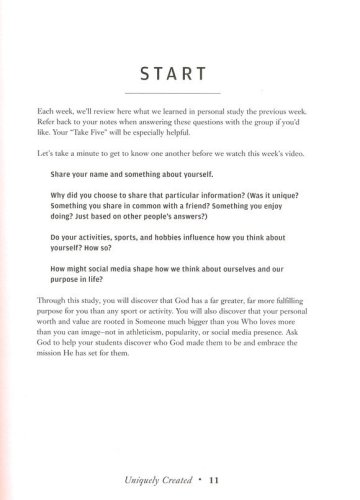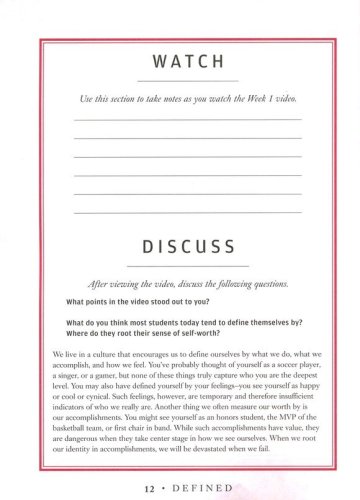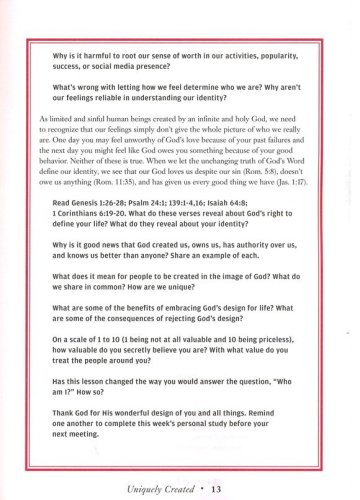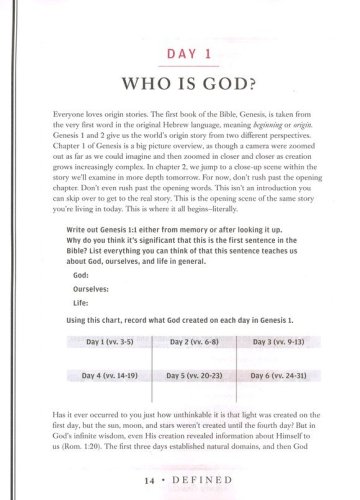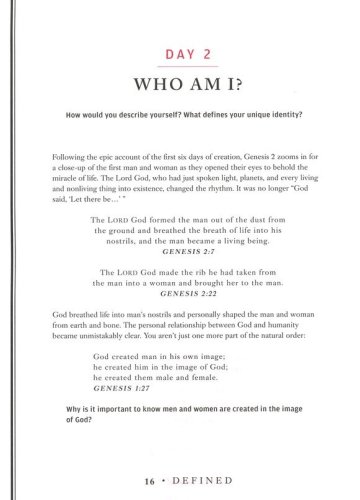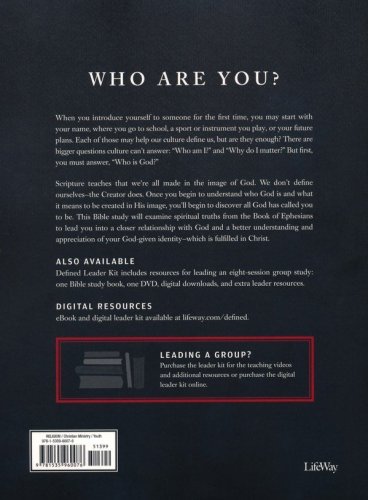 ISBN:

1535960078, 9781535960076

Page count:

0

Published:

2019-08-01

Format:

Paperback

Publisher:

Lifeway

Language:
Who Are You?
When you introduce yourself to someone for the first time, you may start with your name, where you go to school, a sport or instrument you play, or your future plans. Each of those may help our culture define us, but are they enough? There are bigger questions culture can't answer: "Who am I?" and "Why do I matter?" But first, you must answer, "Who is God?"
Scripture teaches that we're all made in the image of God. We don't define ourselves—the Creator does. Once you begin to understand who God is and what it means to be created in His image, you'll begin to discover all God has called you to be. This Bible study will examine spiritual truths from the Book of Ephesians to lead you into a closer relationship with God and a better understanding and appreciation of your God-given identity—which is fulfilled in Christ.
Defined Teen Guys' Bible Study Book includes content for eight sessions, personal study between group sessions, applicable Scripture, "How to Use this Study," tips for leading a group, and a leader guide.
Session topics:
1 – Uniquely Created
2 – Broken by Sin
3 – Transformed
4 – Who You Are
5 – What You Have
6 – Living Out Your Identity
7 – Walking In the Spirit
8 – Walking On Mission