Colossians & Philemon- Jensen Bible Self Study Guide – eBook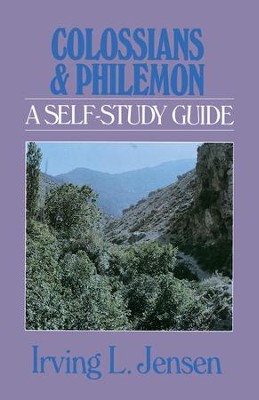 ---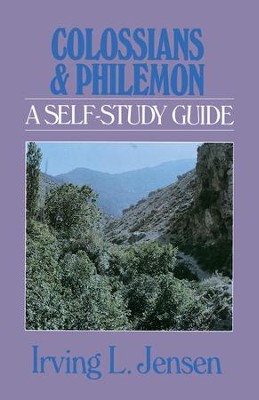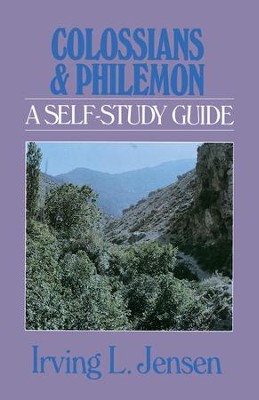 ISBN:

9780802480965, 9780802480965

Page count:

0

Published:

1990-10-09

Format:

DRM Protected ePub

Publisher:

Moody Publishers

Language:
The book of Colossians is Paul's letter to a young, confused church that faced the problem of false teaching. In it he masterfully presents Jesus Christ as Creator/Sustainer of the universe and the supreme Head of the church. The book of Philemon is a personal and warm letter from one believer to another. Speaking on behalf of Onesimus, a runaway slave, Paul implores Philemon to be merciful and take him back now as a Christian brother rather than a slave.
The books in the Jensen Bible Self-Study Guide series are designed to provide you with a broader understanding of God's Word. Offering historical context and background, author information, charts, and other helps, these books will equip you with a comprehensive reference tool you'll return to often. Each study includes an opportunity for analysis, response, and further study in a response-oriented format. The thirty-nine books in this series are suitable for both personal and group use.