---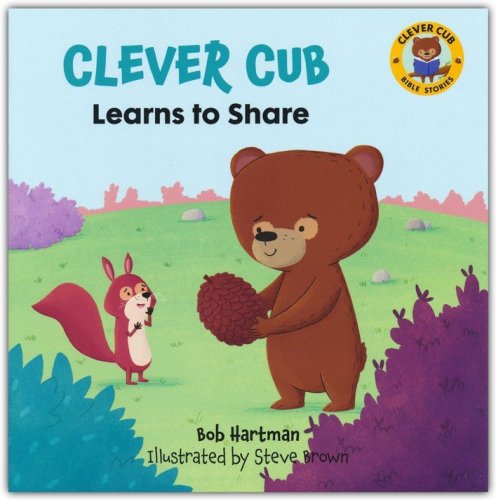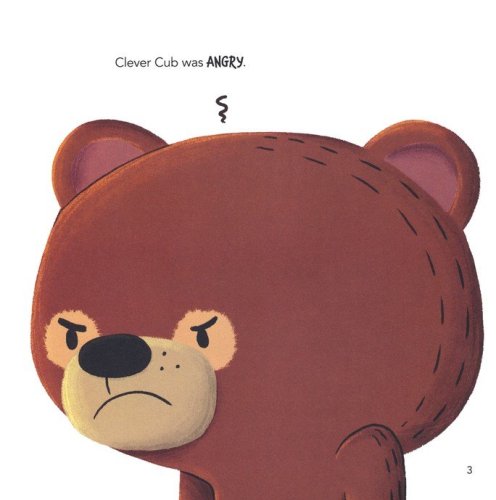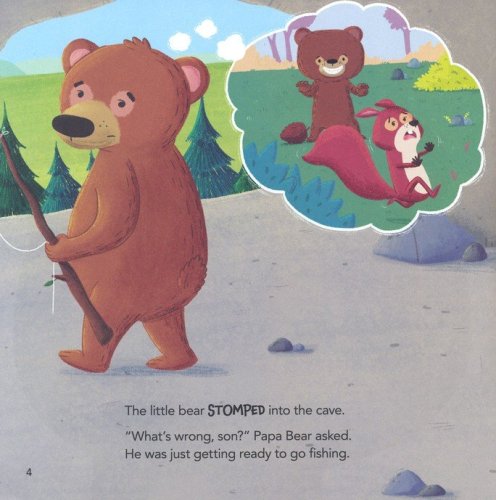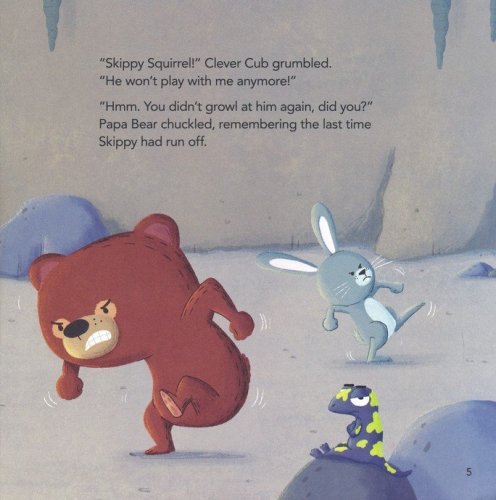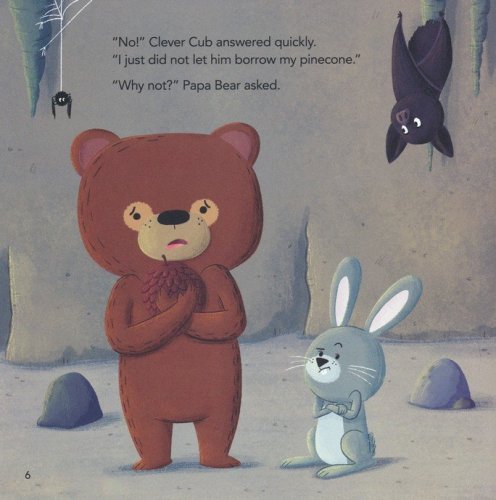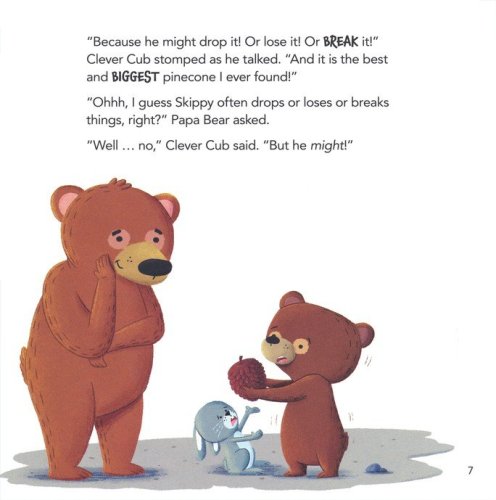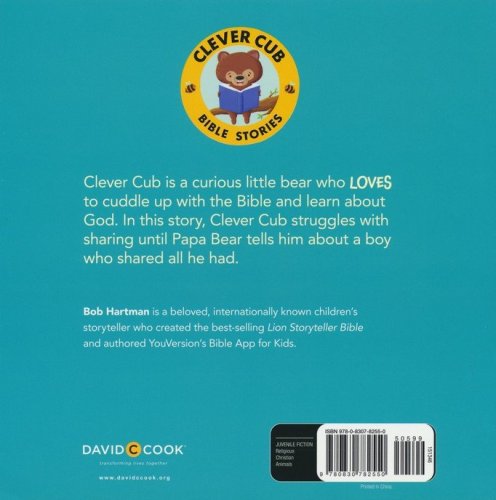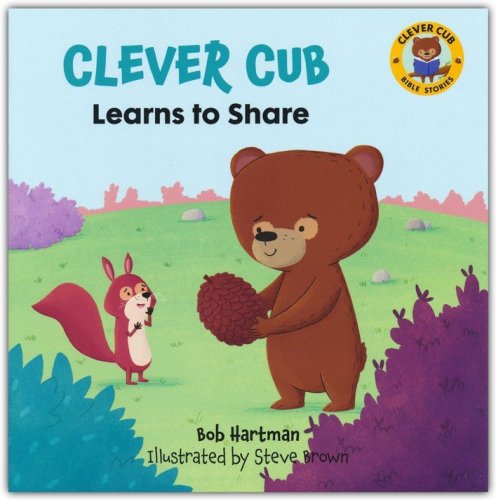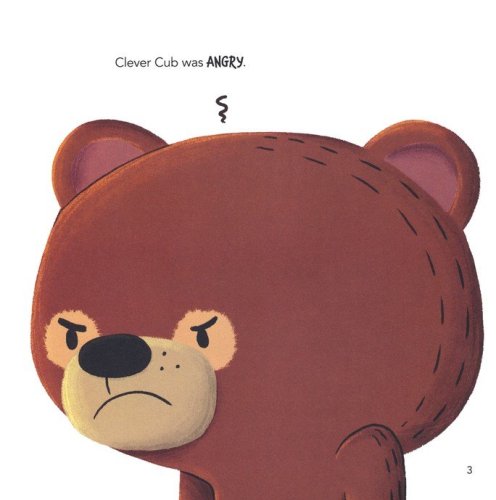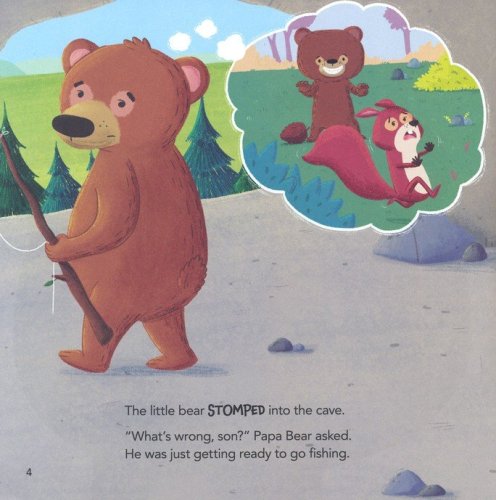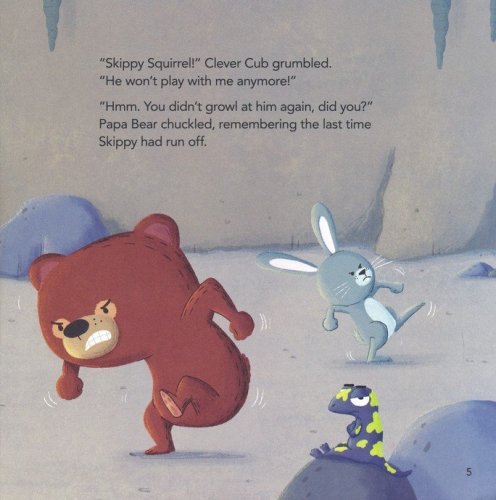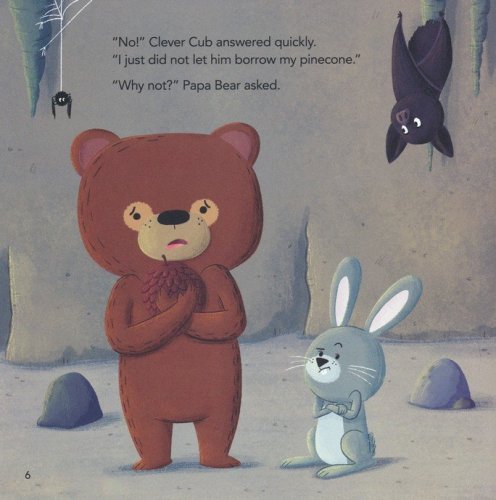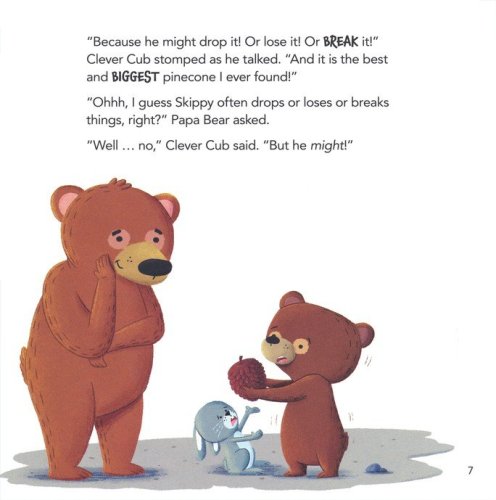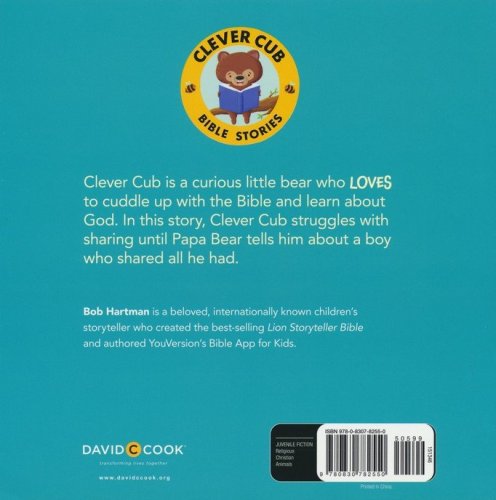 ISBN:

0830782559, 9780830782550

Page count:

24

Published:

2022-09-06

Format:

Paperback

Publisher:

David C Cook

Language:

Author:

Bob Hartman
Clever Cub is a curious little bear who LOVES to cuddle up with the Bible and learn about God.
 
Clever Cub does not want to share with Skippy the Squirrel until Papa Bear tells him about a boy in the Bible who shared all he had.
 
This colorful picture book from the creator of the YouVersion Bible App for Kids:
  Tells the story of Jesus feeding the five thousand with loaves and fishes in John 6:1–14.Teaches children ages 3 to 6 how wonderful it is to share with others.Includes questions about the story's theme and ideas for learning more in the Bible.  
Clever Cub Learns to Share is part of the delightful Clever Cub children's book series. Also check out Clever Cub Explores God's Creation, Clever Cub Sings to God, Clever Cub Gives Thanks to God, Clever Cub Welcomes Baby Jesus, Clever Cub Learns about Love,Clever Cub and the Easter Surprise, and Clever Cub Trusts God.