---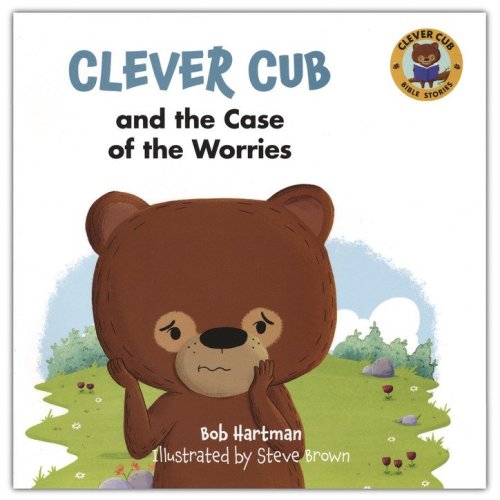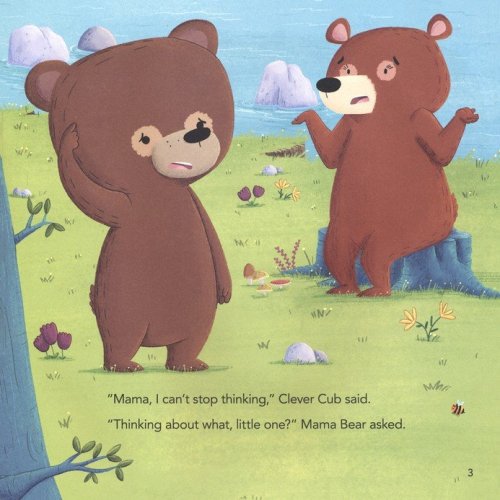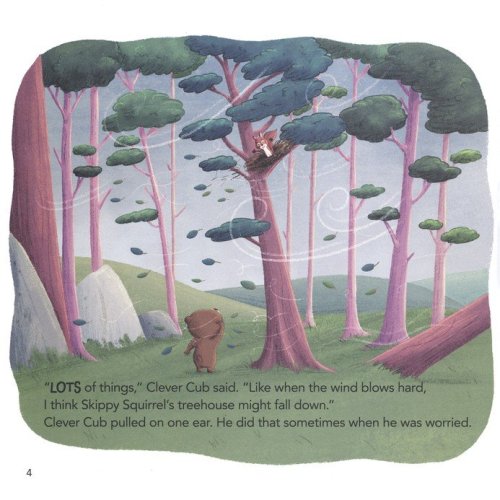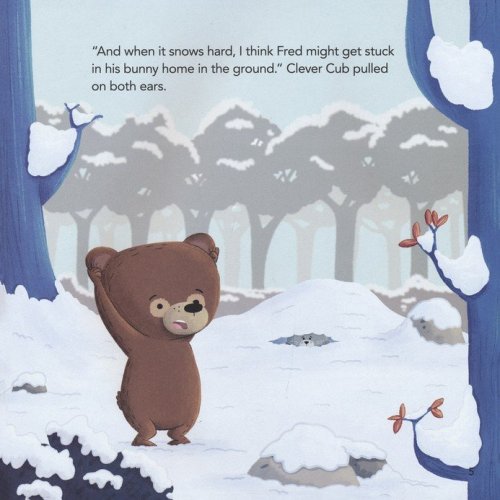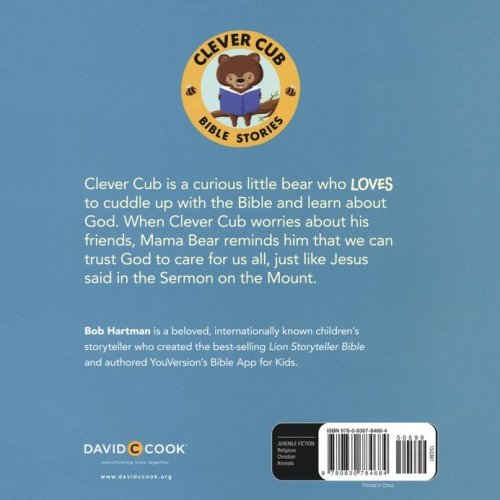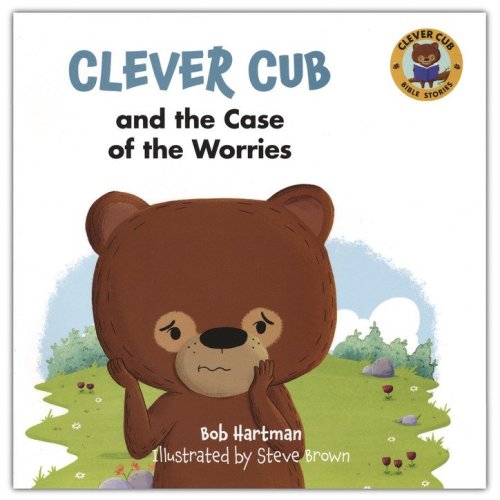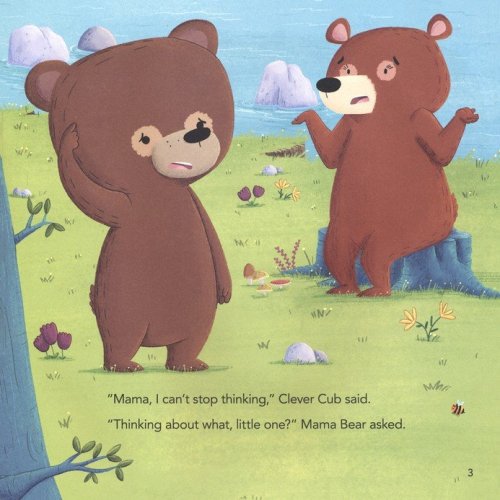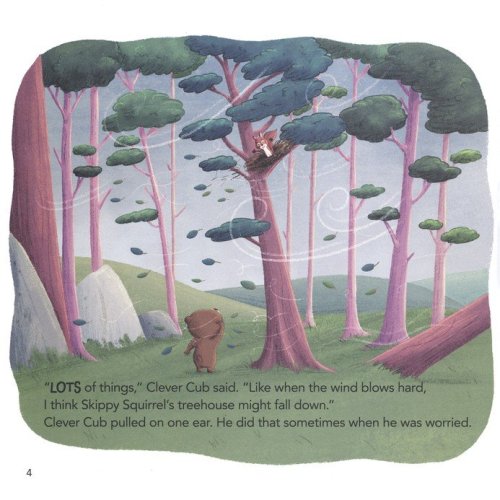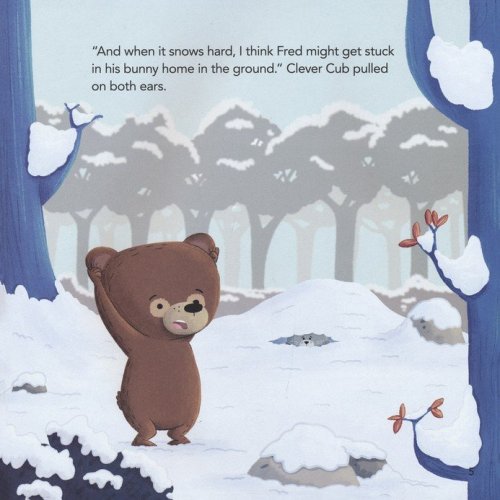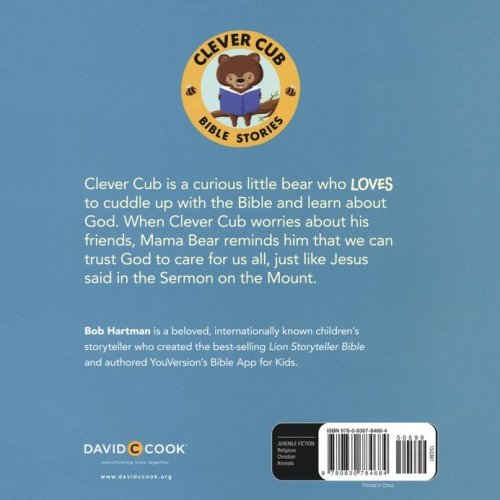 ISBN:

0830784683, 9780830784684

Page count:

24

Published:

2023-02-07

Format:

Paperback

Publisher:

David C Cook

Language:

Author:

Bob Hartman
Clever Cub is a curious little bear who LOVES to cuddle up with the Bible and learn about God.  
When Clever Cub worries about his friends, Mama Bear reminds him that we can trust God to take care of us. God loves us even more than the birds of the air or the flowers in the fields—and they don't worry at all!
 
This colorful picture book from the creator of the YouVersion Bible App for Kids: Tells the story of Jesus's Sermon on the Mount.Reassures children ages 3 to 6 that God provides for them.Includes questions about the story's theme and ideas for learning more in the Bible.Clever Cub and the Case of the Worries is part of the delightful Clever Cub children's book series. Also check out Clever Cub Explores God's Creation, Clever Cub Sings to God, Clever Cub Gives Thanks to God, Clever Cub Welcomes Baby Jesus, Clever Cub Learns about Love,Clever Cub and the Easter Surprise, Clever Cub Learns to Share, Clever Cub Trusts God, and Clever Cub Tells the Truth.