---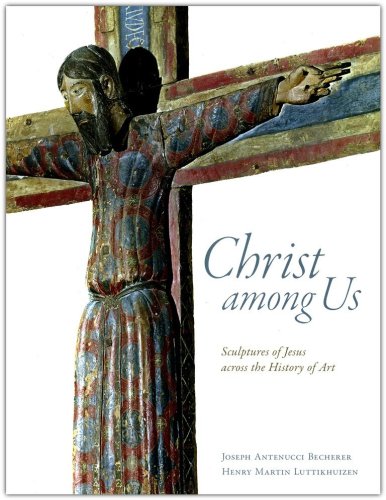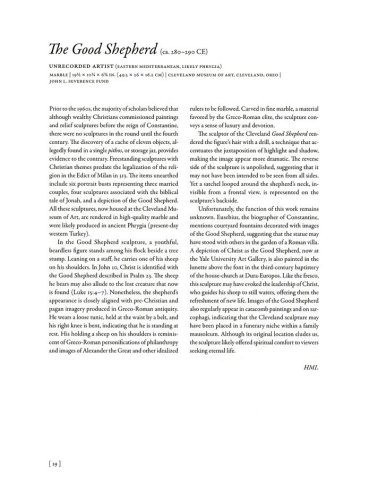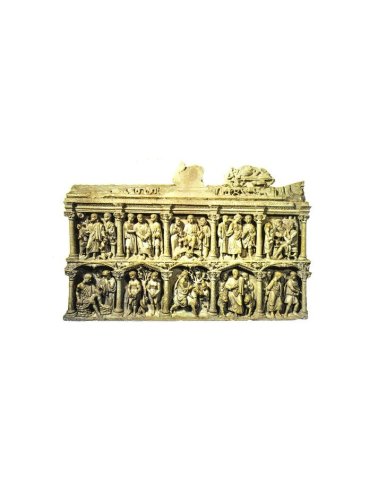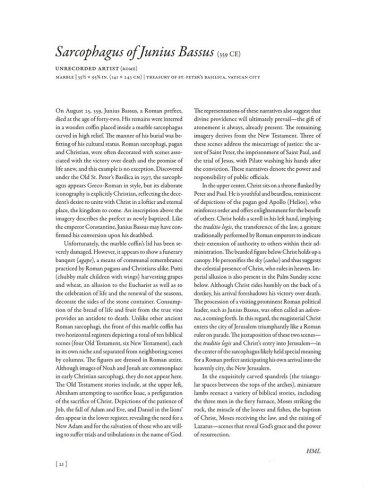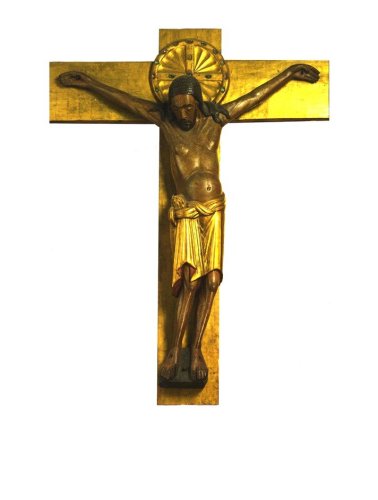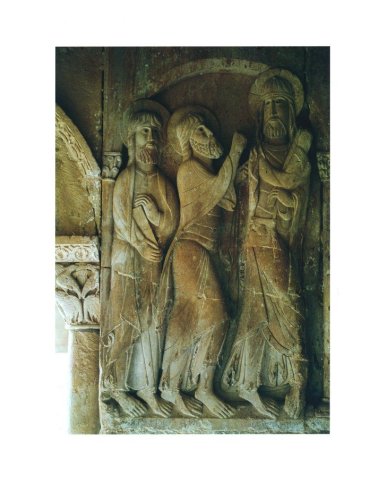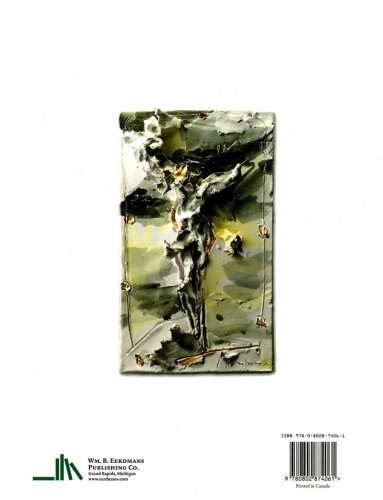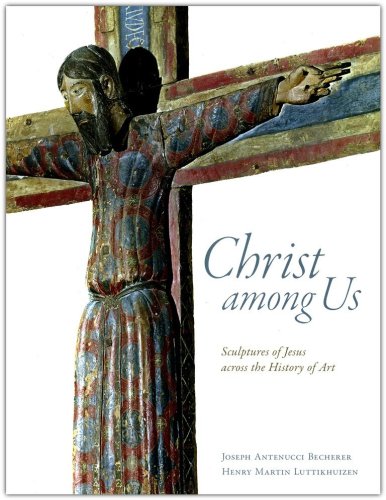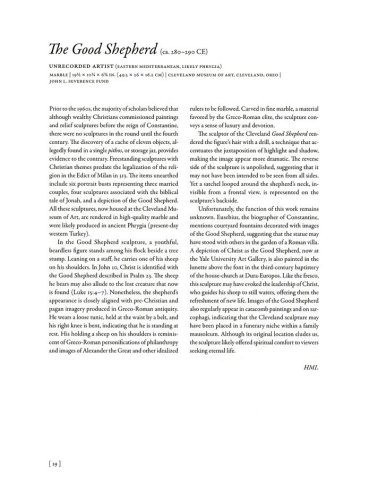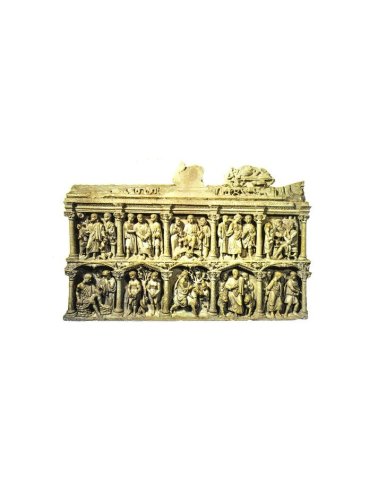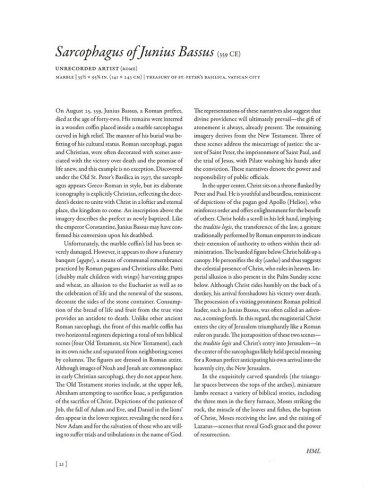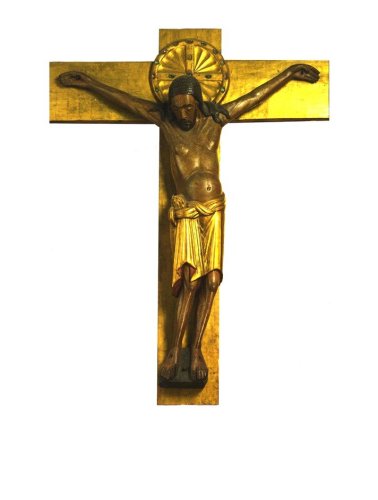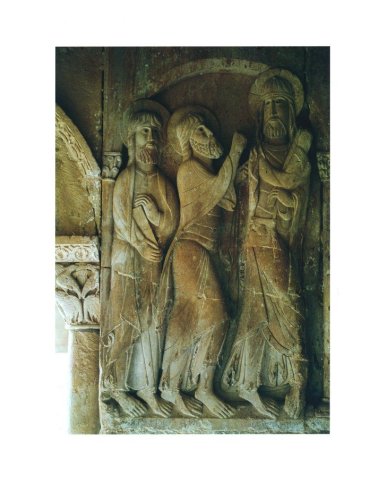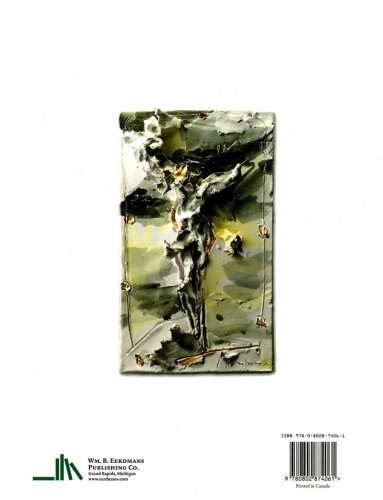 No single figure has been featured with greater frequency in Western art than Jesus Christ. Sculptures, particularly—though they have received less notice than paintings—provide some of the most moving representations in their capacity to show Christ alongside us in three-dimensional space.
In this "catalogue for an imagined exhibition," two prominent art historians—one from the Roman Catholic tradition, one from the Protestant tradition—offer a guided tour of fifty-two sculptures of Jesus Christ from throughout the Western world. The chronological scope of the selection ranges from the third century to the present, with the work of well-known sculptors featured alongside the work of less familiar sculptors that deserve more attention.
Along with lush, high-resolution photographs, each piece is accompanied by an essay that places it in context and brings it to life, so readers can experience the sculpture almost as vividly as they would in person. Those interested in devotional as well as artistic significance will find inspiration in the striking representations of Christ in his many forms: healer, sage, sovereign, and savior, from his humble yet majestic birth to his harrowing death and miraculous resurrection.