Chip Hilton Basketball Bundle – eBook
Clair Bee
---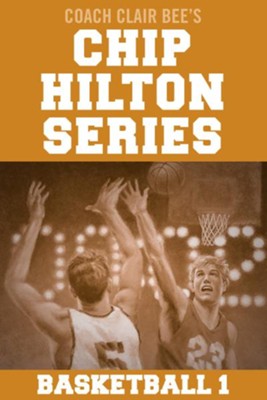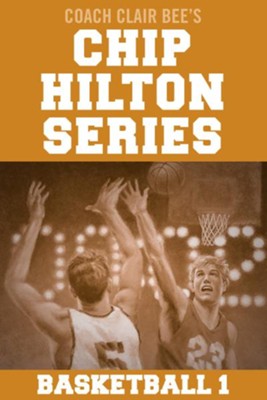 ISBN:

9781433676840, 9781433676840

Page count:

0

Published:

2011-09-01

Format:

DRM Free ePub

Publisher:

B&H Books

Language:

Author:

Clair Bee
Hoop Crazy –
A smooth-talking man who claims to have played basketball with Chip's father creates dissension on the Valley Falls high school team and plans to use Big Chip's pottery formula in his latest scam.
Backboard Fever –
When an injury prevents him from joining the college basketball team, Chip keeps busy serving as an emergency replacement coach for the high school and participating in an important basket shooting tournament.
Tournament Crisis –
Rivals for a starting assignment on State University's varsity basketball team, Chip Hilton and Jimmy Chung wage a fierce contest for the honor. When Jimmy's father becomes ill, Jimmy must leave State to run the family's restaurant. Chip masterminds a solution that benefits the Chung family, Jimmy, and the State U basketball team.