By All Means: How To Use Whatever You Have To Reach The Lost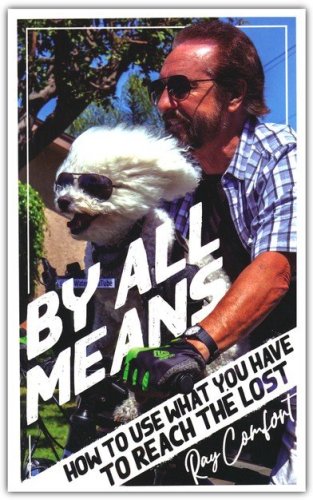 ---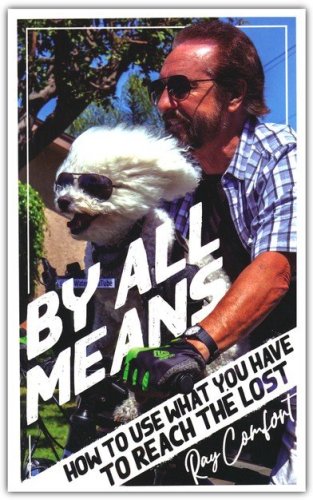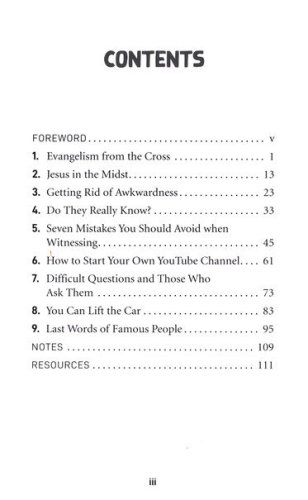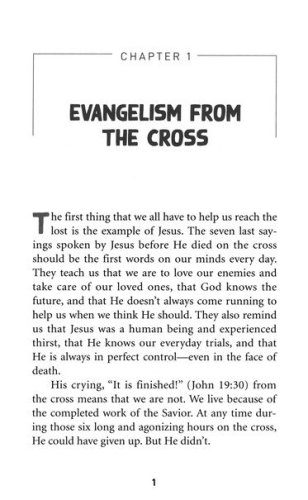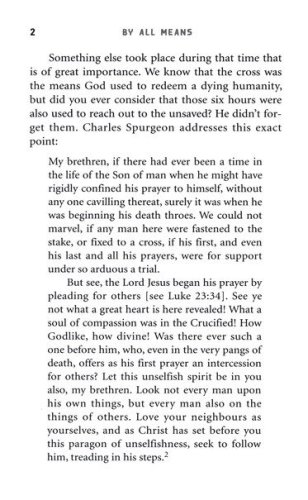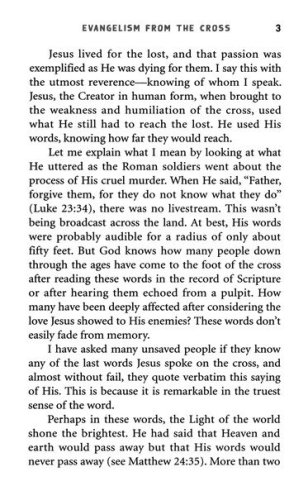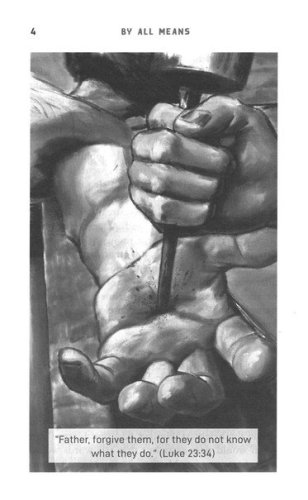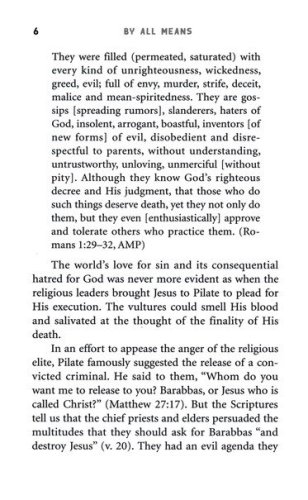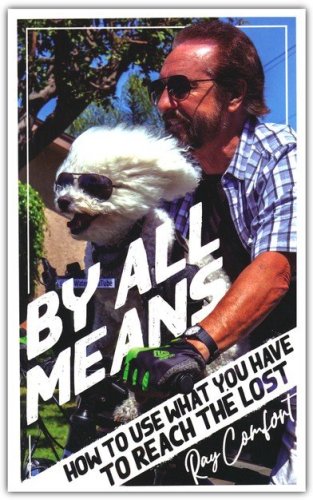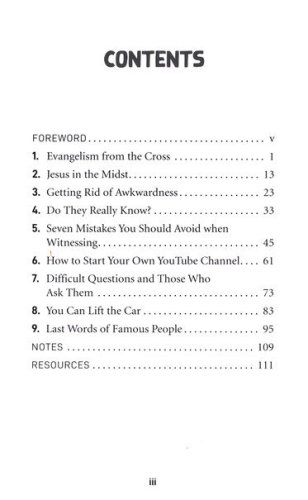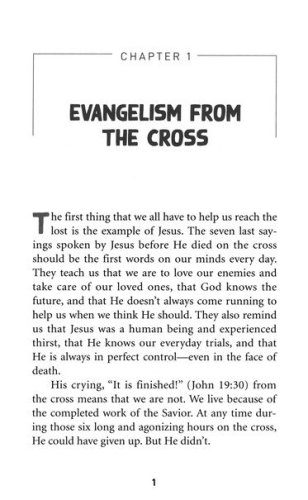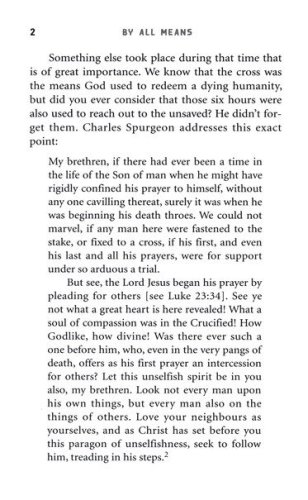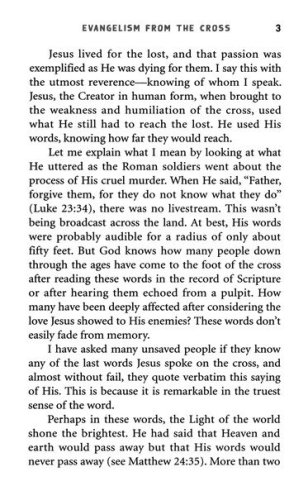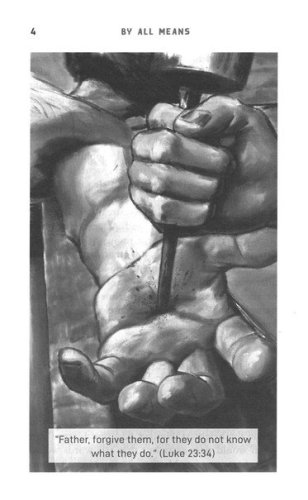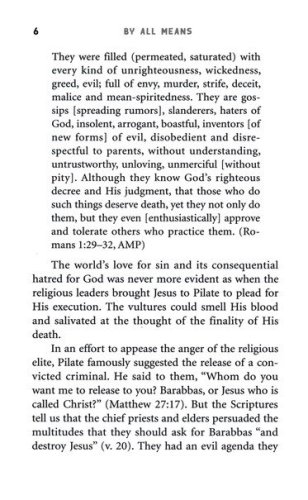 ISBN:

1610362705, 9781610362702

Page count:

120

Published:

2022-04-01

Format:

Paperback

Publisher:

Bridge-Logos Publishers

Language:
When Ray Comfort scooped up his tired dog Sam as it ran beside his bike, the animal loved it. So he built a platform on his bike, sat him on it, added a seatbelt, and put sunglasses on the dog. To his surprise people came out from their homes to take photos. Women called out "How cute!" Drivers gave a thumbs up. Sam suddenly became a wonderful way to meet strangers.  In this book you will find ways, which you never thought possible, to connect with strangers and fulfill the Great Commission.