Bicycle: The Definitive Visual History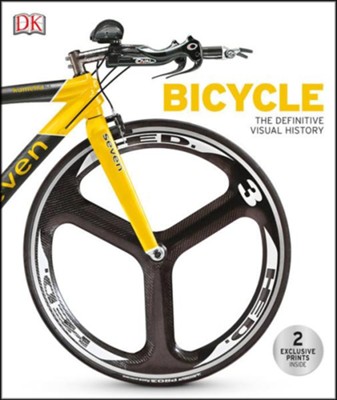 ---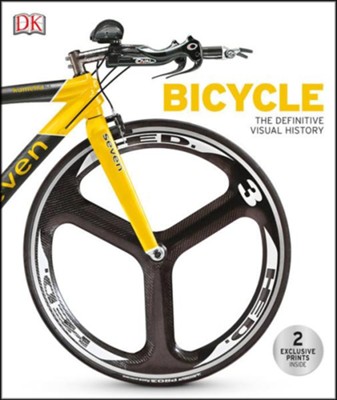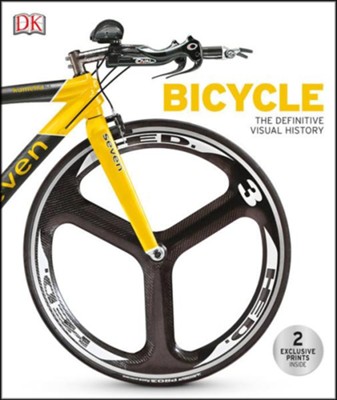 ISBN:

1465443932, 9781465443939

Page count:

256

Published:

2016-05-24

Format:

Hardcover

Publisher:

DK

Language:
From wooden bicycles and spoon brakes to recumbent bikes and carbon fiber rims, take a visual journey through the beautiful engineering history of the bicycle.
Bicycle is an extraordinary celebration of the history of cycling, from BMX and mountain biking to track and road racing. Ride through the sport's history and discover classic and cutting-edge bicycles, following the evolution of cycling throughout the decades.
Stunning photography gives you a detailed look at bicycles through the ages, with key annotations and statistics to ensure you don't miss a detail. Discover the moments in history that sparked inspiration and the people who pushed the limits in design and engineering to perfect performance and enjoyment.
Ideal for anyone with a love for cycling, Bicycle features modern-day high-performance bikes and bike technology, along with profiles of famous cyclists, and iconic manufacturers and brands. With detailed images, maps, and histories of key races and competitions, this book is a stylish and fascinating addition to any cycling enthusiast's collection.
Reviews:
"This well-priced reference will thrill readers of all ages." – Booklist