Biblia NVI Edición Económica, Caja de 28 (NVI Bible Economy Edition, Case of 28)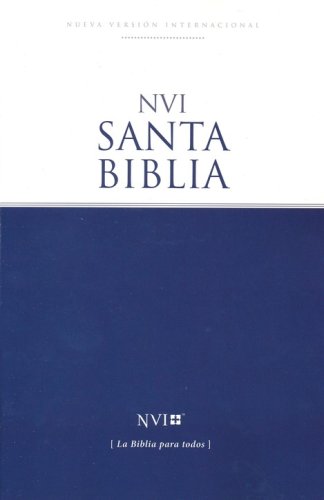 ---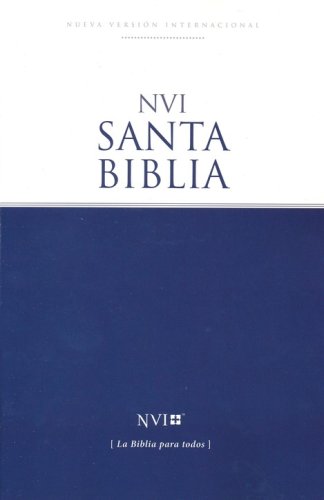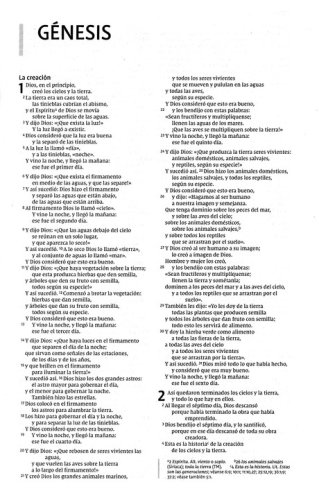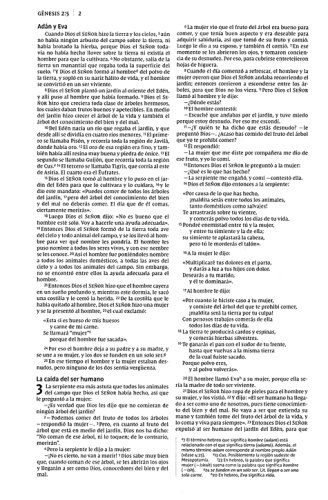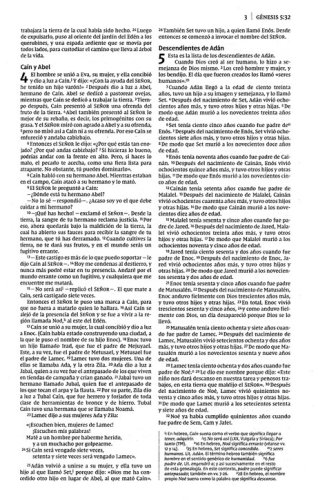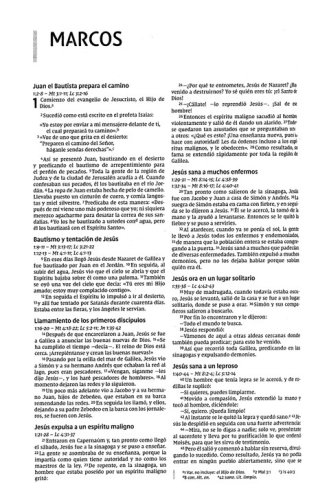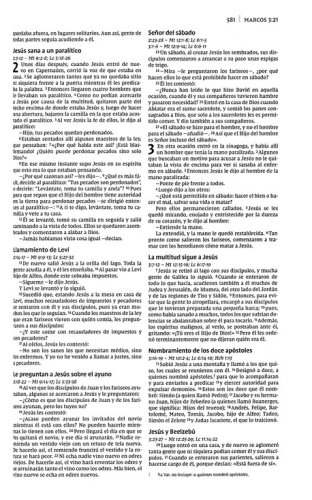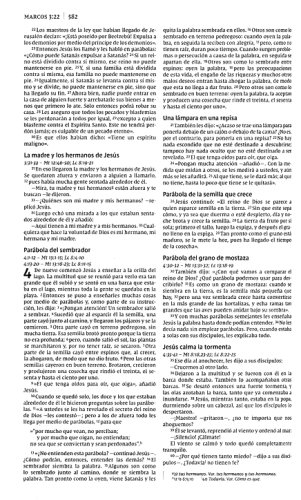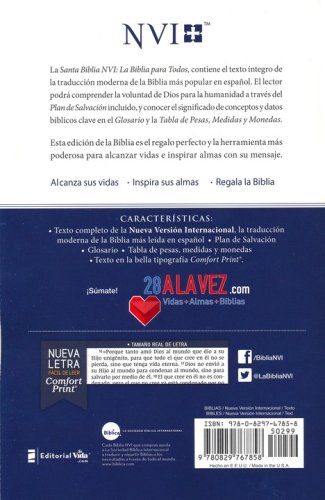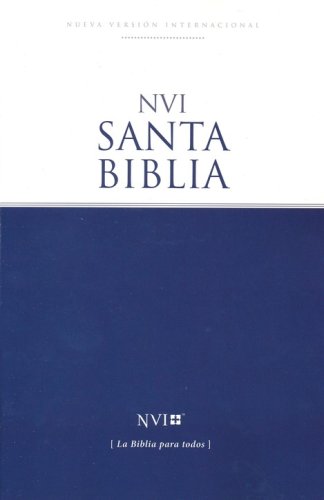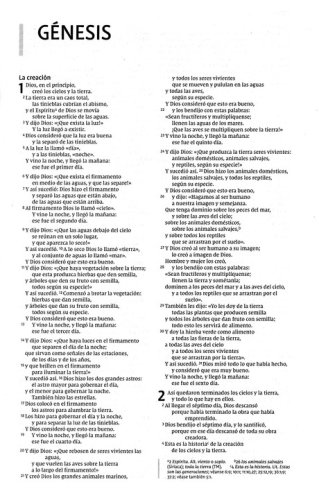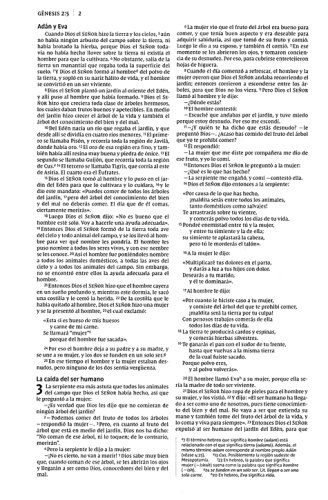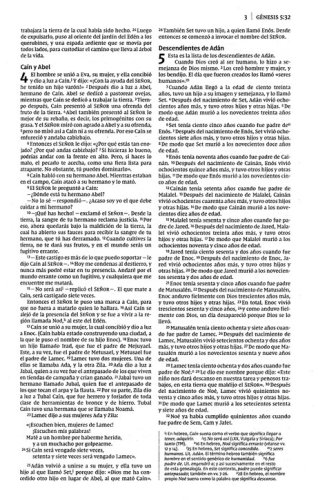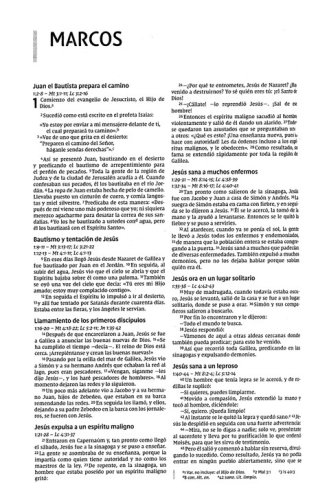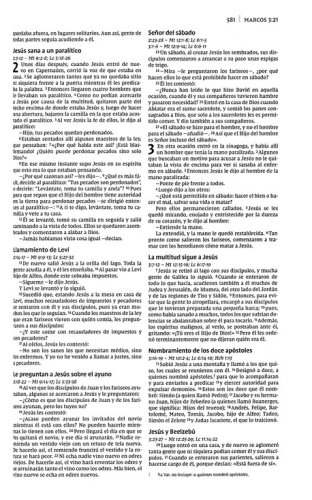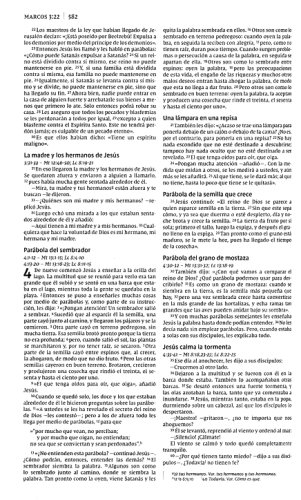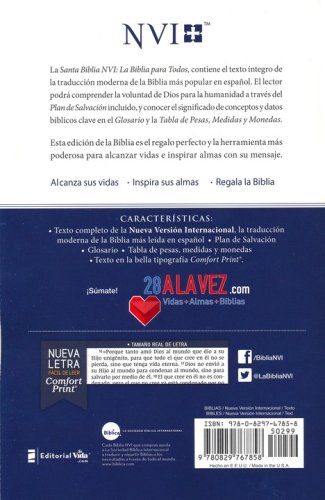 ISBN:

0829768467, 9780829768466

Page count:

768

Published:

2018-07-24

Format:

Paperback

Publisher:

Vida Bibles

Language:
El texto de la Nueva Versión Internacional, la traducción moderna más leída en español. Forma parte de la exitosa campaña 28 a la vez. Ahora con la nueva letra "ComfortPrint". Es una edición perfecta como obsequio y para la consulta personal. La mejor herramienta para el alcance evangelístico y ministerial.
Contiene:
GlosarioPlan de SalvaciónTabla de pesos y medidasPrefacio de la NVITamaño de letra: 6.5 puntosCaja de 28
The text of the Nueva Version Internacional, the most read modern translation in Spanish. Part of the successful campaign 28 at the same time. Now with the new letter ComfortPrint. It is a perfect edition for a gift and personal consultation. The best tool for evangelistic and ministerial outreach.
It contains:
GlossaryPlan of SalvationTable of weights and measuresPreface of the NVIFont size: 6.5 pointsCase of 28