Beyond Awkward Side Hugs: Living as Christian Brothers and Sisters in a Sex-Crazed World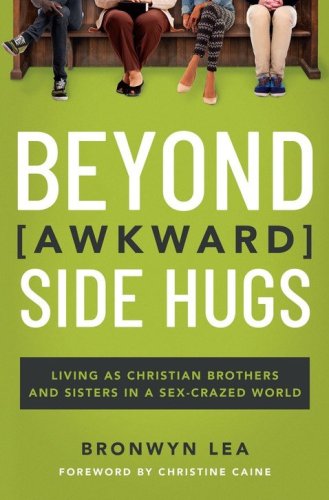 ---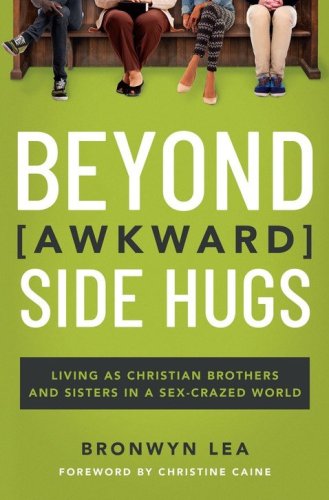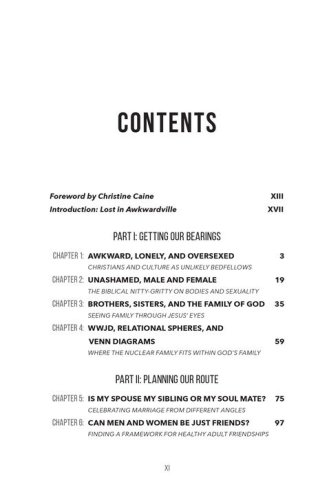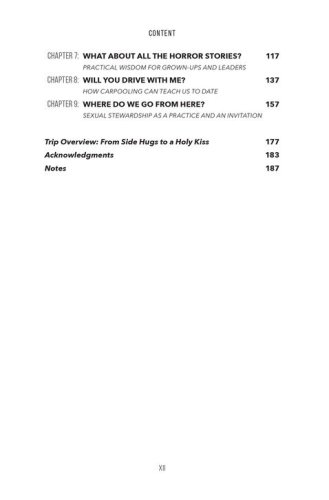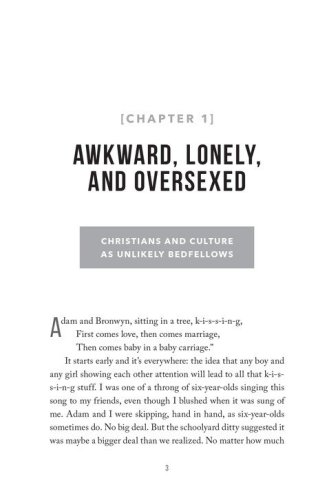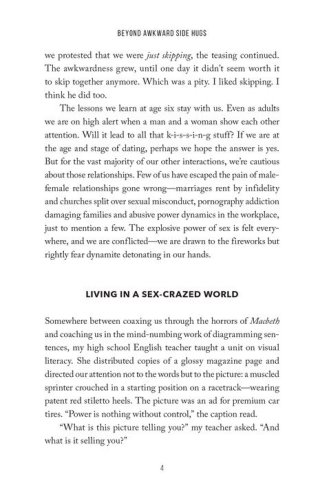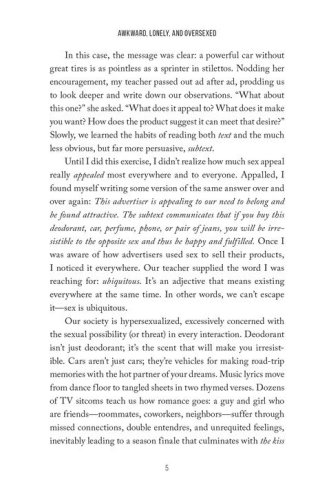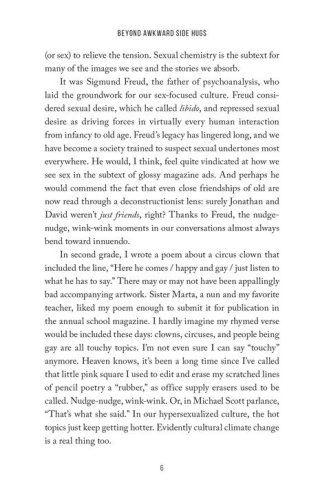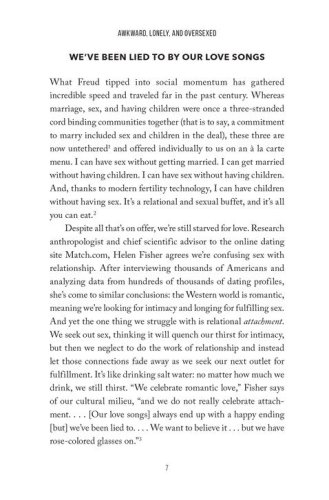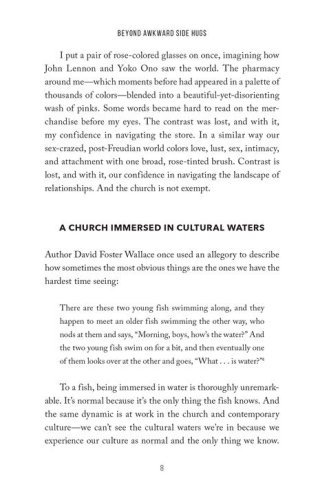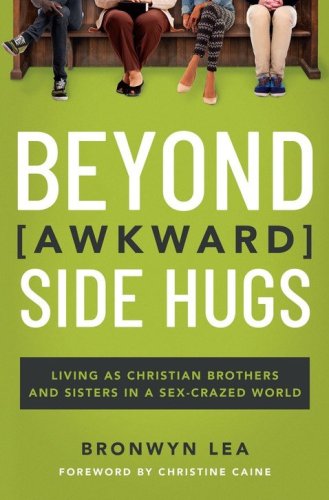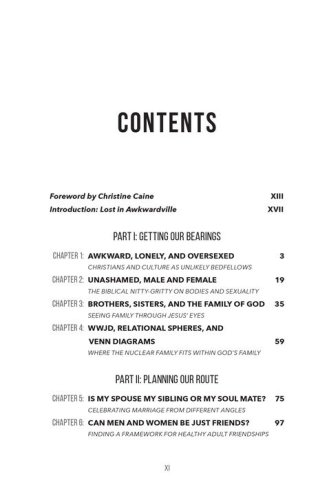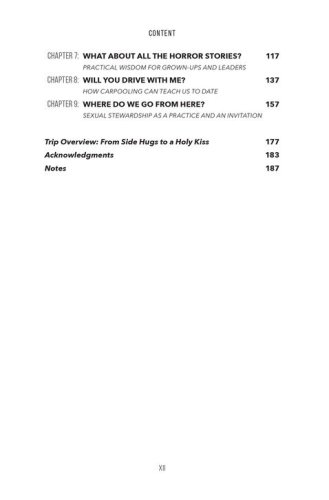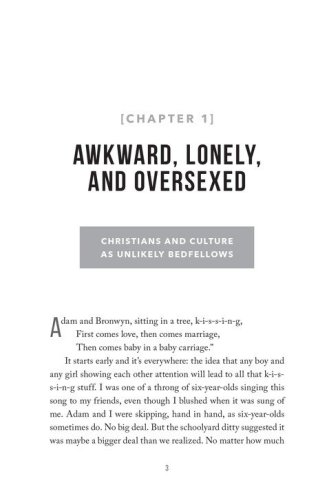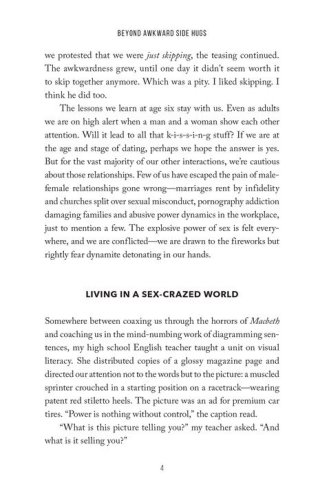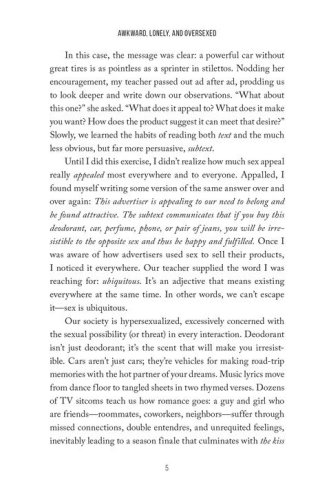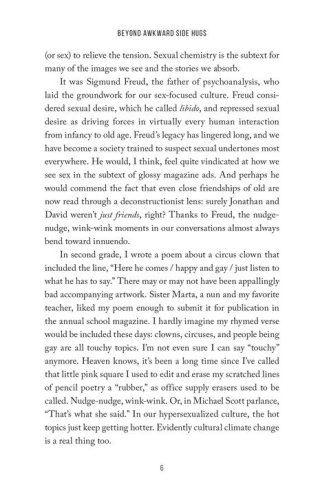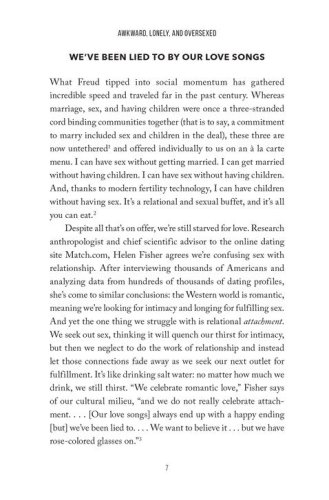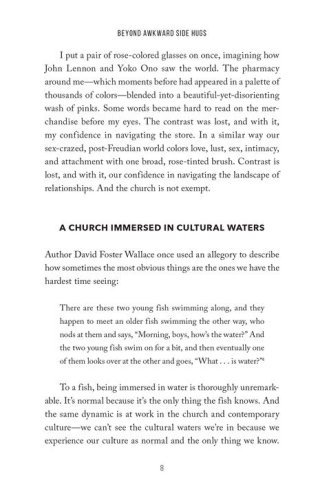 ISBN:

1400215005, 9781400215003

Page count:

224

Published:

2020-04-07

Format:

Paperback

Publisher:

Thomas Nelson

Language:
It Doesn't Have to Be This Weird
When it comes to relationships between men and women, we have more questions than answers:
How do we keep relationships with the opposite sex healthy—and still hug each other after small group?Is it possible for married men and women to be friends with people of the opposite sex?What does it mean to be a woman if you're not a wife, or a man if you're not a husband?
Jesus' pattern for church living was one of family—of brothers and sisters living in intimate, life-giving community with each other. With story, sensitivity, and hope, Beyond Awkward Side Hugs invites us to leave behind eroticized, fear-based patterns and move toward gendered, generous relationships between men and women of character as we love one another as Jesus did.
"Beyond Awkward Side Hugs is a deep well of biblical wisdom, and Lea has written with nuance and clarity, humor and grace."
—Jen Pollock Michel, author of Surprised by Paradox and Keeping Place
"The church desperately needs a bigger vision for how men and women can flourish together in ministry and friendship, and Bronwyn Lea paints a vivid picture for how we'll get there."
—Steve Wiens, author of Shining Like the Sun, Beginnings, and Whole