---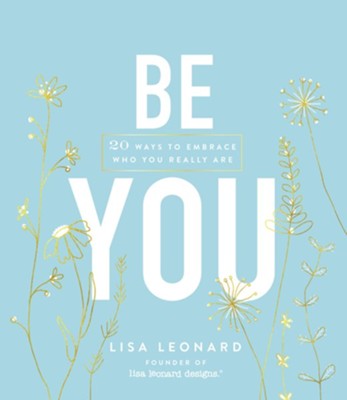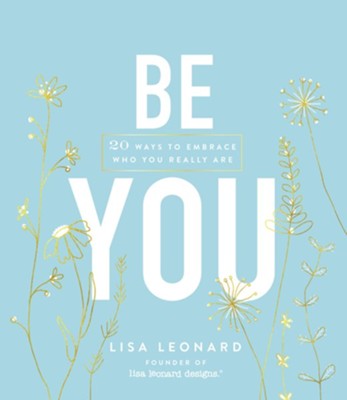 ISBN:

1400317606, 9781400317608

Page count:

208

Published:

2020-03-31

Format:

Hardcover

Publisher:

Zondervan

Language:

Author:

Lisa Leonard
Do you set your own needs aside as you help others? Whether we are filling a sippy cup, carpooling to endless soccer games, or helping colleagues with their emergencies at work, many of us put ourselves second every day. We end up exhausted, empty, and frustrated. Entrepreneur and bestselling author Lisa Leonard wants to help women let go of the burdens they were never meant to carry and learn how to fully enjoy life.
Through 20 simple invitations to be authentically yourself, Lisa helps you explore what life can look like when you give yourself permission to:
be honestbe realbe messybe loudbe loved by God
Be You is a beautifully designed self-help book with journaling lines, self-help activities, and 20 personal entries from Lisa that invite you to embrace the real you. Inside you'll:
Overcome lies you believed about yourself by identifying the truthEmbark on 10-minute meditation exercises to help you identify that you're enoughCreate and memorize affirmations to build your confidence and self-esteemCreate your own manifesto
Be You is a thoughtful gift for the women in your life who do too much. With its colorful interior design and peaceful feel, Be You invites you and those you love to rest in God's life-giving grace on even the busiest days. Here you will find the you who lives life with joy as you receive God's love–just as you are. Stop trying to be all things to all people so you can find joy in who God created you to be.